WordPress is a fertile ground for an infinite number of activities. From creating personal blogs to corporate websites, the possibilities are endless. Making money with Ecommerce is a much desired goal, and WooCommerce is a top plugin for performing monetization.
Now we present eight new ways to monetize WordPress websites using WooCommerce.
The WooComerce platform boasts impressive stats: it has over 2.2 million live installations and is the preferred technology for 42% of the Ecommerces worldwide, according to BuiltWith.
Its main competitor is the monetization platform EDD (Easy Digital Downloads), which is already supported by many of our plugins.
Want more tips on monetization? Don't forget to read our guide 4 Effective Ways to Monetize WordPress to Build a Profitable Website.
Here are six new tools to help you monetize your WordPress website with WooCommerce.
Note: If you already have the Payments add-ons mentioned here, you will automatically acquire WooCommerce support: the Payment add-ons enable EDD and WooCommerce for each plugin.
---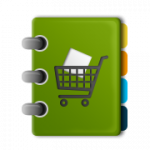 When thinking about Ecommerce, the first image that comes to mind is a website with a catalogue of products. Product Directory Pro is a sturdy tool to help you build exactly that. Each product gets its own page and can be easily updated.
Integrating the plugin with EDD or WooCommerce means that the user will be able to pay for submitting his product listing.
---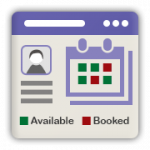 This add-on powers up Booking Calendar Pro, a plugin that allows you to create calendars with booking slots on your WordPress website.
The payments add-on allows the admin to charge users who would like to make appointments. They can pay securely through the website, using EDD or WooCommerce.
---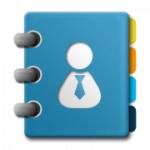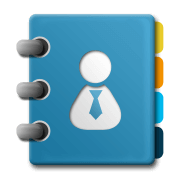 Business Directory Pro helps building local directories and business listings. By using EDD or WordPress, you can charge users fees to include their business in the listing
Other features include individual pages for each business, advertisement support, custom fields, and more.
---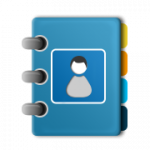 Member Directory Pro is a solution that allows you to create a curated list with members and experts. Each entry can contain a multitude of information: overview, publications, education, experience, address, Website URL, Facebook, Twitter, LinkedIn, Phone number, Google+, and customized fields.
With the add-on Expert Directory Payments, users can be charged when adding or renewing listings. Now, not only EDD, but WooCommerce is also supported.
---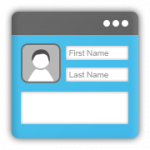 With the Registration and Invitation Codes plugin, WordPress admins can add registration or login pop-ups to their website by using a shortcode. It supports invitation codes, email verification, customized registration fields, reCaptcha and more.
The add-on, Registration Payments, allows restricting registration until a fee has been paid. This cost can be global or for each invitation code.
---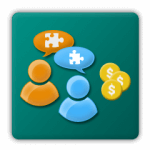 The Questions and Answers adds a discussion board with many communication functionalities for WordPress. These include categories, voting, moderation, notifications, access control, powerful shortcodes, file attachments and more.
When complemented by Answers Payment, users can be required to pay for posting answers and questions.
---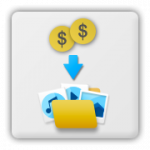 Download Manager creates a file sharing directory where users can upload and download files. Multimedia items like videos and images are supported and, for major formats, can be previewed and streamed.
It supports file access restrictions, upload moderation and payments, when boosted by Download Manager Payments.
---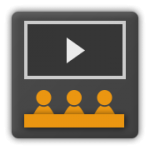 Students are more and more interested in videos as a platform for learning. The Video Lessons Manager is a tool to create a complete learning management system. It allows the teacher to organize and monitor webinars, lectures, tutorials, and course progress.
The Video Lessons Payments add-on enables charging users money for viewing a video course. It also supports setting a subscription duration.