Product Directory Payments Add-On
The WordPress Product Directory Payments AddOn allows admin to set a price for listing a new product or renewing an existing one.
When adding a new product, the user will receive an email with a payment link. Once the link is clicked, the user will be taken to the cart to complete the payment.
Cart System Supporting Payments

The cart system used by the Product Directory Payments are either WooCommerce or Easy Digital Downloads, which has more than 50 available payment gateways such as PayPal, Stripe, Skrill, 2Checkout and many more.

Showing cart containing the payment for product submission
Using the Product Directory Payments Add-On
Pay for New Listings – Charge users for submitting new listings in a directory
Pay for Listing Renewals – Automatically charge users for renewing existing listings
Pay for Claiming a Product – Charge users for claiming an existing product in the directory
Product Directory Payments Prerequisite Plugin
This Add-On is a supplement for the Product Directory Plugin that lets users submit and manage their own listings within the prduct directory.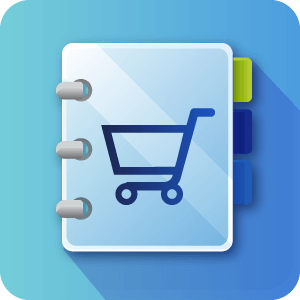 Product Directory
The Product Directory plugin helps you to build product discovery directory which includes product information, screenshots, video and also information about the business behind the product. Product page can include a purchase button as well as any other related links such as the product demo.[
Video
] [
Userguide
]
Product Directory Payments Related Plugins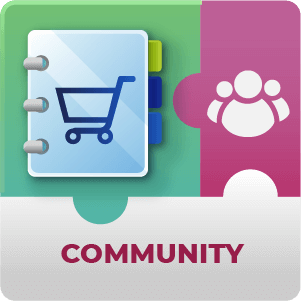 Product Directory Community
This add-on for the CM Product Directory Plugin supports letting users add a new listing to the product directory. Users can claim an existing product, renew a product listing and manage their product listings as well as create a local product database and product directory community worldwide.[
Video
] [
Userguide
]
Product Directory Payments Plugin Features
Please check the user guide to learn more about this plugin.
Define a recurring or one-time payment for adding a new product
Send users an email with payment link based on an admin defined template
Define a payment amount for renewing an existing product.
Send users an email reminder for product listing payment renewal
Payment is based on WooCommerce or Easy Digital Downloads: you can use all Woo or EDD additional extensions including payment gateways, discount codes, overall discounts, abandon cart reminder, and more
Supports changing all labels related to the listing payment
Product Directory Payments Plugin Frequently Asked Questions
Product Directory Payments Changelog
Version 1.1.8 26th Oct 2019

Added exception handling for edd price function

Version 1.1.7 12th Sep 2019

Added payment redirect message in labels section

Version 1.1.6 9th Sep 2019

Added set account paid trigger in admin list

Version 1.1.5 19th Aug 2019

Optimize css & javascript loading time
Improvement in statusObserver method
Bugfix related to WooCommerce payment method

Version 1.1.4 17th May 2019

Improved renew business payments feature
Updated package 1.8.9

Version 1.1.3 30th Jan 2019

Bugfix in settings section

Version 1.1.2 28th jan 2019

Added stripslashes for labels
Updated license package 1.8.6

Version 1.1.1 9th jan 2019

Implement token class with WooCommerce

Version 1.1.0 5th jan 2019

Added email enable/disable settings
Bugfix in payment required feature

Version 1.0.9 26th Dec 2018

Fixed the bug in the redeem token feature
Updated license package

Version 1.0.8 23rd Jan 2018

Feature: Added the support for the Instant Payments

Version 1.0.7 22nd Dec 2017

Fixed the bug in the WooCommerce Integration
Fixed the option to remove the custom fields from the Free Listing
Added the new column to indicate whether business was paid or not
Fixed the bug with plugin requiring the payment after the editing
Updated licensing package

Version 1.0.6 22nd Oct 2017

Added the support for WooCommerce payments

Version 1.0.5 12th June 2017

Updated the Licensing Package
Fixed some bugs

Version 1.0.4 30th Dec 2016

Claiming function fixed
Added new filters