There are billions of web pages full of information available at the click of a button. One way for users to organize info is to create curated lists or directories.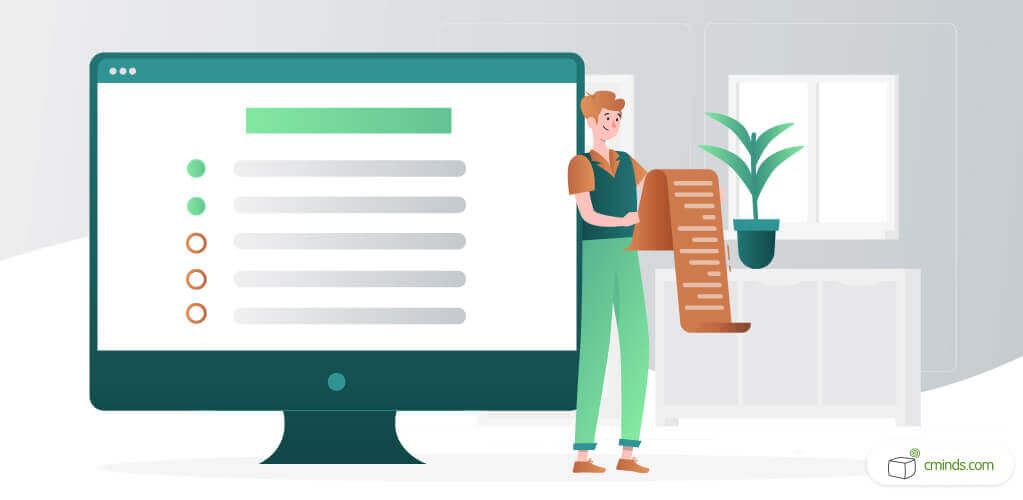 A curated list is a list on a certain topic that has been compiled carefully, usually by research and by a creator of the included content.
Having content curated makes it much easier for users to find online, instead of searching through all the available web pages. Curated lists allow for users to discover a list of curated information and find the answers they need all in one helpful place.
Curated Lists vs. RSS

RSS (Really Simple Syndication) is another useful component to curated lists, as RSS allows users to access updates to online content such as content in curated lists.
The difference with RSS is that it is fast fetching content, and then making it available daily or instantly. This makes it ideal for indexing content that is quick to consume.
On the other hand, a curated list takes time to build and grow and can be added to over time. This makes it especially useful for organizing in-depth content that can be used as reference.
5 Examples of a Smart Curated List
The Jasmine Business Web Directory is a good example of using curated lists in a smart way. It is a top rated business web directory that includes a wide range for categories. There is also a form to allows users to add links to the directory and submit other websites.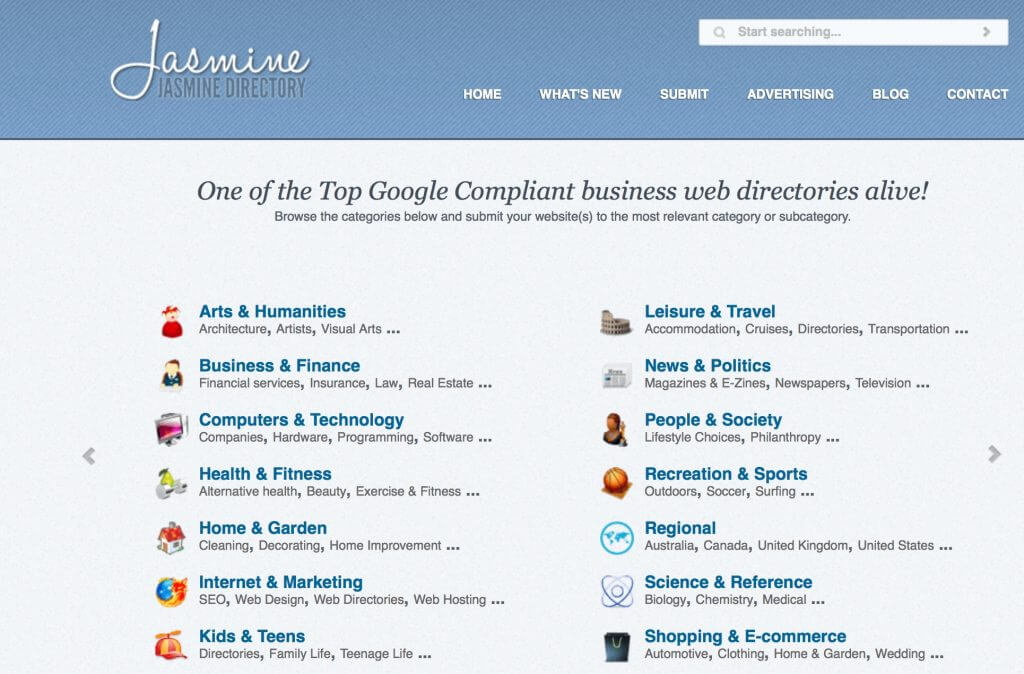 A specific knowledge base is a website that targets a certain genre of information and provides as much information as possible on the topic in one place. Knowledge bases can include A to Z lists, the ability to ask questions, audio and video recordings, educational resources and much more.
Knowledge bases tend to be extensively researched and fact checked and links are submitted by admin.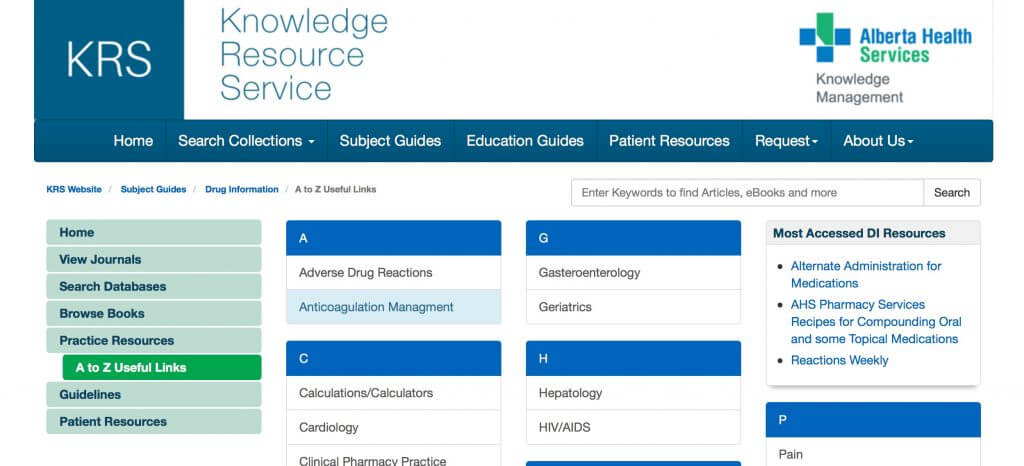 3) Curated News
News is a time sensitive medium, which changes day to day and sometimes minute to minute. It is ideal for RSS feeds as readers can be updated with changes as soon as they become available. However, using RSS indiscriminately can cause information overload.
Having curated news lists is helpful so information can be dispensed accurately all in one place with a certain priority. This is different from feeds, in which important items can be lost in the midst of the incoming content.

4) Curated List Manager Plugin
The curated list manager plugin lets users create a collection of similar links by category and display them as a helpful list or directory. This plugin is a great tool for content marketing and building a strong knowledge base. Each curated list can be shown on any page or post using a simple shortcode.
The plugin is a good to do list solution, with the ability to add a checkbox next to each item. The plugin is also a good resource for students and for educational resources. Users can easily add links to the curated list and everything on the list is fully customizable.
The RSS aggregator plugin is ideal for importing and displaying RSS feeds on a WordPress site. This plugin lets users import multiple feeds and is fully customizable and compatible with all themes. The feeds can appear on any post or page using a helpful shortcode.
The plugin is also great for building a knowledgebase of RSS content with the most recent updates available. The content can be filtered by keywords or organized by categories. Also, the content can display images and descriptions along with the date and time of each entry.
Conclusion
In conclusion, curated lists are an ideal way to organize and obtain information quickly. Curated lists make it easier for users to access the content they are looking for without extensive searching. RSS feeds provide fast fetching content with quick updates. Curated content is also helpful for syndicated news and educational purposes and more.