WordPress Invitation Code Content Access WordPress Plugin
Create and manage temporary codes that grant users access to specific pages or files!
The Invitation Code Content Access plugin allows you to restrict access to certain pages or files. You have many methods to create invitation codes, which users have to input to be granted access.
Restrict Pages and Files

First, you can choose if the restrictions will apply to all users or only to guests. Once you create a code, the associated page or file is locked automatically.

Visitors have to input the invitation code to access the content.

Access code prompt
Multiple Invitation Codes

Each invitation code has optional use limit and expiration dates.

Codes have an URL path associated with them. That can include a single page (example.com) or a whole path with subdirectories (example.com/*).

Create as many as necessary and turn your website into an exclusive content hub.

Sample spreadsheet with invitation codes
The admin can create codes in one of three ways.
Single Code – Best when sending the same code for a large amount of users
Multiple Codes – Bulk creation is ideal for tracking different uses
From CSV File – Lock different pages/files and create multiple codes with individual expiration dates and use limits
Content Access Invitations Use Case Examples
Exclusive Landing Page – Organize a contest "Gotta go fast" and only the first 100 users that use the code get access.
Prize Draw – Send limited use codes to a select number of users that won a challenge
eBook Promotion – Host a giveaway of your newest eBook and allow only selected users to get the Invitation Code
Last Minute Deal – Lock your sale landing page and give away unlimited codes that will expire in 24 hours
Content Access Invitations Additional Resources
Content Access Invitations Related Plugins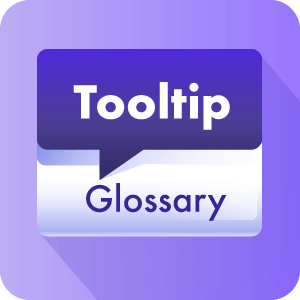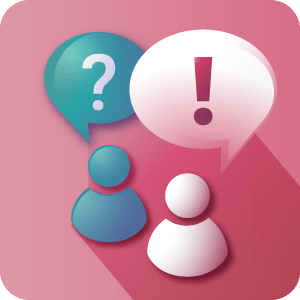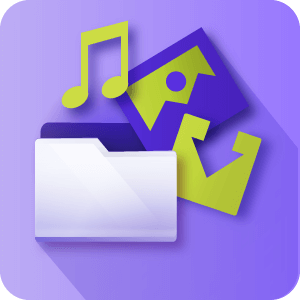 WordPress Invitation Code Content Access Plugin Features
Please check the user guide to learn more about this plugin.
| | |
| --- | --- |
| | Lock Content – Restrict the access of certain pages to users who have invitation codes |
| | Choose Pages – Select a single page or a whole URL directory to be locked by each code |
| | Choose File – Restrict a downloadable file, such as an image, video or ZIP package |
| | Access Form – Add the access form, where users type the code, anywhere on your site |
| | Flexible Code Creation – Generate codes individually or in bulk |
| | Rich Codes – Set name, use limit, expiration date and internal notes for each code |
| | Import and Export – Upload and download CSV files containing all code information |
| | Access Log – Track each usage of your codes, including date and user account |
| | Easy to Translate – All relevant text can be adjusted via straightforward labels settings |
Content Access Invitation Codes Related Plugins
WordPress Invitation Code Content Access Plugin Frequently Asked Questions
Please check the user guide to learn more about this plugin.
Why do I need this plugin?
Restricting access to parts of your content is the basis of every content strategy. The Invitation Code Content Access plugin lets you lock part of your content only to users who have the proper codes.
The plugin handles all the creation, so that you can focus on interaction with your user base.
What is the difference between this plugin and 'Registration and Invitation Codes'?
The
User Registration and Invitation Codes plugin
takes over WordPress'
registration
and login. It allows you to create invitation codes so that users register to your site with a new account.
This plugin, Invitation Code Content Access, has a different purpose. It locks specific pages with a code, that both registered users and guest visitors can use.
How do I create codes? Do I have to do it individually?
You can create codes individually, in bulk or by importing information from a CSV file. In all cases you can configure their specifications.
Do codes have an expiration date?
You can define one if you wish, or leave them active forever.
Can I define the number of times a code can be used?
Yes. You can set it to infinite or to any specific number.
Can I translate this plugin?
Yes, you can easily translate the Front-End, or the interface users see. This is done through the Settings – Labels (
learn more
).
Invitation Code Content Access Data – Blocked Content
Invitation Code Content Access Data – Sample CSV File
Invitation Code Content Access Data – Generating Codes
Invitation Code Content Access Data Settings
Invitation Code Content Access Data Features
Content Access Invitation Codes Release Notes
Version 1.0.3 from 19th June 2019
File upload and sharing support
Version 1.0.2 from 24th May 2019
Added "Access denied page URL" page on installation
Fix bug in URL access
Version 1.0.1 from 22nd May 2019
Added notifications feature
Added GDPR feature
Added option to export all log file
Version 1.0.0 13th Jan 2019