This is an overview of one of our popular plugins, WordPress Ad Changer.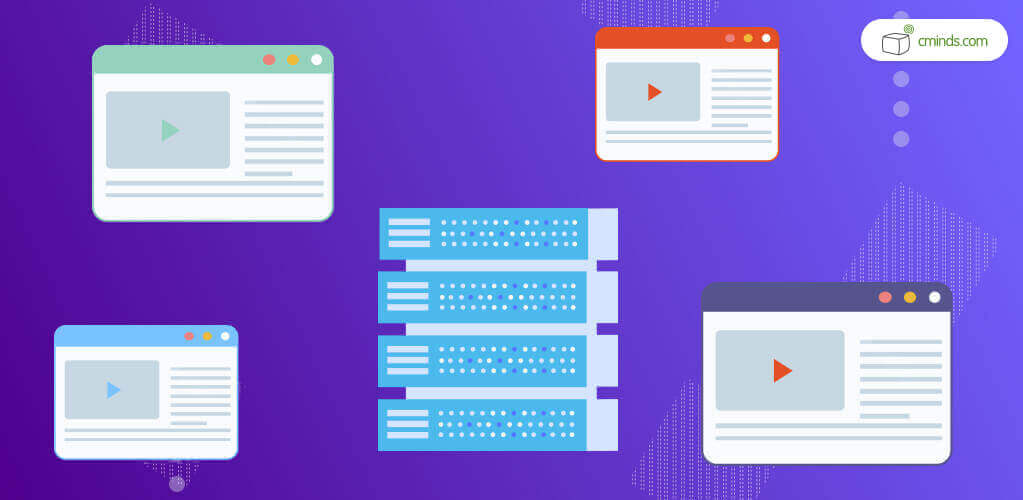 This WordPress advertising plugin turns your WordPress site into an ad server from which you can create and distribute ads across several client sites simultaneously. There is no limit to the number of banners, advertising campaigns and ad groups that can be created across all websites.
What is Ad Changer
This WordPress ad changer plugin comes in two parts: the server plugin and the client plugin.
The client plugin can be installed on any destination site which can then receive campaign information from the site running the ad Server plugin and display banner ads accordingly.
Powerful Management Panel
The WordPress ad server management panel lets the administrator define new campaigns and manage existing ones based on several parameters. These parameters include dates in which campaign is active, days in the week, maximum number of clicks, maximum impressions and much more.
The admin can also define the campaign name, campaign notes and the target url.
Nine Ad Styles
The ad changer plugin offers a series of versatiles ad styles. You can, of course, create different campaigns mixing each, resulting in a comprehensive ecosystem of ads.
Rotating banner ads – Changing in order
Random banner ads – Changing in random order
Floating ads – Sticking to the screen
Pop-up ads – Central, to grab the attention
Fly-in ads – On the corner, more subtle
Video ads – Boost engagement
HTML ads – Accepts any code or script
Mobile ads – Responsive (see more below)
Google Adsense ads – One of the most used ad platforms
Main Benefits of Ad Changer
Detailed Ad Statistics
Monitor the ads display across multiple websites via a detailed performance log, complete with ad campaign statistics and reports.
The dashboard has statistics on ad clicks, ad impressions, geolocation, and server load. Easily analyze ad performance to improve advertising campaign conversions.
Mobile Responsive
This ad changer plugin is completely mobile responsive, so it automatically resizes all banners and information depending on this device you are using to view it.
Check a live demo of a mobile-responsive ad. This demo will show a different ad based on your screen size.
Selected Demos
Conclusion
To learn more about the Ad Changer plugin, check out the product page. There are a number of additional addons with this ad server plugin to make it more integral with WordPress.
The ad changer plugin comes with full support and updates, as well as documentation and helpful tutorial videos.