Watch this tutorial to learn how to turn your WordPress site into an ad server that creates, manages and tracks advertising campaigns straight from the dashboard.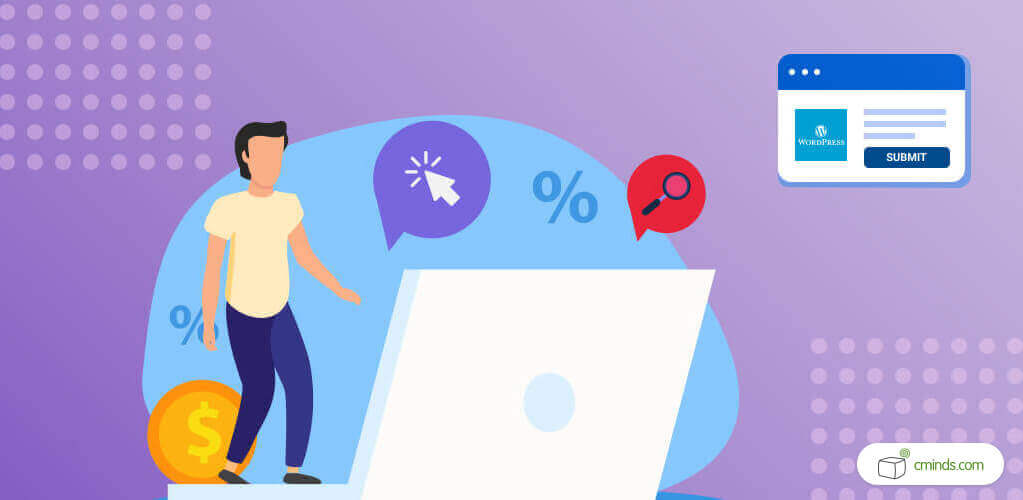 What You Will Learn About Managing a WordPress Advertisement Campaign
Introduction to the server-client structure of the plugin
The plugin uses a server installation to propagate ads to clients.
This allows you to run simultaneous campaigns across multiple sites. Check the Remote Site Client AddOn to learn more
Also check Getting Started – How the Plugin Works.
How to define the general settings of your ad server
The plugin offers options about general settings, geolocation, responsiveness, custom CSS and much more.
The video walks you through the most important ones. Check also Getting Started – Plugin Settings to learn about each setting.
Creating banner ads using CSS, HTML, video or image files
Off to the fun part! Each campaign contains multiple banners. You are encouraged to use different type of content, from simple HTML formatting to videos.
Learn more: Campaigns – Setting up a Campaign.

Tracking a campaign's performance using the logs & Statistics module
Creating and displaying campaigns is only the first step.
Now it's time to track all statistics and continuously improve your ad campaigns. This way you can ensure they are always optimized
Learn more: Reports – Overview.
Creating new advertising campaign and managing it in the long run
The start is not easy, but maintaining a successful campaign is even harder. Learn how to work ad campaigns in the long run.
You may also want to organize multiple campaigns to track them easily. Check Campaigns – Campaign Groups Setting.
Assigning WordPress advertising campaign to specific advertiser
When you get to become a network of ads, you might want to consider funneling campaigns.
CM Ad Changer lets you target specific advertisers. Make the best out of your campaigns.