These plugins allow editors to moderate content to prevent malicious content (or fix errors!). They're great tools for news websites and WordPress sites that have timely content.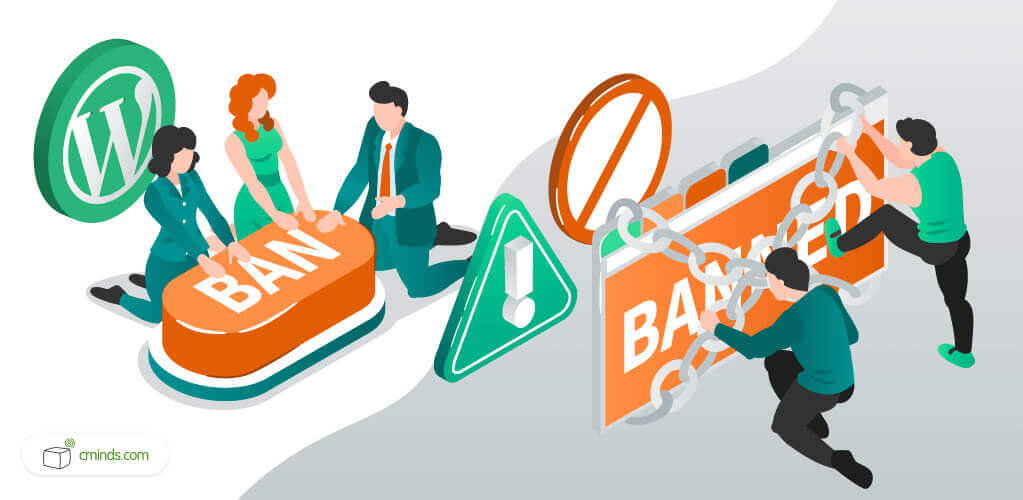 Moderation plugins are good solutions for websites that want more regulated content. There are different forms of editor moderation tools, and it's important to find the right kind of moderation plugin for your WordPress site.
Best Editor Moderation Plugins for WordPress
1. Editor Moderation Tools
This plugin helps the admin to moderate articles and set notifications for new content needing moderation. This is an ideal plugin for a WordPress website with multiple authors. The editor of the content can leave visible notes on the side of the page.
Some of the features of this plugin include an improved content moderation process, the ability to leave remarks for the author to review and mark, and to consolidate all posts on a simple dashboard. The author of the content can easily review and update the content accordingly.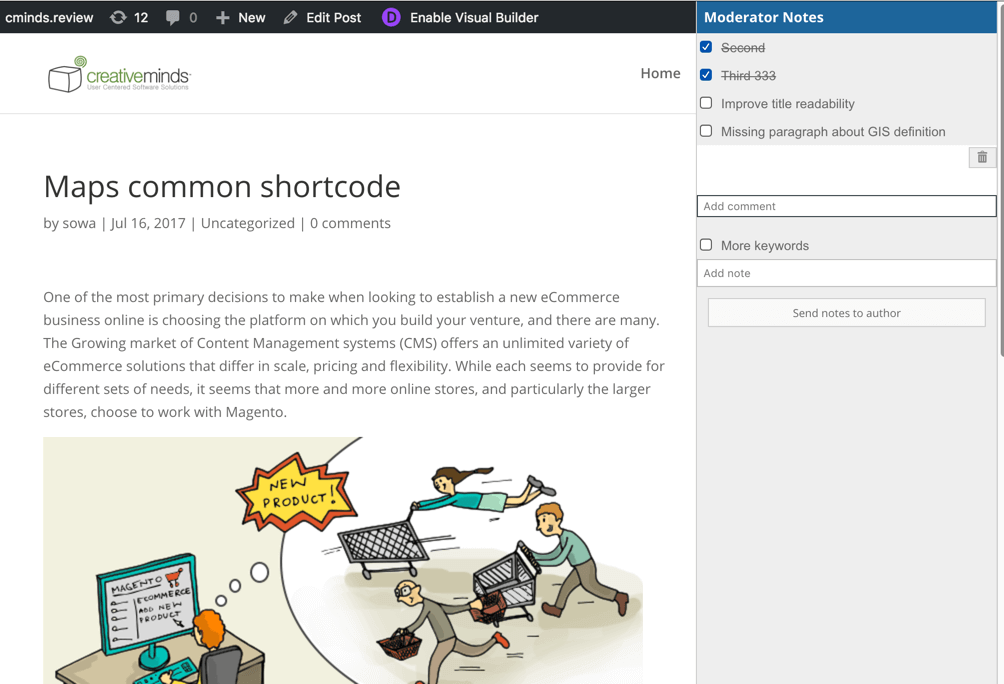 2. WordPress Moderator Plugin
The WordPress Moderator plugin is an excellent moderation option from WPMU DEV. This top rated plugin lets admin moderate posts, comments, and blogs on multiple WordPress sites. This plugin is ideal for websites in the news and publishing industry.

This plugin has features like flagging content for moderation, customizing reasons for flagging, keeping logs of warnings, and much more. The WPMU DEV membership includes helpful support at $49/month.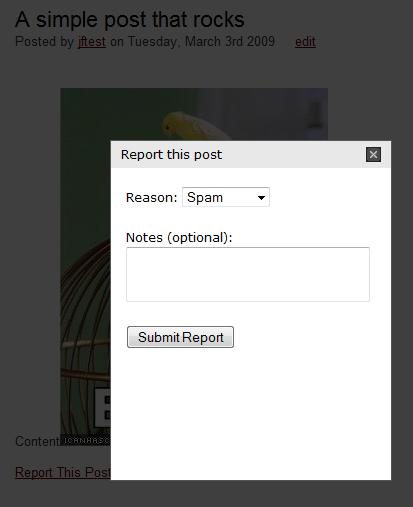 3. Akismet
This plugin is primarily to filter out spam from content, but it is an excellent option for scanning and reviewing all posts and pages of your WordPress site. All comments on the content are checked automatically, instead of waiting for things to be flagged.
The plugin is a great option for anyone who wants to prevent malicious content from appearing on your WordPress site. This plugin is simple and very user friendly, as well as having good support options. The plugin is also available for free.

Conclusion
Having an effective moderation tool on your WordPress site is important to protect your website content and ensure it's top notch. Having the ability to receive notifications when content is ready for review is key to keeping up with content in real time.