This overview of our Questions and Answers plugin for WordPress focuses on the commenting aspect of the plugin.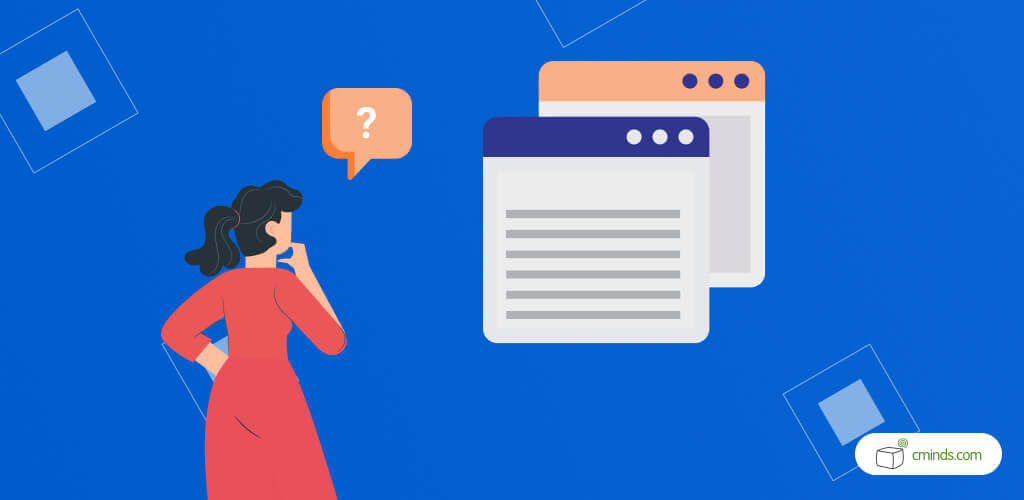 The commenting feature is an alternative to replace WordPress comments, with no third party involvement between questions and comments. This feature allows administrators to replace WordPress comments with a Q&A discussion forum on each page or post.
With Questions and Answers, you can also assign a different Q&A discussion forum for each page or post. Additionally, you can choose to group the discussion together under a common forum. This feature allows for multiple Q&A forums to be present on various posts or pages throughout your WordPress site and easily replace WordPress comments.
The output of the discussion forum is shown at the bottom of the page or the post. This becomes an integral part of the content of the website's pages, since it appears on every page. This feature also adds page ranking that enhances the SEO performance of each page, as well as the overall website.
Anyone looking for a new comment system to replace WordPress comments on their WordPress site should check out the Questions and Answers plugin. With a variety of helpful features and fully customizable design, this plugin easily integrates comments to any post or page on your WordPress site. The comments are also easily viewed by both admin and users to help improve communication across the web pages.