Allowing users to safely login to a WordPress site is crucial for its success. This can be achieved with plugins that provide a complex and layered system to keep data safe. Here we present five premium suggestions:
This secure login plugin features two-factor authentication, like a username and password as well as a security question. Users can achieve two-factor authentication using the Google authenticator app, sending an SMS to a mobile phone, or a verification link through email.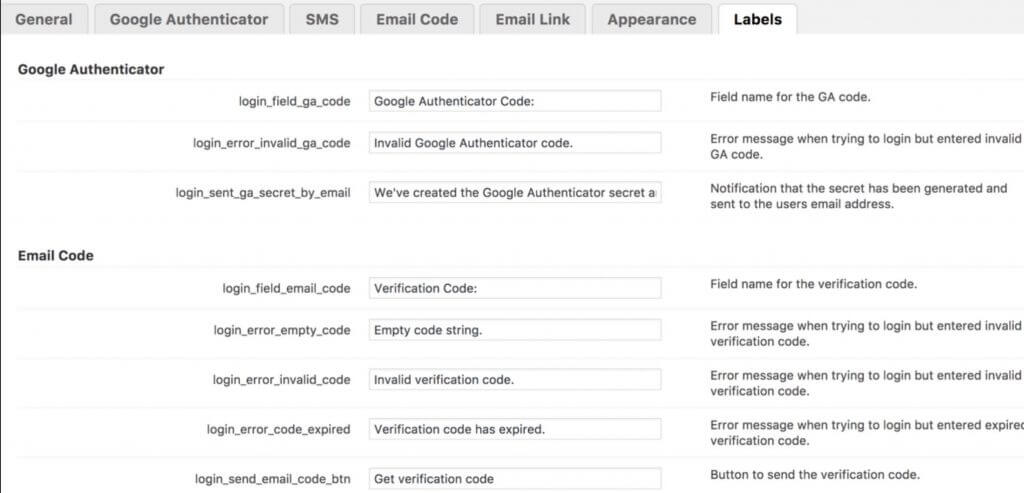 The secure login plugin is available for $39 for a single website and $79 for up to 5 websites. The plugin comes with a one year license and support, as well as full documentation and helpful videos. Some features include a defined time to log out, setting which accounts need enhanced security, and much more.
Learn more on the Two-Factor Authentication and Registration Plugins website.
2) Shield Security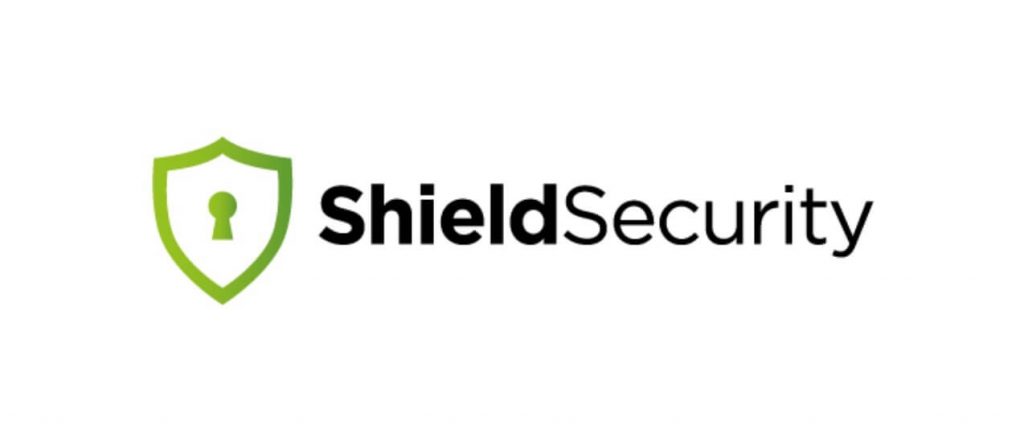 Shield Security offers a unique two-factor authentication, both by email and YubiKey. The plugin has both a free and paid version, for $1 a month. In addition, the plugin is fully customizable, and doesn't just secure your log-in, it also blocks spam and secures information.
While the plugin supports features like reCaptcha, core file scanners, and an automatic IP blacklist, it goes not include authentication from Google Authenticator, SMS, phone call, or QR code. Shield Security has 9 firewall blocking options and a fully enforced SSL.
3) Wordfence Security
The Wordfence Security plugin integrates lots of security features, not just secure log-in. Wordfence Security uses two factor authentication exclusively with smartphones. This highly rated plugin is available for free from WordPress, and includes excellent support.
Wordfence Security is available for free from WordPress, and has a premium version worth $99 per year or $8.25 per month. The plugin also offers multi-year licensing and support options. This plugin also includes an endpoint firewall and malware scanner.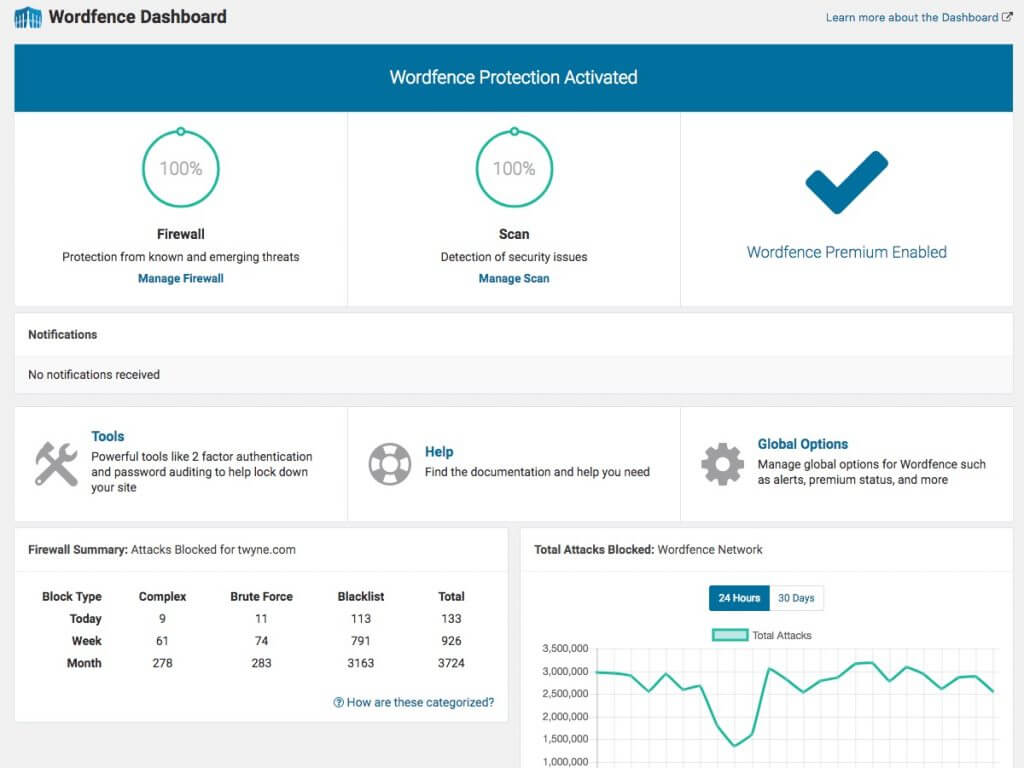 4) iThemes Security
iThemes Security uses two-factor authentication in the form of a username and password with a verification code from Google authenticator. This plugin includes over 30 additional security features and offers pricng plans for $80, $100, $150, and $197 per year with full support.
iThemes Security has a very strong password enforcement, which requires all users to have long alphanumeric passwords. Admin can also change the default URL of the WordPress login to help keep your login page much more secure. The plugin works easily with two-factor authentication apps like Google authenticator.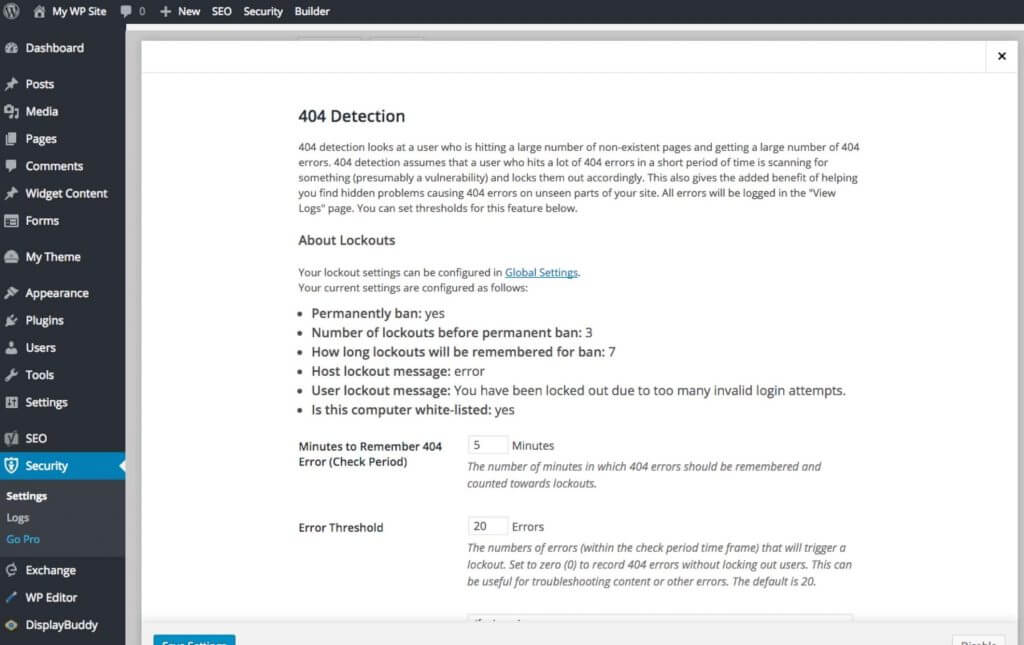 5) OpenID
OpenID is a plugin that allows users to login to a website without a username and password. The plugin is available for free from WordPress. There is also an extensive developer documentation for integrating and expanding the plugin.

This highly rated plugin includes quick updates and helpful support options. You can add OpenId to your user accounts and be able to use it to open your social media accounts. With this plugin, users can still login with their username and password.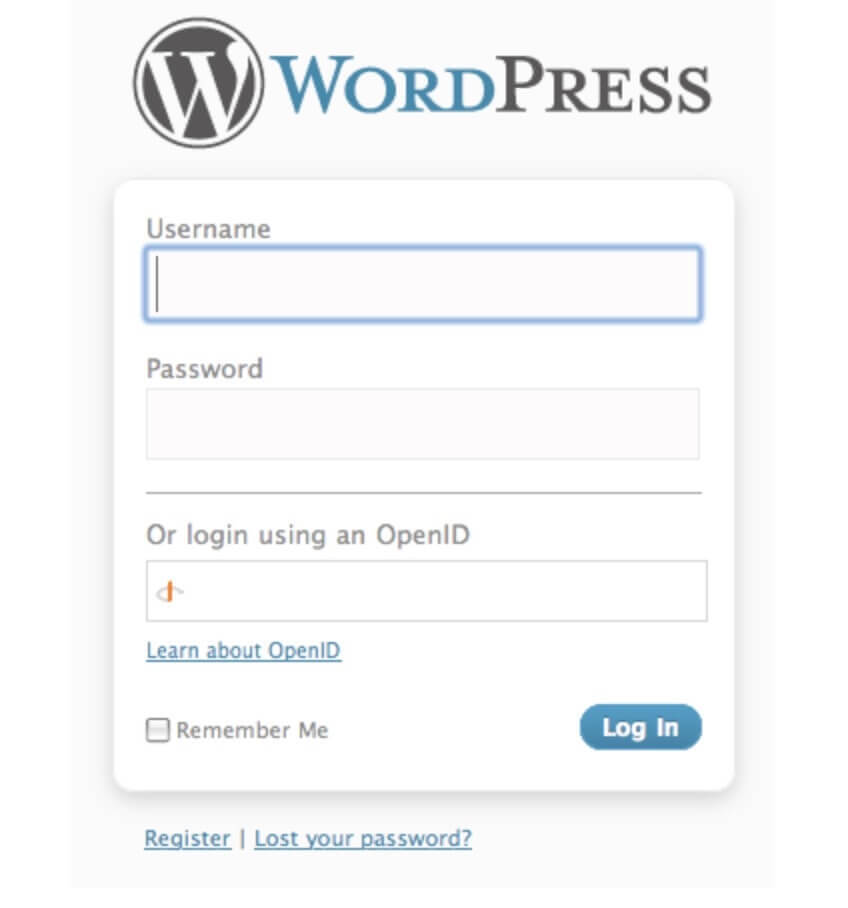 Conclusion
In conclusion, there are some excellent options for secure login plugins. All of the plugin in this list are affordable, with extensive security features, and good support and documentation. Each plugin has its own advantages and disadvantages, and it's important to find the right plugin for your business.