There are many different Ad Management WordPress plugins to create and track advertising campaigns, but these are the best.
These plugins make it easy to create customizable advertising campaigns instantly. Ad management WordPress plugins make it easy for users to create, track and manage advertising campaigns on their WordPress site.
Many of the plugins have great features like statistical reports, customizable post types, and specialized ad placement. These plugins can also support running multiple campaigns on multiple websites. Each plugin has its own unique features, but all of them are affordable and will work for all different types of businesses.


The Ad Changer WordPress plugin makes it easy for WordPress users to transform their website into a fully customizable ad server. Admin can create, track and manage multiple advertising campaigns across multiple remote WordPress websites. This affordable plugin has many ad types such as rotating ads, banner ads, responsive ads, video ads and more.
This plugin is unique in its approach of managing campaigns running on remote WordPress websites from a single WordPress website which manage all the campaigns. it works in a client-server architecture having as many as 100 WordPress sites connected to a single WordPress server site which manage all campaigns and serve them.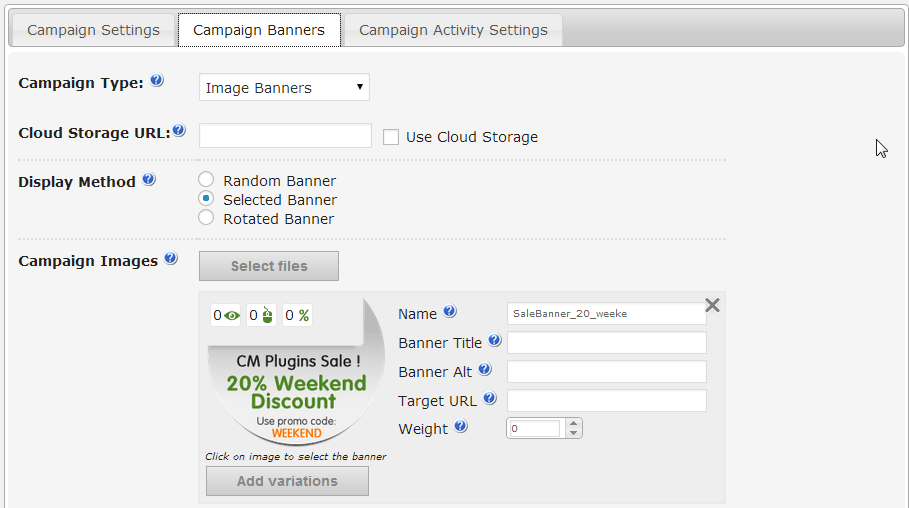 The WordPress Calls to Action plugin works as a standalone plugin to create a powerful lead generation tool for your website. This plugin is ideal for inbound marketing leads. This plugin has a visual editor to make quick changes, offers A/B split tests for improvements, is easy to customize and offers lots of ad types.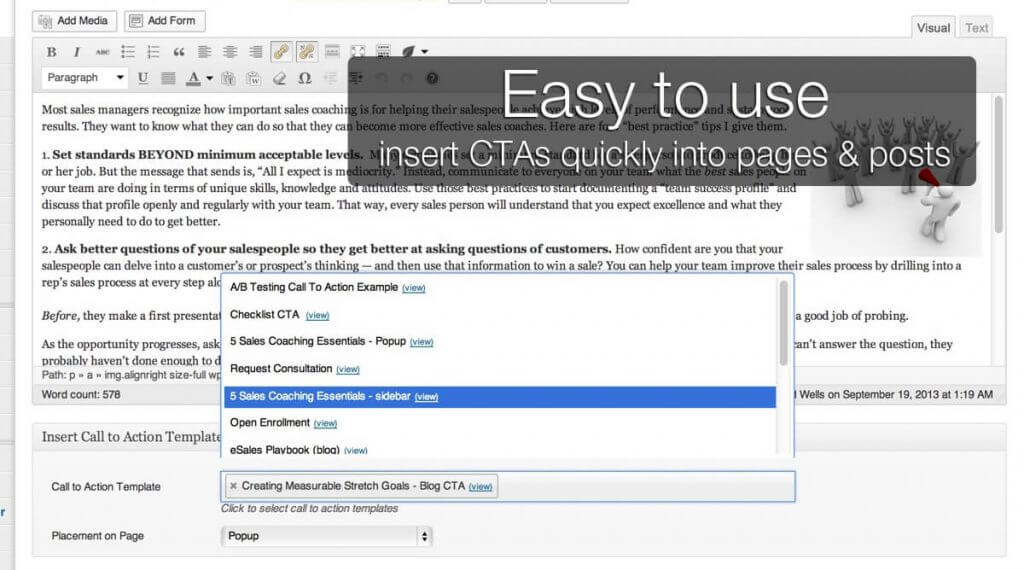 3) BuySellAds

The official BuySellAds WordPress plugin is a quick and simple way to mobile and RSS advertisements. With this plugin you can create and publish ads as well as promote them. The BuySellAds is a one stop shop for promoting ads and finding a large customer base all within one user friendly product. The plugin lets users easily add widgets, code and mobile ads with just a few clicks of a button.
The plugins is using the BuySellAds infrastructure which is a remote platform for serve ads. The banners and campaigns are defined in a SAAS platform which BuySellAds manage and serves from the platform the campaigns to your WordPress sites.
4) AdSanity

AdSanity is a popular WordPress banner ads plugin, whose main goal is to stay simple. Easily create a variety of ads, manage them, and track the clicks from a user friendly dashboard. Users can pick between creating posts for infinite publishing or schedule them on a day, week or month basis. The plugin also has many different add-ons to add enhanced features to the simple and effective plugin.


5) Ultimate Ads Manager

The Ultimate Ads Manager is just that: an all in one ad management system for WordPress. The plugin includes Google Analytics support, shortcodes, click views, custom post types and more. This plugin lets users create ads and display them as widgets anywhere on a page or post easily.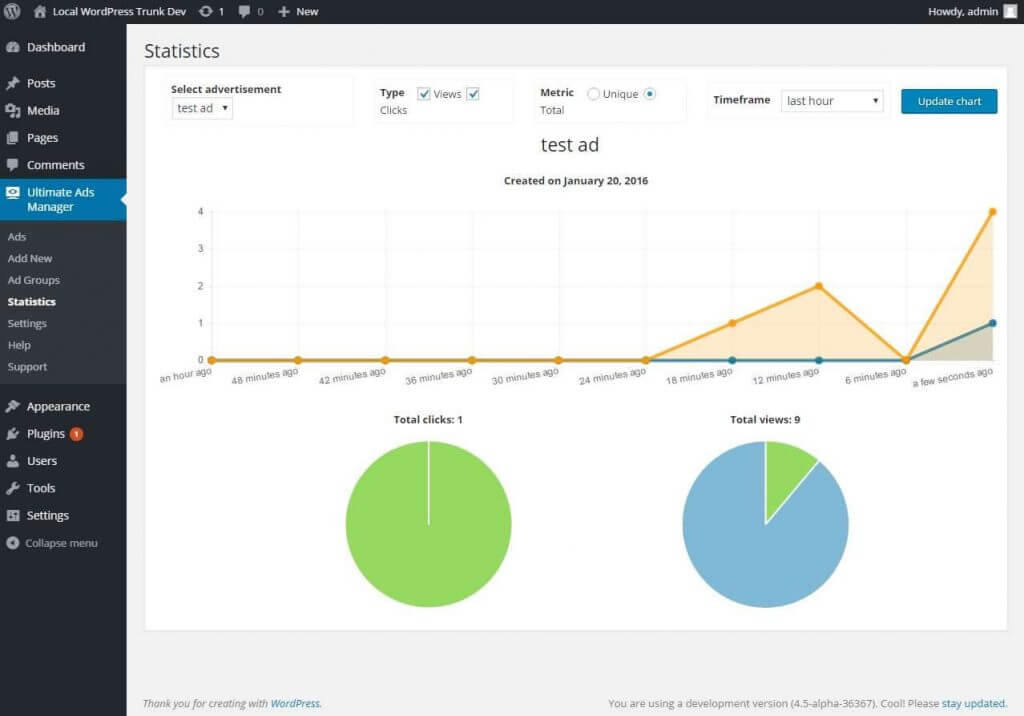 6) Google AdSense

This official Google AdSense WordPress plugin is a top rated ad management tool. The plugin lets users use Google tools on their website to improve tracking and management. The Google AdSense WordPress plugin includes helpful features like one click ad layouts for mobile responsive ads, site verification, exclude pages from ads, user friendly point and click interface and much more.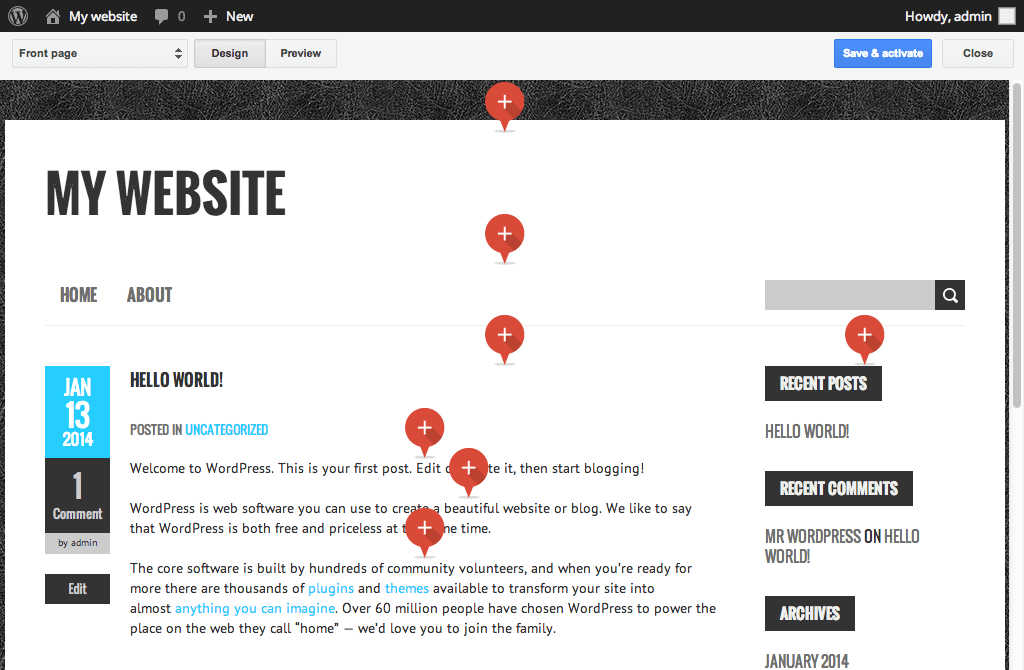 7) Adrotate


Adrotate is a very effective ad management plugin to increase website monetization. The plugin lets users easily play banner advertisements anywhere on a page or post and mange progress from one dashboard. There is also a premium version with tons of features like adblocker help, email support and mobile ads.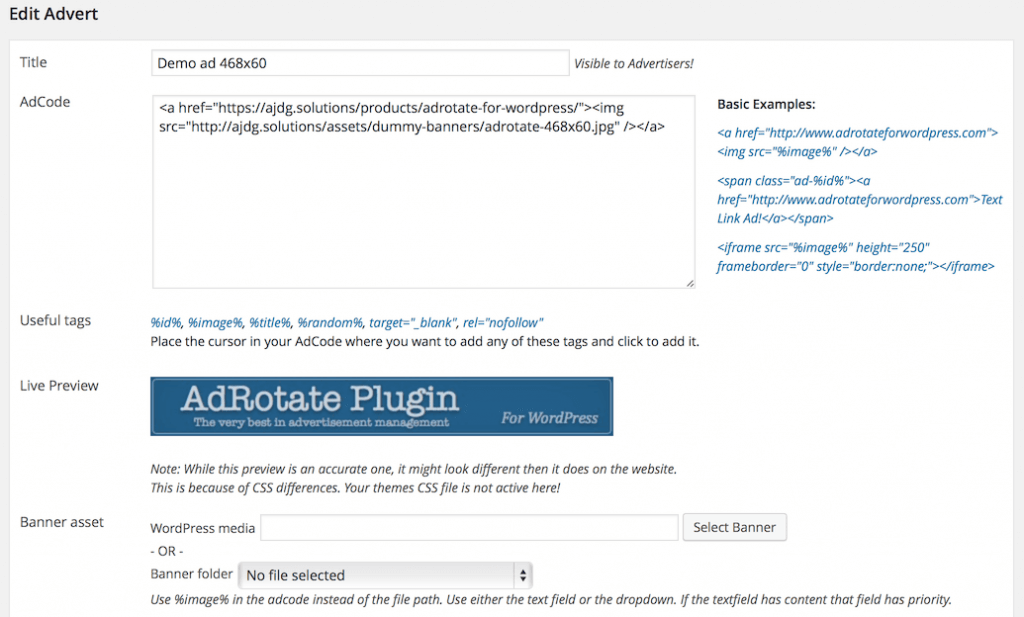 8) AdInserter


ADInserter is a simple plugin that allows users to in any code into WordPress to display ads. Users can insert JavaScript, PHP, HTML directly into a website and use up to sixteen code blocks. This plugin makes it easy for more technical users to insert code directly for ads and widgets.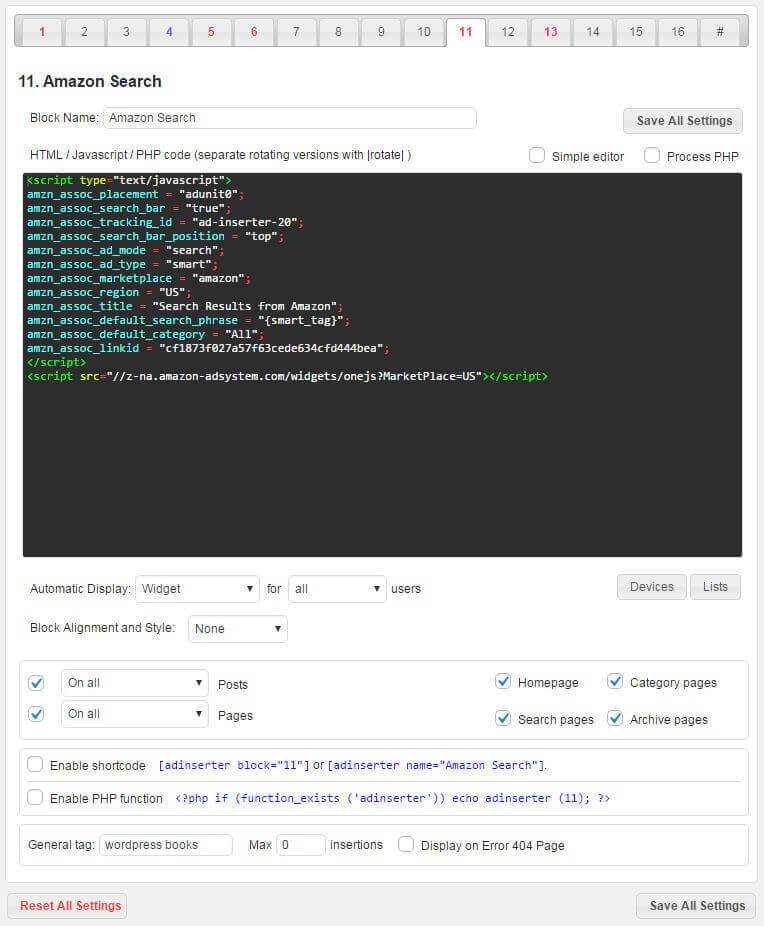 9) WP125

WP125 makes it easy to ad specific sized advertisements to your website: 125X125 ads to be exact. The ads can be scheduled for a specific time frame both short and long term. The ads are automatically put up and taken down, as well as having the clicks tracked. This is a quick ad solution for beginners.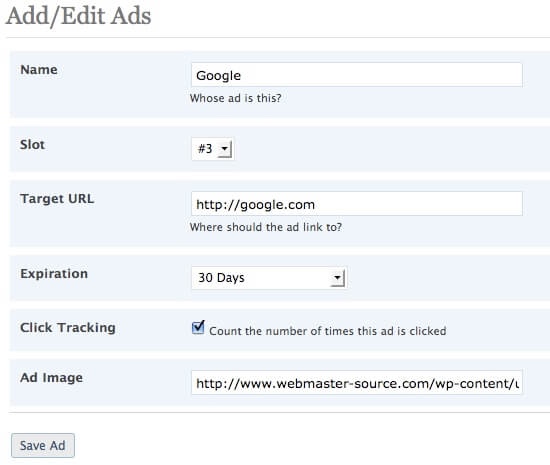 10) WP-Insert


Wp-Insert prides itself on being the most powerful WordPress advertising management system. The plugin is packed with features like inserting ads anywhere on a page, post or sidebar with quick fix management, various ad styles, Google Analytics support, and fast site speed. Ads can easily to inserted directly into themes for easy customization as well.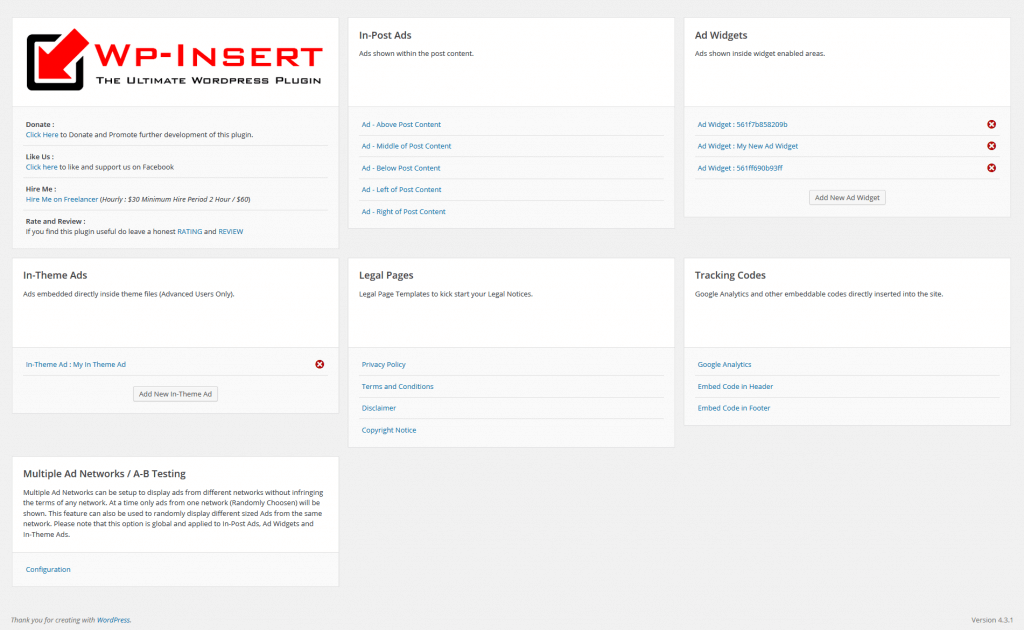 Conclusion
There are so many different WordPress plugin management options available, it can be hard to figure out which one will work best for your business. Many of these plugins allow for fully customizable ads that can be placed anywhere on a page or post, and some include automatic post times and statical reports. Businesses both large and small will benefit from any of these helpful plugins. No matter which plugin is best for you, they are all affordable, user friendly and top choices for ad management.