WordPress Export User Data WordPress Plugin
The Export User Data plugin allows you to retrieve information from users after they have registered, enriching their profile.
Rich User Data Tables

Extract all user data instantly into rich and clean tables with Export User Data. This WordPress plugin allows you to conveniently cluster information such as user names, emails, user roles and all meta fields into a single CSV or Excel table.

Sample table generated by the plugin with user data and meta fields
The admin can filter the table based on user role, registration date and number range.
Using the Export User Data WordPress Plugin
Narrow Down Data – Choose which fields will be exported and from which user roles.
Filter by Date – Export data from users that registered in a certain time frame only.
Choose Format – Select between creating a CSV or Excel file.
Instantly Export Data – Generate a new file without hassle.
Use Presets – Save different export profiles to quickly select the fields that matter to you.
Use Case Examples
Generate a table with the user name and email of all users registered in the last 90 days
Generate a table with the email of all user with the role Subscriber
Generate a table with the meta fields related to WooCommerce, EDD, CreativeMinds's plugins or any other plugin for all users
WordPress Export User Data Plugin Additional Resources
WordPress Export User Data Plugin Features
Please check the user guide to learn more about this plugin.
Rich Tables – Generate comprehensive CSV or Excel files that can be easily edited by any spreadsheet program.
Powerful Filters – Easily generate tables with only the user data you need.
Clean Interface – Be quick and efficient – all the plugin functionality is focused on a single screen.
Handy Presets – Save even more time by saving export presets of different fields that should be included in the file.
Easy to Translate – Straightforward label settings help translating the plugin to any language of choice.
Restrict User Account Plugin Related Plugins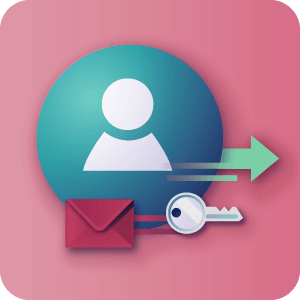 Registration and Invitation Codes
This plugin adds a registration and login popup to your WordPress site. This plugin supports invitation codes, email verification, reCaptcha and more. Wordpress login and email registration uses Ajax for on page support. [
Watch Video
]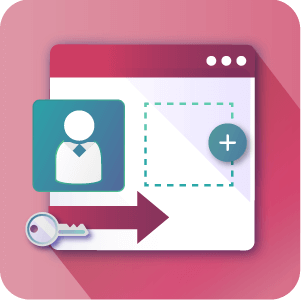 After Registration Fields
Request information from your users after they have registered, enriching their profile. This powerful plugin boasts a visual Profile Form builder and allows the admin to automatically update the role of users who complete the questionnaire.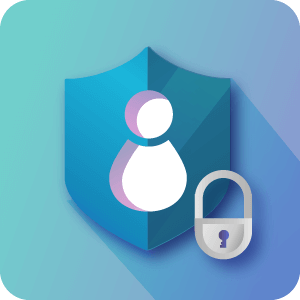 Restrict User Account
Restrict access to user account by setting an expiration date after which access to the account will be blocked and account can be deleted
WordPress Export User Data Plugin Frequently Asked Questions
Please check the user guide to learn more about this plugin.
Why do I need this plugin?
Every WordPress website is powered by users, which have valuable data. For example: user names and emails, registration date, EDD or WooCommerce address fields, and so on. By default, it's not easy to access this data, and it's particularly time consuming to organize it together with all other user data. This plugin does just that with just a few
clicks
.
What data can be exported?
Standard user fields (which includes user_login, user_nicename, user_email, user_
url
, user_registered, user_status, display_name), user role and all meta fields generated from any WordPress plugin.
I have way too much data. Can I filter the export?
Yes, absolutely. You can filter it by user role and date of registration. Additionally, you can limit the export to a certain number of items.
In what format is the export generated? Can I open and edit it as a table?
You can choose between exporting to a CSV or Excel file. And yes, they are easy to edit: both these formats are widely supported by all the major spreadsheet software, including Excel, Numbers, and Google Drive.
Can I translate this plugin?
Yes, you can easily translate the Front-End, or the interface users see. This is done through the Settings – Labels (
learn more
).
WordPress Export User Data WordPress – Export Screen
Export User Data Settings
Version 1.0.0 13th Jan 2019