User experience (UX) and an effective front-end dashboard have taken center stage when it comes to the world of Ecommerce.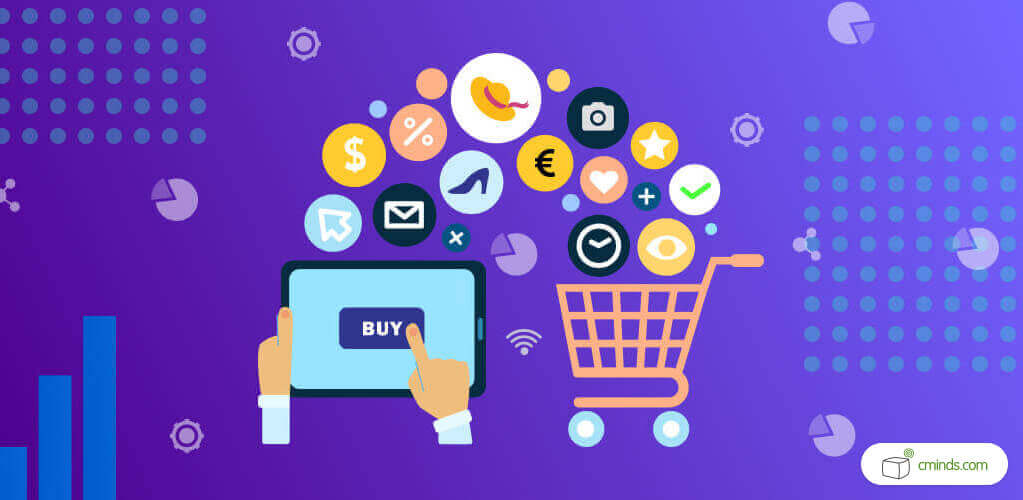 This should come as no surprise since the surveys and studies of recent years have repeatedly shown that online users consider their experience more and more when choosing their preferred online vendors. This applies the same way to suppliers.
Many businesses are making changes to meet the UX standards users are coming to expect, so it's imperative that your own supplier interface isn't left in the dust.
But what can you do to keep up? Start by implementing a front-end dashboard to help your store stay competitive and enhance the UX of your suppliers.
What is a Front-end Dashboard?
There are many types of a front-end dashboard, but mainly, they are all easy to understand one-page centers of website information.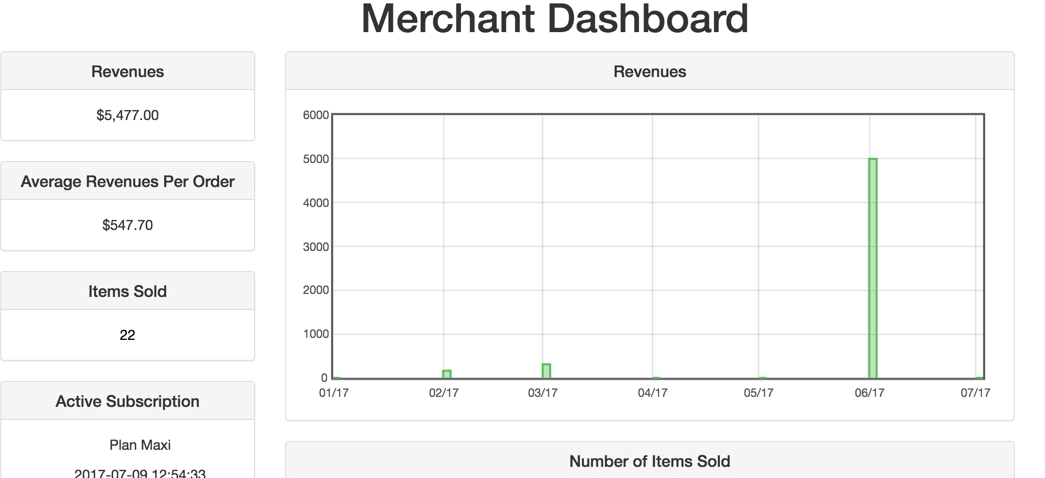 Dashboards are tools that provide users with all the information and abilities they need to manage specific website functions. From tracking web analytics, to managing and ordering product listings, dashboards can be used to simplify nearly any task.
Meanwhile the term "Front-end" refers to the interactive side of a website that's displayed on a browser (also called the client-side). This includes text, images, videos, navigation buttons, and everything else that's viewable on a typical webpage.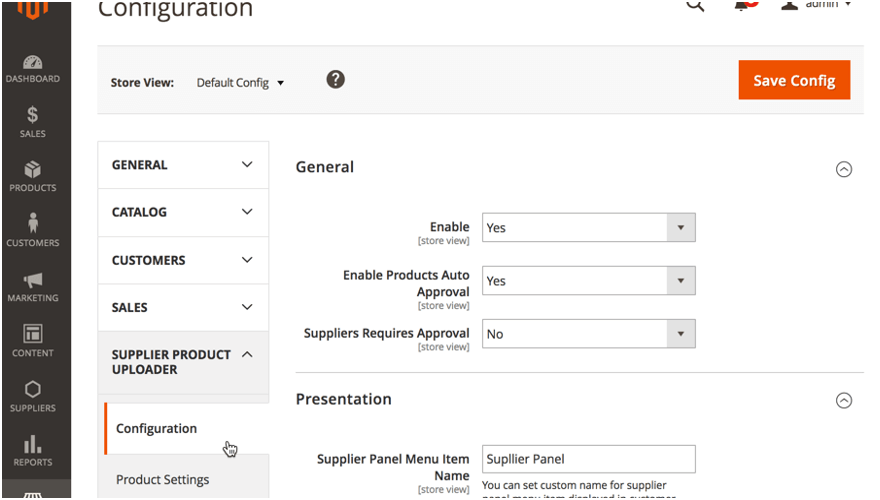 On the other side of all this, you also have back-end dashboards.
Just as a front-end dashboard tracks and controls the interactive face of your website, a back-end (also called the server-side) dashboard is where you handle your website's behind the scenes functions.
This includes the organization and storing of data, configuration of website functionality, and the management of what information your front-end should display.

But while strong back-end management is important, it can be cumbersome. Given that suppliers come from a wide variety of backgrounds, having a friendly front-end can help communication and save training time. Because of this, it is vital that you supply them with a convenient front-end experience.
And there are few better ways to create an attractive webstore experience than with an efficient front-end dashboard.
Advantages of a Good Front-end Dashboard

1. Better User Experiences – While dashboards are an incredible tool for administrators to manage their websites with, they're also invaluable for simplifying the UX of customers as well.
The uploading and updating processes made by suppliers can be streamlined through front-end dashboards that create better ease of access. In adding them, you'll end up with a smoother and hassle-free experience for everyone involved.
2. Total Management Insight – The data tracking aspect of a front-end dashboard puts the relevant information of your enterprise automatically in front of you.
This data lets you know what is working with your website, and what needs to be adjusted. From your quantity of sales and the type of customers that purchase your products, to which emails campaigns are being opened the most, a dashboard can provide you with the means to monitor and improve your website in virtually every area.

3. Reliable Management Reminders – To reduce stress and make keeping your website running a little easier, automated reporting is an exceptional benefit of website dashboards. Website administrators can choose specific information to be sent to their email at regular intervals to better stay on top of the most important parts of their website's day-to-day operations.
This way, administrators can simply scan over the different aspects of their business rather than manually checking through every statistic. When problems do arise, the areas that need to be addressed are immediately apparent, and fixes can be completed faster.
4. Fully Customizable – Dashboards are meant to be personal tools for website managers and suppliers to enjoy, and are therefore largely modifiable.
When it comes to customer actions, website administrators can choose the permissions of each supplier, allowing them to limit or empower commerce activity as needed.
Product Management Front-end Dashboard Extension for Magento
If you're searching for a fantastic front-end dashboard that improves the UX of your webstore's supplying needs, the Supplier Front-end Product Management is a sturdy solution.
This product and inventory dashboard extension for Magento was developed to improve the UX of webstores for administrators, their vendors, and suppliers. It comes in two versions, one for Magento 1 and another for Magento 2.
Essentially, this extension allows administrators to manage the inventory and product listings of your website from a separate front-end dashboard outside your administrative area. At the same time, your store's suppliers and vendors can upload and manage products from a personal front-end dashboard without needing to access your website's administrative panels.

With this extension, administrators can also moderate all externally uploaded products and set attributes for each individual vendor and supplier. This ensures that administrators maintain full control over their website's routines, despite the abilities given to business partners.

Of course, as with all good front-end dashboards, reporting is included as one of this extension's prime features.
Both administrators and suppliers will enjoy access to product and sales reports from their private dashboard to monitor the performance and revenue gains relevant to their objectives.