Social media is the ideal place to find people who share your passions. On PeepSo and BuddyPress, fitness lovers post exercise routines and share knowledge.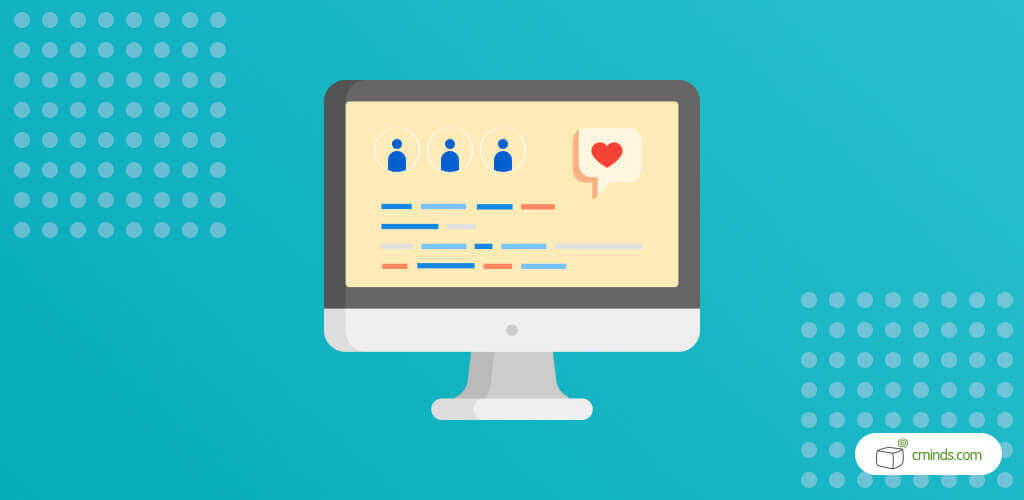 PeepSo and BuddyPress are effective ways for WordPress users to integrate their own social activities within their WordPress site. Strava is an effective social network for active people, and it's an excellent choice for integrating with PeepSo and BuddyPress.
What is Strava?

Strava is a unique social network for athletes. Strava is the Swedish word for "strive," and the company aims to build a strong, engaged community of athletes across the globe. The word strive means to make great efforts to achieve or obtain.
The add-on lets users attach your Strava activities right to your posts on Peepso/BuddyPress Streams. This add-on requires that each user connects his/her Strava account to the social network's profile.
Use Cases
There are many reasons why having Strava integration on your WordPress website is a good idea. The add-on is very versatile, user friendly and has many customizable features. The add-on is available for $59 for one site and $119 for up to five sites. Some use cases include:
Enable map routes from Google Maps on user profiles
Show activities from Strava to PeepSo and BuddyPress
Show user's overall distance for the month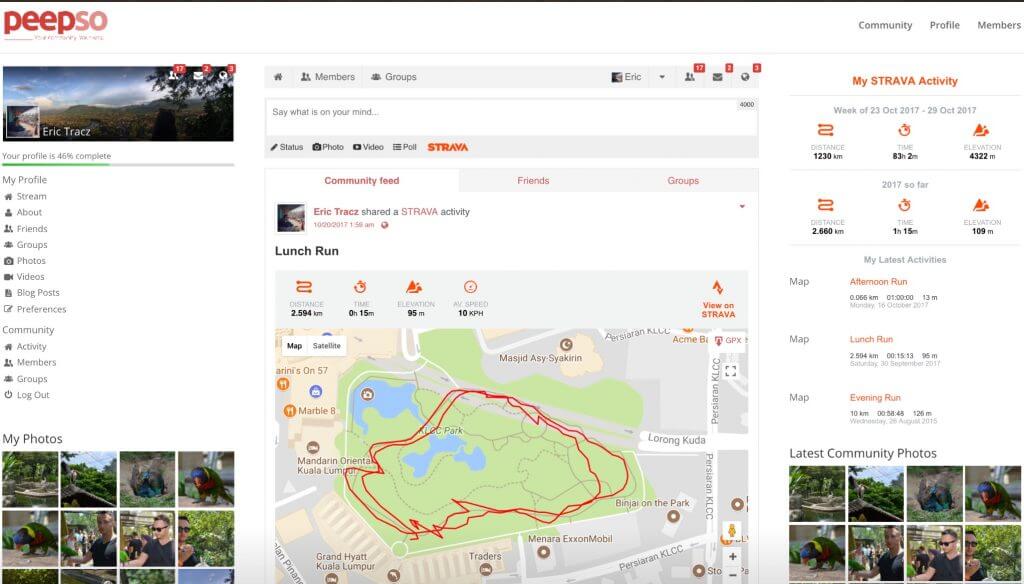 What is PeepSo?

PeepSo was first launched back in 2015, and is a social network plugin that integrates with WordPress. PeepSo is an open source solution that is free and easy to adapt or customize to meet specific criteria. PeepSo allows users to efficiently and effortlessly add a social network or an online community to their WordPress site.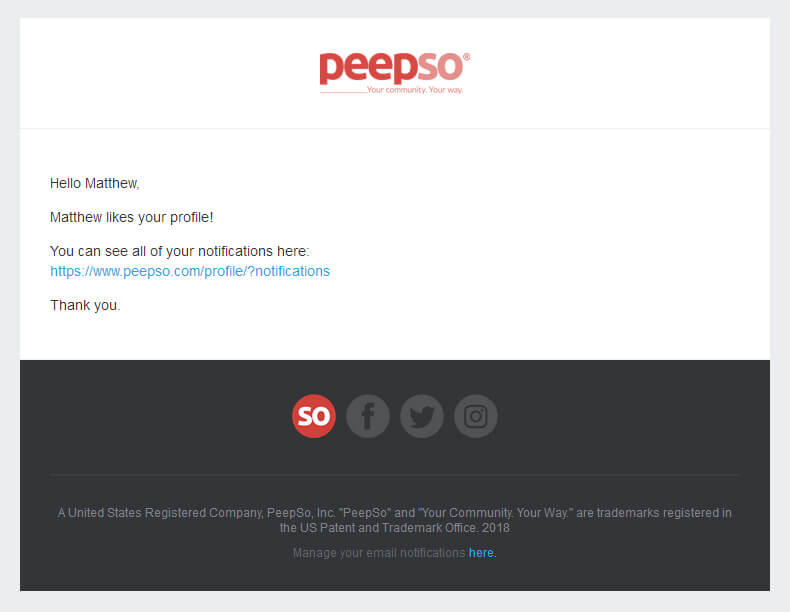 Pros and Cons
There are many pros and cons to using PeepSo with WordPress, so it's important to decide what type of social network you want to create and how it will be managed. Some pros include:
Creating your own social network gives admin more control to tailor it to your interests
Admin can display their own ads, with is a financial benefit
Admin can set the privacy levels for user data
Easy to use with no need to hire a developer
Some cons include:
PeepSo only works within WordPress, unlike Facebook or Twitter which are standalone websites.
Still developing more features and services to integrate
The full package of PeepSo is not completely free
What is BuddyPress?

BuddyPress is a flexible software that allows users to create an online community within WordPress. This community lets users create online groups, member profiles, messaging and much more.
Pros and Cons
BuddyPress has been around longer, so it's more established as an online community with many helpful features. BuddyPress still has some pros and cons compared to PeepSo. Some pros include:
Available for free
More features and integrations are available
Some cons for BuddyPress include
Some plugins are not updated often
Add-ons are not always compatible with other plugins
Support is slower and spread across different developers
Learn more: CM plugins integrated with BuddyPress
Conclusion
In conclusion, CreativeMinds has Strava integrations for both PeepSo and BuddyPress. Both are good choices, and each has its own pros and cons when working with WordPress. Both PeepSo and BuddyPress are easy to integrate, user friendly and affordable so each service is best for a specific case.