Learn ow to manage and track your user's abandoned cart recovery email notifications on your eCommerce store, with the Magento Abandoned Cart Extension by CreativeMinds.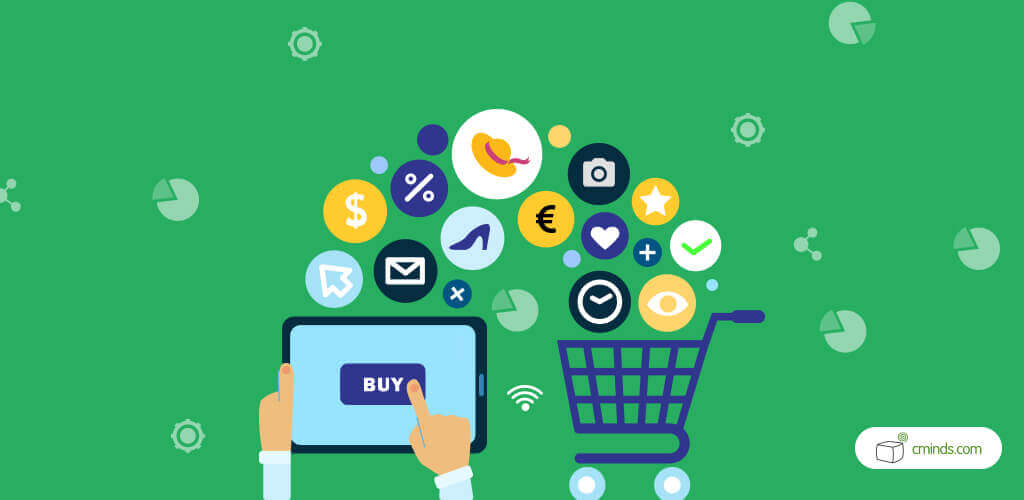 Video includes information about the following features:
Editing the email notification templates to be sent to users who have abandoned carts
Adding coupon codes to your email notifications to encourage purchase completion
Using the extension's html shortcodes for entering specified fields into the email template
Filtering, tracking, analyzing and exporting abandoned cart reports

Want to learn more about our Magento Abandoned Cart Extension?
Visit our dedicated extension page where you will find snapshots from the extension and other useful information.