Advanced Permissions Extension for Magento®2
The Advanced Permissions extension lets the admin easily manage multi-stores by assigning custom role permissions to specific admin managers. They will be able to view and edit only particular products, categories, store views and websites.
Create Specific Roles

The extension adds many options to create roles. Each one can have specific permissions to inventories, categories and customers.

Choosing between different role scopes
Streamline Management

The limited access ensures that users will not edit or delete information that is not on their scope.

Also, it makes the process of editing the store more straightforward, as they will only see what is needed.

User is blocked from deleting a category
Using the Advanced Permissions Extension
Assign an admin user to a specific website or store view – The main admin can assign any admin user to view and edit information like products, categories or orders related only to a specific website or store and not to all of the site
Create Specific Roles – The admin can assign custom scopes, products and categories to each role. This ensures the power to distribute permissions in the most efficient way.
Adapt According to the Store's Needs – The extension is set up in an easy to configure way. It's possible to perform general role assignments and, if the eCommerce demands, extend and deepen these settings.
Streamline Management – The specific roles ensured by the extension have the potential to streamline every step of the store management process.
Advanced Permissions Extension Related Extensions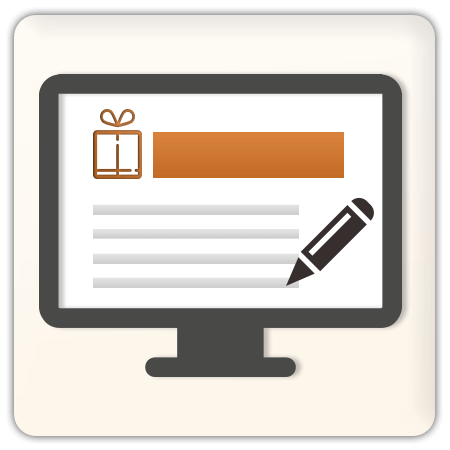 M2 True Edit Orders
Provides the functionality to quickly edit ANY information in a Magento order, without creating a duplicate order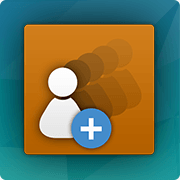 M2 Multi User Account
Add sub-users to your Magento® account and grant specific roles to your sub account users.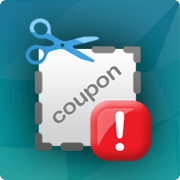 Advanced Permissions Extension Features
To learn more about the product, check its documentation page.
Streamline Management – Create roles with specific permissions and organize your workforce. Users with limited view will only have to deal with the information they are assigned to.
Inventories, Categories and Customers – With Advanced Permissions, each role can be allowed or prohibited from accessing, editing and deleting inventory items, categories and customers.
Flexible – Role assignment can be done either with quick, broad configurations or with complex, in-depth assignments. This makes the module ideal for stores of any size.
Grant Limited Access – The permissions also encompass which scope the users have access to. So, certain roles might be allowed to only see specific store views, for instance.
Advanced Permissions Image Gallery
Advanced Permissions Extension Release 4th January 2018