The CreativeMinds team specializes in creating cutting-edge WordPress Plugins and Magento® & Ecommerce Extensions, aimed to satisfy the growing needs of website administrators, designers and developers worldwide.
About CreativeMinds' Products
CM WordPress Plugins are beautifully coded, easy to use and packed with extensively popular features that will enhance your website's usability, SEO and UEX.
Our Magento® Ecommerce extensions are fully compatible with the latest version of Magento, beautifully coded and packed with useful features that will boost sales on your store!
Where you can Find our Products
We offer our plugins and extensions for sale through our WordPress Plugins Store and Magento® Extensions Store and also through our resellers, who bundle our products with their own special offers.
Custom Development Projects
We also support full customization of our products and develop custom made plugins and extensions based on specific customers requirements. Working with the best technologies on the market, our skilled programmers can create special functionalities and modules and help make your website stand out above the rest, just like a unique piece of art!
Office Locations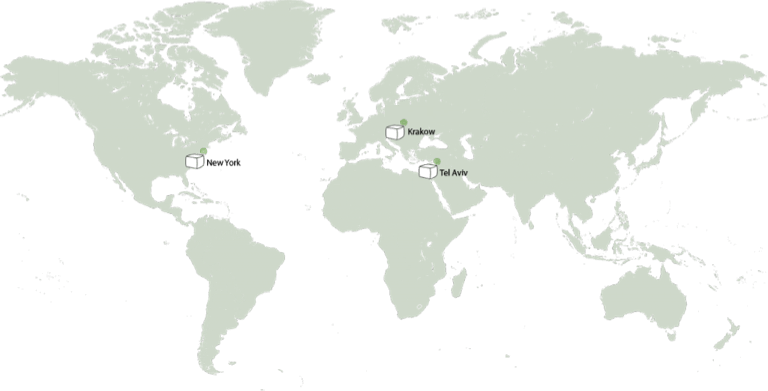 ISRAEL
Tel-Aviv Area (HQ)
Rimon 76
Kfar Bin-Nun 9978000
+1-212-7966-556

USA
New York (Marketing)
C /o PERELSON WEINER LLP, 1 DAG HAMMARSKJOLD PLZ FL 42
New York, NY 10017
+1-212-7966-556

POLAND
Kraków (Development)
st. Urzednicza 20/12
31-051

POLAND
Wroclaw (Development)