We're getting well into the new year, and online store owners are already looking to the future through Ecommerce predictions.
After all, following the trends and changes of an industry is an excellent way to get ahead of the competition, and with Ecommerce it's no different.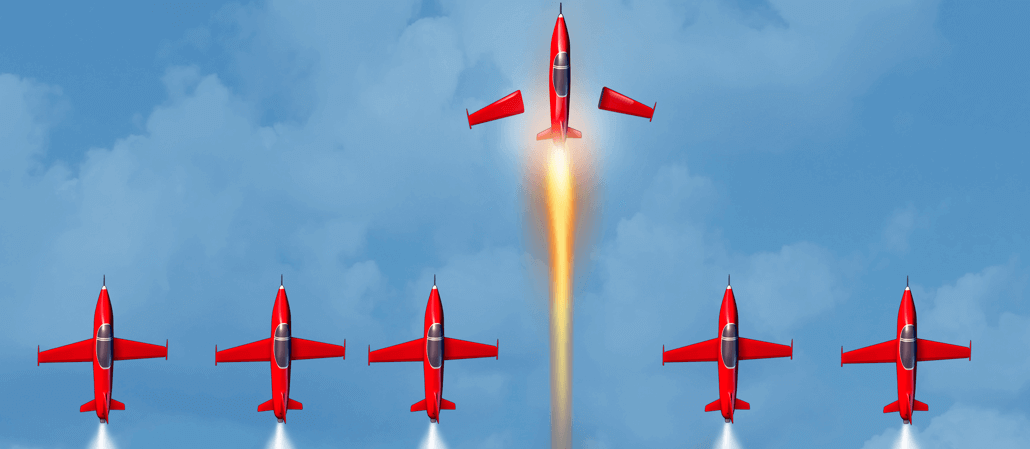 To stay in the know and empowered, here's the 20 Ecommerce predictions to keep in mind for 2018 and beyond.
We've broken down into 4 sections for you:
Predictions for Global Ecommerce
Ecommerce Predictions around User-Experiences
Predictions for Mobile Ecommerce
Ecommerce Predictions about Magento
Global Ecommerce keeps on Booming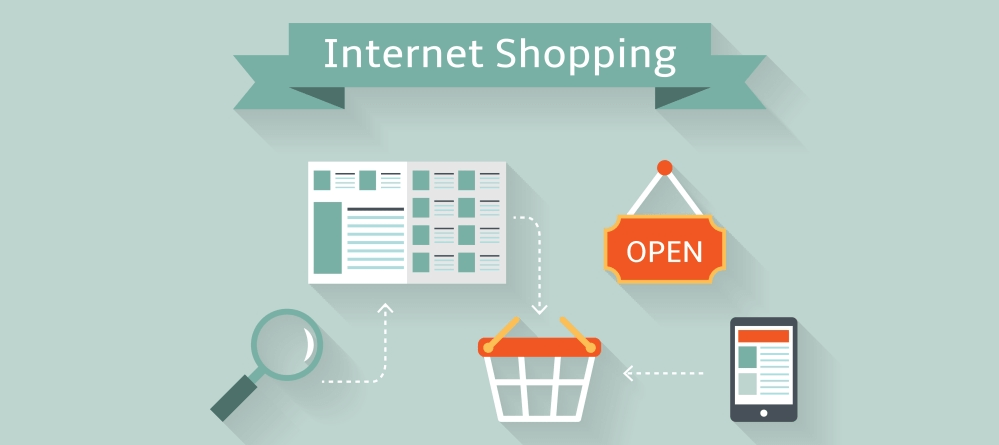 The business of online buying, selling, and marketing is thriving as more people shop from the convenience of their homes.
This industry has grown rapidly over recent years, and according to most Ecommerce predictions, it's only just getting started.
Here are the big ones:
1. Nearly $4.5 Trillion in Global Ecommerce Sales by 2021
These incredible numbers from Statista project that Ecommerce sales will grow faster year after year.
When compared to the $1.85 trillion recorded from 2016, this jump in sales means Ecommerce revenue will more than double its worth in only 5 short years.
2. B2B Ecommerce is Overshadowing B2C
In 2017, Business-to-Business sales were roughly 3 times greater than that of Business-to-Consumer sales.
As shown in another study by Statista, the market sizes are shifting dramatically in favor of B2B's self-service purchasing processes.
3. More Americans Preferring Virtual Shopping to Physical
This 2016 UPS survey shows that we've passed the halfway mark, 51% of American shoppers now prefer to buy online.
Physical storefronts are being left behind for online alternatives, meaning Ecommerce is only going to get that much more important.
4. More U.S. Shoppers Purchasing from Overseas Retailers
As demonstrated in Nielson's 2016 Connected Commerce Report, U.S. shoppers are purchasing from overseas vendors with much more regularity.
During the time of this report, more than 57% of U.S. shoppers stated they regularly ordered from overseas vendors. As Ecommerce continues to flourish across the globe, you can count on this number rising.
In fact…
5. The United States' Share of Global Ecommerce Sales is Falling
Ecommerce globalization is spreading as more international businesses break into online marketplaces. Understandably, this causes some of the attention to shift away from U.S. vendors.
These figures from Statista show how the United States has already fallen from holding 22.2% of Ecommerce sales in 2015 to 20.7% of in 2016, and that they're expected to stay on the decline.
New Improvements surrounding User Experience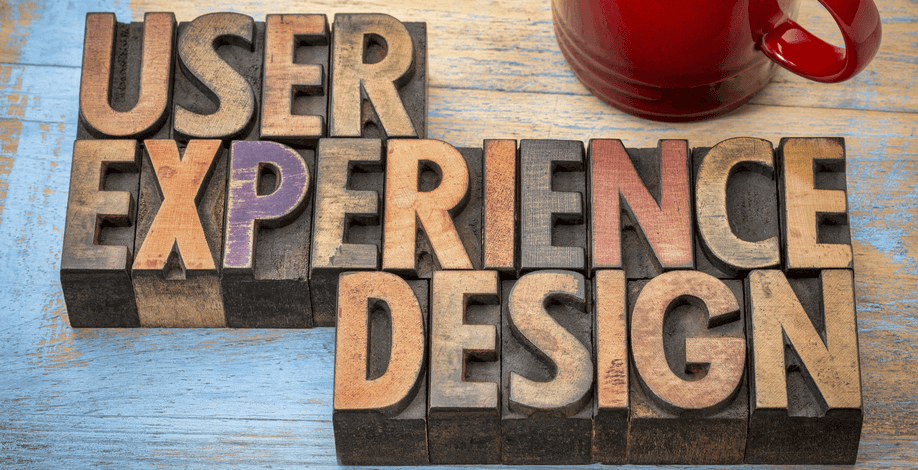 Customer satisfaction is a primary focus for any business, that's obvious enough.
But crafting good user-experiences for online shoppers is tricky, so Ecommerce operations are always searching for new ways to delight.
Here's some of the newest developments on the Horizon:
6. Over 50% of Ecommerce Websites will use Cloud in 2018
Cloud platforms are on the rise and being implemented into more websites every day. They are great for improving the data management of online enterprises, and providing customers with faster on-site experiences.
Forrester predicts that later in 2018, 50% of all global enterprises will use one or more public cloud platforms.
7. Most Businesses will use Chatbot
Chatbot technology is pioneering automated customer service processes, and if things keep going as well as they look—many businesses will jump onboard.
According to this survey by Business Insider, 80% of businesses intend on employing chatbots by 2020.
8. Marketing Emails are Going to Get Even Shorter
Email marketing campaigns have begun to adopt the trend of sending messages with briefer content for higher performance.
With more people using mobile devices to quickly look through emails, and attention spans for advertisements getting shorter, expect to see more concisely crafted messages coming to your inbox.
9. Greater Emphasis on Personalization
In the constant dialogue around improving user-experience, personalization is one of the key focuses. Audience segmenting and specially targeted ad campaigns are being given special attention, and it isn't hard to see why.
As seen in this study by PWC's digital services, 94% of senior marketing executives now believe personalized content is critical to connecting with users.
10. Additional Video Marketing Incoming
As online shoppers show less patience with reading web content, marketers have shifted their attention to producing quality videos next.
In addition to the written content and product descriptions of websites, more businesses are supplementing their webstores with video content. The trend has been increasingly popular among online businesses over recent years, and their resulting conversions have even more following in suit.
11. Eyes are on Virtual Reality
VR technology has been making splashes in the media, and the Ecommerce world hasn't missed the buzz.
Ecommerce VR experiences are still largely experimental, but with billions of dollars already invested in this field, results are expected in the very near future—with some experts predicting Ecommerce VR arriving as early as 2018.
Go Mobile, or Go Home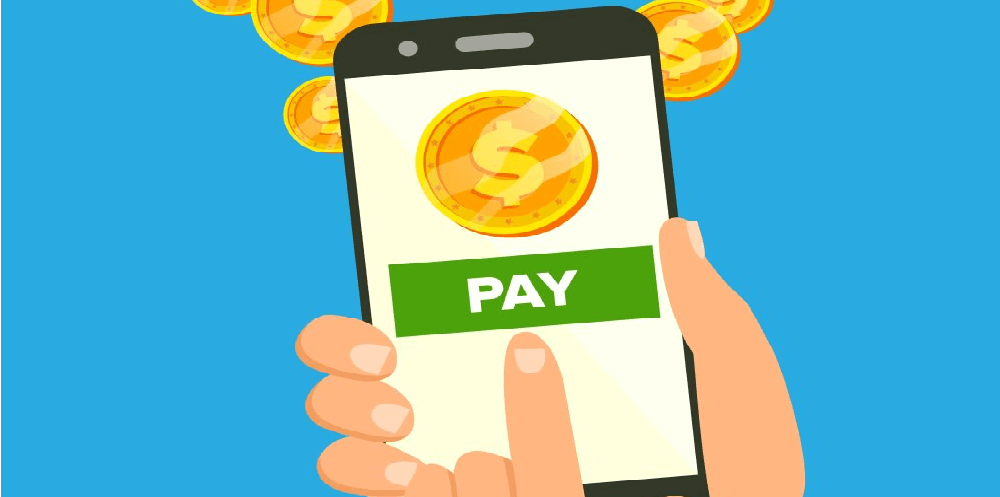 Over 77% of internet users own smartphones
, and mobile browsing is rapidly becoming the most popular means of online activity.
This means mobile-friendly websites should no longer be considered an Ecommerce trend, but an Ecommerce necessity.
Here's why:
12. Mobile Browsing is On the Rise
According to Statista, in 2017 over half of the world's web traffic came from users on their mobile devices.
These global figures show that mobile traffic rose from 30% of all web browsing to 50% in just 2 years. With a rate of increase this intense, any business ignoring mobile-friendly web content is certainly missing out on prime opportunities.
13. Mobile-Friendly Website Designs will be More Important than Ever
It's well understood that the first impression a business makes is one of the most important parts of its success.
Since a website with clunky mobile navigation is a huge turn-off to users, you need to offer a convenient mobile experience. Otherwise, you can bet those same users will leave your site before long and go to your competitors instead.
14. 43% of Shoppers will Leave after a Negative Impression
See what we mean?
According to research released by Radware, when 43% of mobile shoppers have a negative experience when looking for a product or service, they go directly to a competitor's site to find an alternative solution.
15. Mobile Advertisement Costs continues to Dominate Digital Spending
As shown in PricewaterhouseCoopers recent Internet Advertising Revenue Report, in 2016 roughly 51% of all marketing budgets for digital advertisements were spent targeting mobile audiences.
This figure is rising as more marketers focus their advertising strategies toward mobile users—with zero signs of stopping.
16. Local Mobile-Searches becoming more Impactful
According to this Forbes-featured slideshow, 95% of smartphone users report they use their phones to look up local information.
More importantly, 61% of these users tend to call after searching business information, and 59% visited the physical storefront. This only highlights how imperative it is for local businesses to have their information conveniently available for mobile-users.
17. Over 50% of Mobile-Searches lead to Purchases
This slide in the above-mentioned slideshow expresses that half of all smartphone searches start with intention and end with a purchase.
With conversions of this potential, mobile-friendly engagement is unquestionably an excellent way to generate more activity for your business.
18. Most B2B Ecommerce Research will be Mobile
By any chance, are you reading this on your phone?
According to these HubSpot marketing statistics, in 2015 roughly 49% of B2B researches conducted professional research from their smartphones.
When the researchers on mobile trends are using mobile devices to discover those trends, you can safely assume mobile-browsing is here to stay.
Magento Ecommerce Predictions


It's no surprise that when it comes to building an effective Ecommerce website, we're big fans of the Magento CMS.
Because of Magento's wide-spread popularity and powerful Ecommerce tools, we always keep an eye on its latest trends and improvements.
Let's look at what's coming next:
19. User-Interface Improvements
We've talked about how important a fluid user experience is, and this is something Magento understands well.
Magento 2 in particular is pushing updates to improve general website speed and performance, as well as upgraded streamlined checkout processes for customer convenience, and social media integration so webstores can better engage with their audiences.
20. Analytics Upgrades for Data-Driven Action
Ecommerce store owners understand that customer and performance analytics are key to improving their business.
To help their users better track this vital information and craft effectively targeted campaigns, in 2018 Magento aims to improve its business intelligence toolset.
Additional Magento Services
While adapting to the many Ecommerce predictions coming our way, it's always a good idea for webstore owners to ensure their business is operating at full potential.
For Magento users looking for assistance with maintaining their Magento website, from general support and performance services to expert consultation, you can look over the Magento services we offer here.