Hire a Professional SEO Expert
Do you need to boost your website traffic by improving your Search Engine Optimization (SEO)?
We offer Professional SEO services using our Keyword Hound SEO technology.
Effective Keyword Research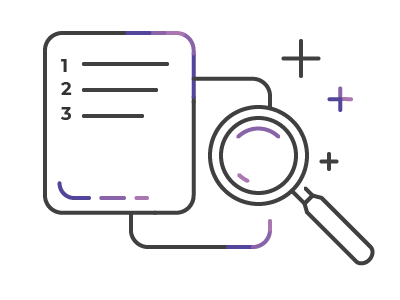 SEO campaigns start by finding the most effective keywords. We help you identify relevant search queries and related keywords to get a higher ranking on Google
Contact Us
Competitor Analysis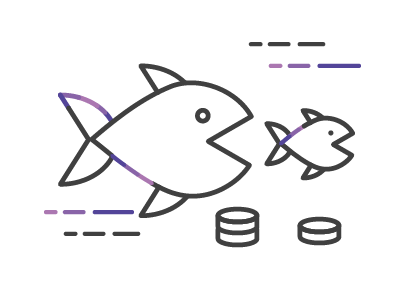 Many sites compete for the same keywords. We help you identify and beat your main competitors by finding their weak spots
Let's Talk
Managed SEO Services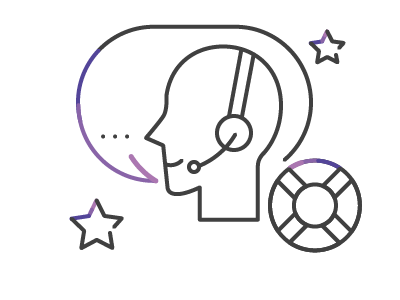 To outrank your competitors, you need a strong, integrated strategy that includes research, technical SEO, on-page SEO and constant strategic updates
Get a Proposal
Working with CreativeMinds' SEO Experts

Reliability
We are a team of SEO experts with versatile knowledge in online marketing

Applies to All Industries
Whether you work with education, banking or industrial appliances, SEO is the key to rank well in the search engines

Complete Service
From research to implementation, we cover the whole process while using the best SEO techniques

SEO Plugin
We use the powerful SEO Keyword Hound WordPress. As its creators, we know its strengths and can also adapt it
CreativeMinds has a team of professional SEO experts with solid understanding in online marketing which can help you boost your website organic traffic.
Our SEO team has proven abilities in developing an SEO strategy and optimizing your site content so you could get higher ranking in search engine for both desktop and mobile platforms.
We think customer first: our SEO services place the customer needs and requirements in the top of the list.
CreativeMinds KeyWord Hound Technology
Streamline keyword management and boost your website SEO with this one-of-a-kind WordPress SEO technology! The SEO Keyword Hound is a unique WordPress plugin that tells you which keywords you should be using based on where your competitors already are.

SEO Keyword Hound is part of our ready-made set of SEO tools that we include in our SEO service. We are also ready to train you so you can take control of your SEO presence!
SEO Activities
Learn what our Professional SEO team can do for you. We are prepared to take on each on of these steps.

Content and Title Optimization
Optimizing SEO keywords is not enough. Optimizing page content, meta description and title is essential to get a higher Click-through Rate (CTR) and bring more traffic

Technical SEO
We diagnose and fix technical SEO errors, both page and site-wide, and use creative solutions to improve your site's speed and outrank your competitors

SEO Keyword Research
Competitive SEO keyword research and analysis are the foundation of the best SEO campaigns. Our SEO team helps Google and Bing highlight you for targeted keywords that drive revenue

Overall SEO Audit
Let CreativeMinds SEO experts prepare an in-depth review covering your site overall SEO weaknesses and strength, defining competitive keywords and top competitors for a thorough strategy

SEO Competitors Analysis
Learn your competitors' weak spots and exploit them! What keywords are they using and for which search phrase? We help you find out

SEO Strategy Application
Even the perfect SEO strategies can fail if implemented wrong. Our team excels in tasks such as addressing technical issues, link building, content writing, optimizing, discovering opportunities and improving on-page SEO