Magento Extensions and e-commerce software by CreativeMinds | Plugins for Magento 1
50+ Magento Add-Ons, Magento Modules and Magento eCommerce software plugins developed by certified Magento developers.
Based on the latest Magento standards for Magento platform EE, CE supporting Magento 1 and Magento 2. All our Magento extensions have one year of superb on time support and regular updates.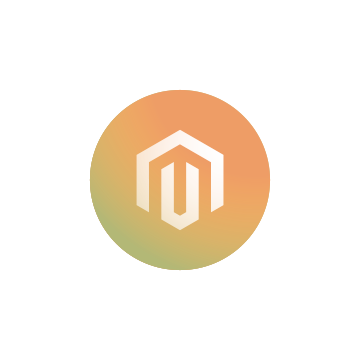 All
Admin
Bundle
Marketing
Order Management
Service
Shopping Experience
Store Management
All
Admin
Bundle
Marketing
Order Management
Service
Shopping Experience
Store Management
We design quality Magento tools compatible with all Magento versions. Our Magento extensions help merchants enhance their Magento store, while giving customers a better shopping experience. We offer Magento services to customize our Magento plugins to meet your unique requirements. Our Magento tutorials cover the essential steps to easily configure your Magento extension, ensuring you'll get the most out of any purchase