Hire WordPress Developers
WordPress development that you can trust! Hire WordPress developers from CreativeMinds
and have access to high-performing open source & enterprise-based WordPress plugins and applications.
Customize a Plugin
Want our plugins to suit specific needs? We offer customization, integration with 3rd party services and optimization
Contact Us
Develop a Plugin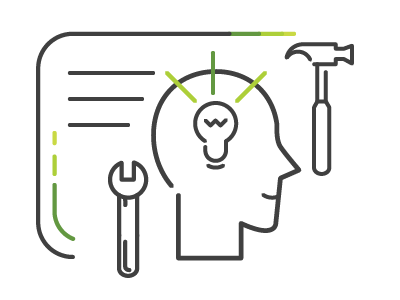 Do you have specific requirements for your website or project? Leave the WordPress development to us
Let's Talk
WP Support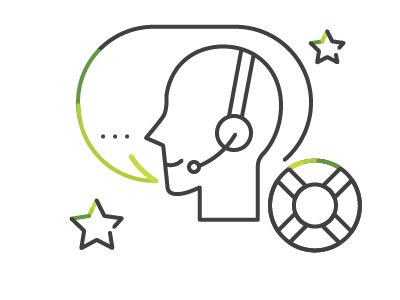 New to WordPress? Don't worry, we once were too! Let's find out together exactly what has to be done and build a plan
Explain Your Needs
Working with CreativeMinds' WordPress Coders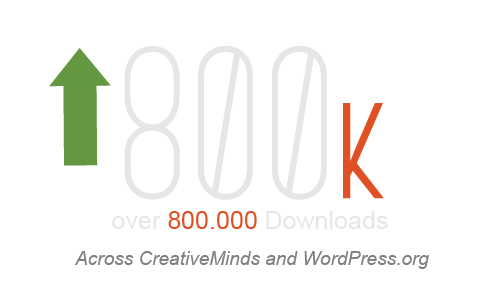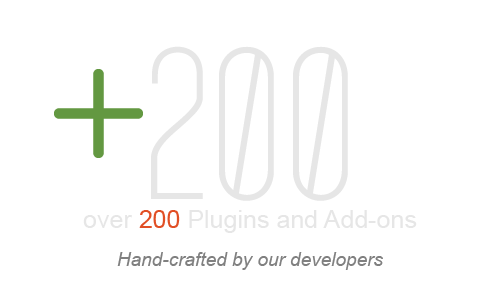 Having developed more than 200 WordPress plugins and apps, CreativeMinds has an expert team of WordPress developers which can take your WordPress web development to a highest level.
Our WordPress team has proven abilities in developing and customizing WordPress plugins and apps and strictly follows WordPress coding guidelines. Hire WordPress experts from CreativeMinds and enjoy top-notch solutions.
We have successfully implemented many integrations with existing plugins, themes, 3rd party API and external services, including Google Maps, eCommerce (WooCommerce or Easy Digital Downloads), social media (Facebook, Twitter, PeepSo and BuddyPress), and more.
To top it off, we think customer first: our products are user and SEO-friendly, scalable and secure. Hire a WordPress freelancer now!
Where is CreativeMinds located?
We have offices in Israel, United States and Poland. Most of our developers follow the GMT+2 time zone, but we are able to adjust times to hold special meetings. We have customers from the United States, Australia, Latin America and all over Europe and Asia.
We speak English, Polish and Portuguese.


Reliability
We are a team, not a solo developer


WordPress Expertise
No dirty fixes: we specialize in WordPress


Complete Service
We assist from conception to monitoring
Why Hire WordPress Developers From CreativeMinds Instead Of A Remote Freelancer?
Let's be honest: it might be easy to find a developer online to outsource your needs, but are you sure he will not walk away in the middle of the project? Develop an unsecure code? Deliver an unfinished product?
Feel at ease when you hire wordpress plugin developers: we are the ideal partners!
CreativeMinds rates?
Plugin Installation
Don't waste time
Plugin Installation
Skype / Zoom Meeting (extra charge)
CSS Adjustment (extra charge)
Relax and leave it to us
Hourly Support
Choose reliability
Careful and reliable support
Development based on requirements
Add or change plugin features
Maintain and improve your site
Consulting
Turn your ideas into a plan
Plugin and Theme Research
Code and Infrastructure Review
Executable wireframes
Consult with us now
Best if you
Don't know how to install plugins
Want professionals to configure it
Want help unleashing its full potential
Best if you
Want part of your site fixed
Want a new plugin or feature
Want continuous support
Best if you
Have great, but unorganized ideas
Want to turn project into plan
Need guidance from seasoned experts
WordPress Development Activities
Learn what our WordPress team can do for you. We are prepared to take on each of these steps.
Assessing Your Needs & Requirements
We start by understanding your needs and what has to be done


WordPress Plugin Development
Do you need a completely new tool? Our versatile WordPress developers can create tailor-made custom enterprise WordPress plugin entirely from scratch to address your detailed requirements


WordPress Plugin Customization
Do you need to adapt an existing WordPress solution? Hire a dedicated WordPress developer to modify and customize any existing WordPress plugin and support all additional requirements you have


WordPress Integration with 3rd Party
Would you like to integrate WordPress to an external service, such as Google Maps, Facebook, Twitter or eCommerce solutions? Our experts can build and integrate a plugin with any third-party API


Creating A Product: WordPress Web Development
Our WordPress programmers are ready to jump-start and build a solution for you


Requirement-driven Development
After assessing your needs, we start the development and keep open communication about expectations and milestones


WordPress eLearning Solutions
Our WordPress developers can tailor an eCommerce solution which include video lessons, downloads and lessons plans


WooCommerce Development
Improve your checkout experience! Our developers will help you building a profitable and scalable WooCommerce platform


PeepSo Development
We are experts in adding and improving PeepSo social network plugin functionality and building PeepSo solutions


EDD Ecommerce Development
Our coders will help you improve your Easy Digital Downloads (EDD) cart solution while adding sturdy functionalities

BuddyPress Development
We are experts in adding and improving BuddyPress plugin functionality and integrating with BuddyPress


Ongoing Maintenance by WordPress Programmers
Once everything is set up and working, our WordPress specialists help maintain the solution and update it


WordPress Support & Maintenance
Don't lose time! Our WordPress team helps you support and maintain your existing WordPress sites, installing, updating and adding functionalities


Speed, Performance Optimization
Server suffering hiccups? Our WordPress gurus run a thorough analysis to assess the origin of any performance issues and carry all possible steps to improve it


Security Checks
You and your customers should rest easy! Our WordPress ninjas monitor your site to make sure it's up-to-speed on the most recent safety measures


WordPress Development Additional Sources
Learn everything you need to know about hiring a WordPress specialist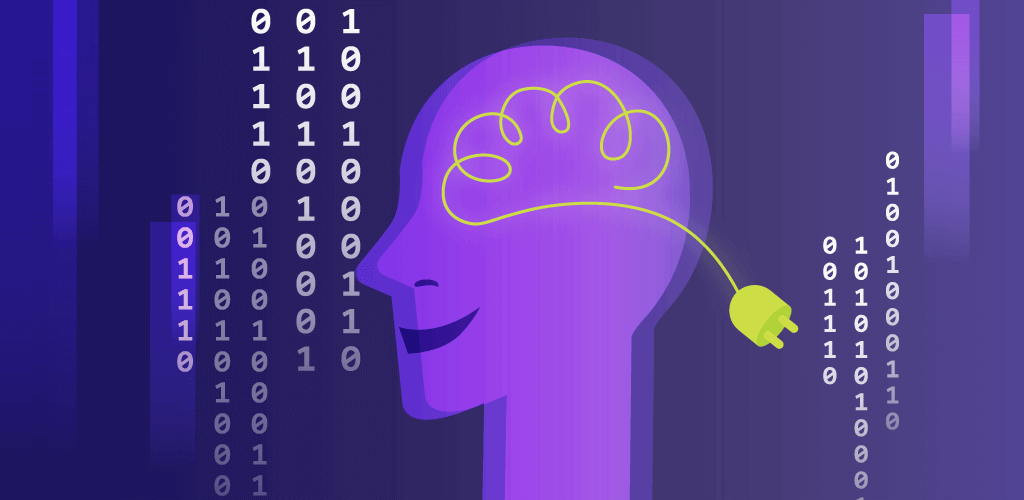 How to Hire WordPress Developers (and if that's smart for you)
Learn more on how to find a good WordPress developer, if you should outsource development or not and how much does it costs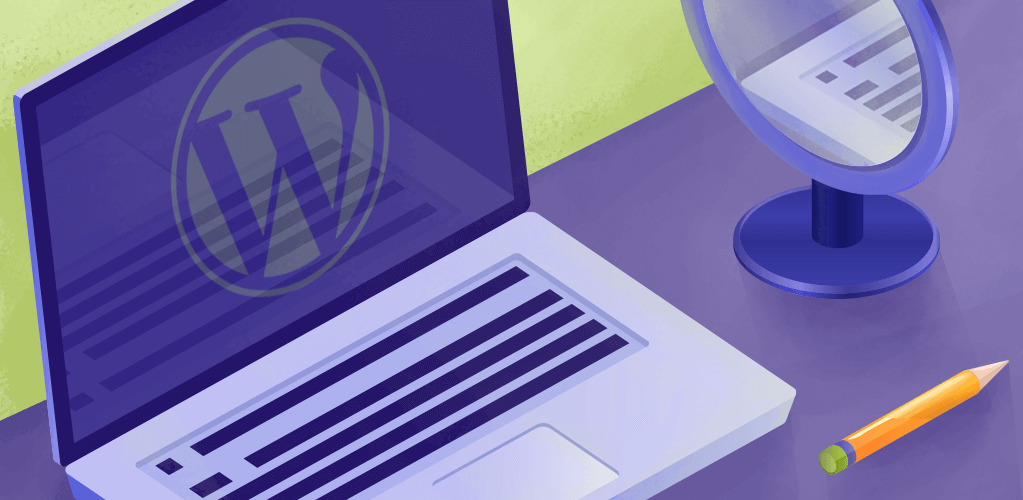 Top 10 Types of Website You Can Create With WordPress in 2019
Learn more on what you can do with WordPress, creating online communities and social media sites and going beyond blogging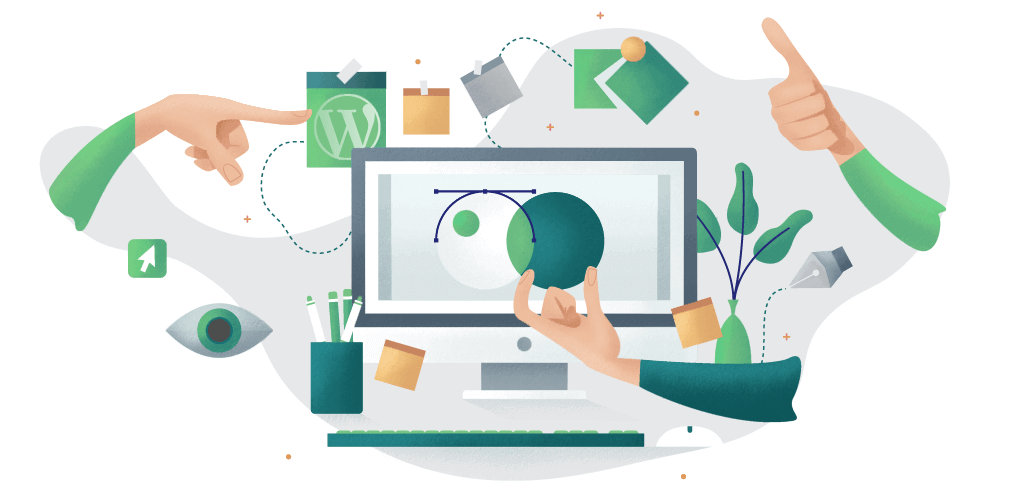 WordPress Plugins 2019: Visual Guide to Everything You Should Know
Learn more on what is a WordPress plugin, how to maintain them and how safe are they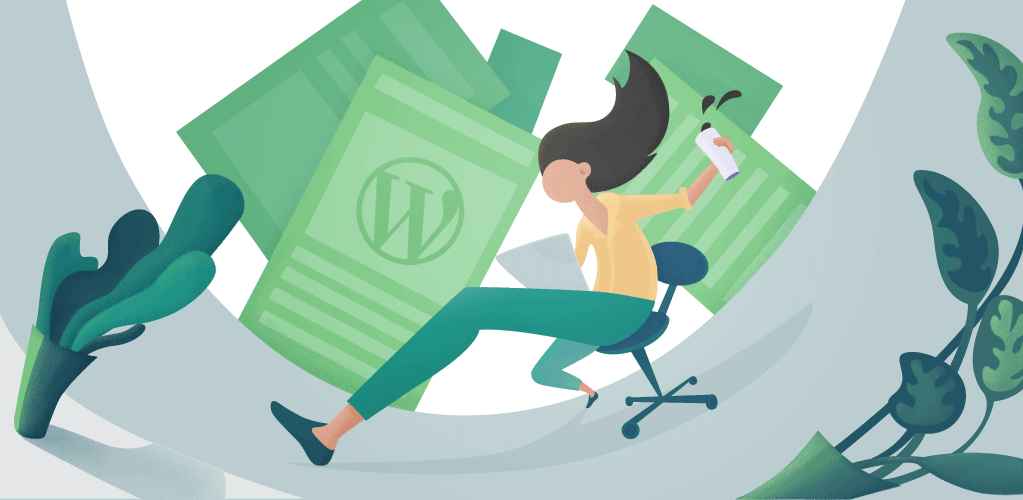 What Makes A Great WordPress Plugin?
Learn more on what's the best WordPress plugin and what to look for when searching for them