Expert Advice Solution
Simple and easy tailored solution for an incredible forum
Host a forum where experts can answer questions from users based on topic
The Expert Advice WordPress solution includes payment and moderation support, installation and design assistance
How Can an Expert Advice Solution
My Organization or Community
An Expert Advice is a complete knowledge sharing hub.
Register experts and users and let them interact via a visually stunning forum, with notifications, .
Charge users for submitting questions and for unlocking answers from the experts.
Allow experts to tackle hard questions and edit their profile
As the admin, edit expert profiles and moderate or reassign questions

Tech Support and Advice
Create a tech community where users can ask tough questions to accredited experts.
Charge users for elaborating problems related to technology, software or programming.
Assign experts or let them choose questions to reply.
Allow even non-techy users to collaborate thanks to the intuitive interface.
The Expert Advice solution works for any niche community.

Consulting Hub
Invite entrepreneurs to ask advice from seasoned professionals.
Charge users registering, asking questions or for unlocking the answers.
Let entrepreneurs discuss among themselves about news and tips.
Separate areas by industry, such as IT, Healthcare or Retail.
Offer rich profile pages to experts.
What Should I Expect From This Offer?
The Expert Advice Solution offers you the complete package.
We contact you to learn about your requirements, install and configure the solution on your server and provide support during the whole process.
The basic package grants you a site with an organized forum and two basic types of users (users and experts).
You can choose to charge users for posting to experts. The profit goes to the admin.
If you have extra requests, we work on the most cost-effective way to implement them.
Process: How We Match Our Expert Advice
Solution To Your Needs

Call About Requirements
We have an in-depth conversation about your needs and turn them into a plan

Developing Missing Components
We adjust our solution and add any missing functionality to match your requirements

Selecting the Tools
We choose from our wide range of existing plugins and proprietary modules

Testing
We test our package to make sure the it matches the initial requirements

Planning
We agree on an implementation plan with clear milestones

Installation
We install our solution on the target server and in a testing environment if needed
Expert Advice Solution Out-of-the-box Functionality

Installation and Configuration
Install and configure our solution on your target servers

Payment Support
Charge users for asking questions or unlocking answers

Application Design
We assist with implementing a new professional design on the section dedicated to the library

Register Users
Register users via a customizable and beautiful form

Profile Pages
Each user and expert gets a unique profile page

Training Session
If you feel overwhelmed, we can have a single one-on-one session to show you the ropes

Forum Platform
Let users ask questions and post answers

File Attachment
Let users add images and attachments to each question

Support and Documentation
We provide in-depth documentation covering every setting present in the tools
Expert Advice Costs
Expert Advice Configuration and Installation
Tailored Solution
$899


Buildup, Configuration and Installation
Requirements analysis session
Beautiful, responsive forum
User types: basic and expert
User registration and roles support
Individual profile pages
Charge users for posting questions
Charge users for unlocking answers
Installation and configuration support
Online training session
Purchase Now
Reduced Hourly Rate
For additional development
Pay experts directly for answered questions
Expert tiers based on qualification (assistant, teacher, PhD etc),
Integration with other plugins
Add Unique Features
Our Solution Includes the Following
WordPress Plugins With All Their Add-ons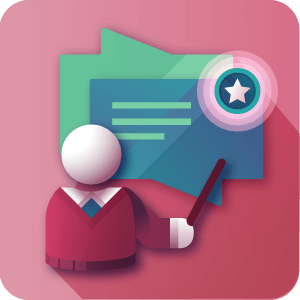 Ask The Expert
Add multiple experts and assign them to an unlimited number of categories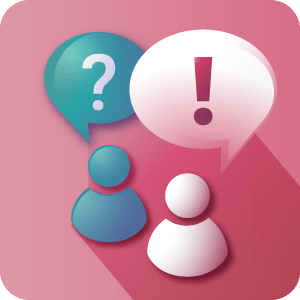 Questions and Answers
Build a community discussion forum or knowledge base where users can post questions and answers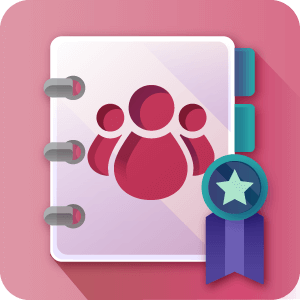 Expert Directory
Build a niche-specific professional directory with complete contact details, description and links.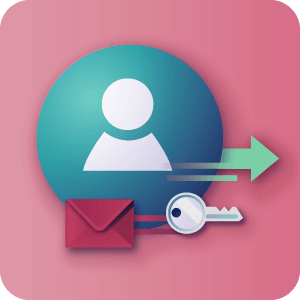 Registration and Invitation Codes
Manage invitations and add a customizable user registration and login pop-up box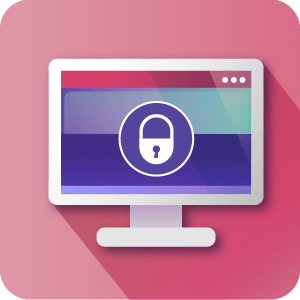 Site Access and Content Restriction
Restrict WordPress content based on the users rule. A powerful gated content solution.
Discuss your Solution Requirements with CreativeMinds Team