WordPress Plugins and Extensions with On-Time Professional Support
Trusted Premium and Free WordPress plugins for your WordPress site.
Guaranteed to work fast, regularly updated, safe to use, beautifully coded, packed with features and easy to use. CreativeMinds WP Plugins and Tools will extend your WordPress site functionality and keep it secured.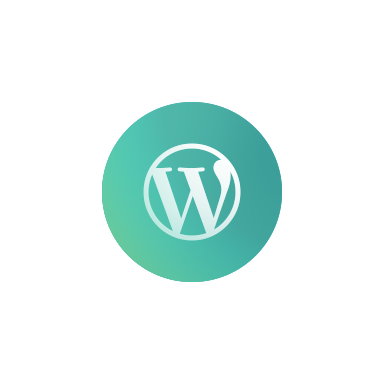 All
Bundle
Community
Content
EDD
FREE
Monetization
Peepso
Publishing
Security & Admin
Service
All
Bundle
Community
Content
EDD
FREE
Monetization
Peepso
Publishing
Security & Admin
Service
Must-have WordPress plugins and Premium WordPress products and modules to help you build the best WordPress website. All of our WordPress plugins and addons are constantly updated to work with the latest WordPress version. CreativeMinds WordPress extensions and WordPress plugins are easy to use, beautifully coded to the highest WordPress standards, and packed with popular features that will enhance your WordPress site's usability and SEO. Your WordPress users will notice the change in your WordPress site CMS