Notify Me When Back in Stock Extension for Magento® 2
With the Notify Me When Back in Stock extension your customers can subscribe to receive email notifications when out of stock products are back in stock.
Don't Lose Customers

Save customers, you would otherwise lose who are looking for products which are currently out of stock.

Enable interested customers to enter their email address to be notified when the item is back in stock.

Product page showing Back in Stock Form
When a customer is notified, you can not only make another sale, but you can also increase their overall loyalty and likeliness to return to your store.
Measure Products Demand
Measure demand for missing products – When you are missing items and you aren't sure if it's worth investing in restocking them – use our extension to have people leave their requests and measure the demand.
Measure demand for the products you're considering selling – Use the Notify Me when back in stock extension to quickly see what products your customers want to see in your store. Test the water with a new product before investing in ordering it.
Using the Notify Me When Back in Stock Extension:
Back in stock notification – Have customers subscribe to get notified when the product comes back into stock
Reports of products demand – Generate reports to understand what products are missing before purchasing new products and building your inventory
Improve customer Loyalty – Increase your sales and customer loyalty by providing a tailored solution to notify customers when a product they are interested in is back in stock .
Mailchimp integration – The Notify Me extension can add the subscribers directly to your mailchimp account, including data about the products they are interested in. Build powerful informed mailing lists for effective email marketing campaigns
Manage emails sent when back in stock – Send an additional promotion when the product is back in stock using the back in stock email template
Notify Me When Back in Stock Extension Related Extensions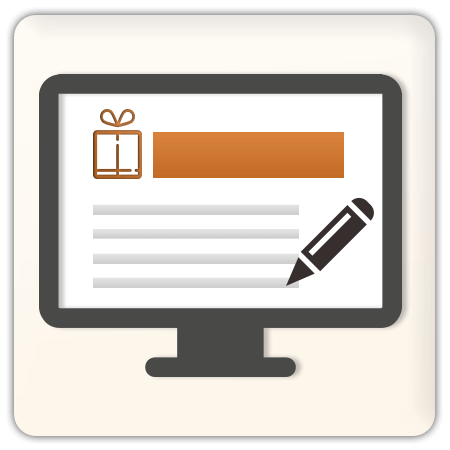 M2 True Edit Orders
Provides the functionality to quickly edit ANY information in a Magento order, without creating a duplicate order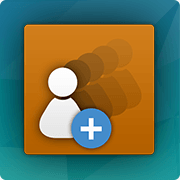 M2 Multi User Account
Add sub-users to your Magento® account and grant specific roles to your sub account users.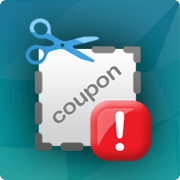 Notify Me When Back in Stock Extension Features
Back in stock notification form – Back in stock subscription form appears on the product page
Reports of missing products – Full report on the products people are interested in that are out of stock
Report on each product – Who subscribed, who got notified, how many times and when
Customize the front-end form – Admin can set the form message, button and confirmation text that appears on the frontend
Differentiate between logged-in customers and visitors – Admin can set different messages, form buttons and confirmation texts to appear on the frontend for logged in users (including their names) and anonymous visitors
Mailchimp integration – Our extension can add subscribers directly to your mailchimp mailing lists, including data about the products they are interested in
Get daily reports – The store admin can receive a daily report by email with information regarding back in stock notification requests
Manage email template sent when back in stock – Decide exactly how you want the notification email that is sent to customers to read and look when a product comes back into stock
Supports all types of Magento products – Configurable, simple, virtual, grouped, downloadable and bundle products
Supports configurable products – Products associated to a configurable product can display the Back in Stock form
Magento® Notify Me When Back in Stock Demo Request
Notify Me When Back in Stock Image Gallery
Admin dashboard with all customers notification requests
Product page which is out of stock with notification option
Magento® Notify Me When Back in Stock Frequently Asked Questions
Notify Me When Back in Stock Extension Release 29th October 2017