Facebook Direct Campaign Publishing for Magento 2
The Facebook Direct Campaign Publishing allows you to promote products directly on your company's Facebook Page.
Save Time. Share Your Products.

You can create multiple campaigns for products, cart rules and catalog rules. The module includes shortcuts that help you easily start the campaigns and boost your brand's social presence.

Each promotion is automatically tracked, giving you quick access to sales numbers, profit, conversion rate, and more.

Security is ensured: there's no need to hand password to the module or to third party applications, as the oAuth authentication method is employed.

Promotions include custom text, image and tracking links
Using the Facebook Direct Campaign Publishing
Integrate With Facebook – Safely associate a Facebook account with the app. The user must be able to post content on the company's page.
Easily Create Campaigns – Either create a campaign from scratch or do it directly from a product page. All promotions can be managed in a single dashboard.
Track Results – The module automatically tracks campaigns, giving you access to a seires of essential data, such as conversion rate and profit.
Campaign Publishing Related Products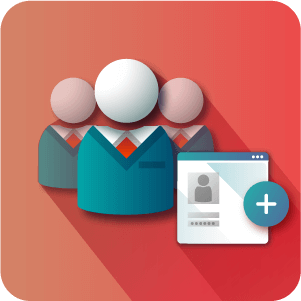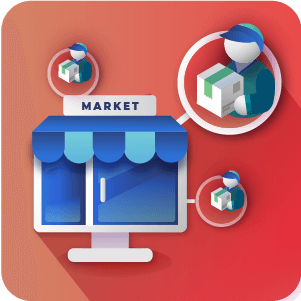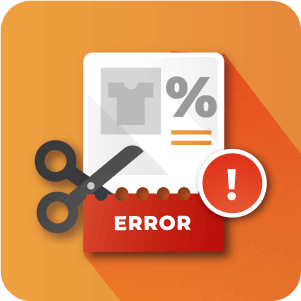 Facebook Direct Campaign Publishing Extension Features
Promote Products, Cart Rules and Catalog Rules – Diversify your social presence in an efficient by sharing three kinds of promotions on your company's page.
Smart Dashboard – Manage every campaign efficiently by making use of a central dashboard which lists all ongoing and inactive promotions.
Safe Connection – No need to disclose passwords: the extension uses the safe oAuth authentication protocol. It is granted limited access, only to perform necessary actions.
Time-saving Shortcuts – Create a campaign directly from the product page, streamlining the editing process.
Powerful Tracking – Monitor results for each Facebook campaign. Included indicators: profit, conversion rate, sales number, average of items sold durint the period, and more.
Magento Facebook Direct Campaign Publishing Extension Demo Request
Facebook Direct Campaign Publishing Image Gallery
Magento Multi User Account Frequently Asked Questions
Magento Multi User Account Release Notes
Extension Version 1.0.2 19th May 2019
fix: cminds logo added and change display position in configuration
Version 1.0.1 10th May 2018
Removed deprecated API permission scope
Facebook Direct Campaign Publishing Release 4th January 2018