Authorize.net CIM Extension for Magento® 2
The Magento Authorize.net Customer Information Manager (CIM) extension allows you to create and save customer profiles and credit cards on the Authorize.net secure payment gateway servers for later use.
This gives returning customers the convenience of not needing to re-enter payment information each time they purchase.
How the Authorize.net Magento CIM Extension Works
Saving Credit Card Information During Checkout

When a customer makes their first purchase using the Authorize.net CIM payment gateway, they are given a form to enter credit card information.

If customers choose to store the credit card information, the next time they make a purchase they can either enter a new card or choose the one they used previously.

Checkout screen with Authorize.net CIM section embedded
Managing Saved Credit Card Information

If customers no longer want to keep a credit card on file, there is a section in their 'My Account' area where they can view, edit, and delete their stored credit cards.

The my credit cards section in the customer account
Using the Authorize.net CIM Payment Gateway Extension:
Customer Convenience– Simplify the purchase process for returning customers
Saved Credit Cards– Save credit card information using Authorize.net CIM
PCI Compliance- Saving payment information securely
User Experience– Enhanced purchase process and user experience
Magento Authorize.net CIM Extension Related Resources
Related Products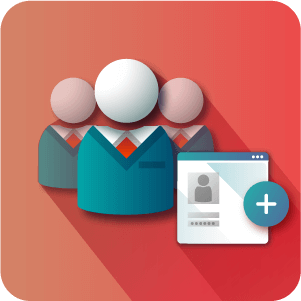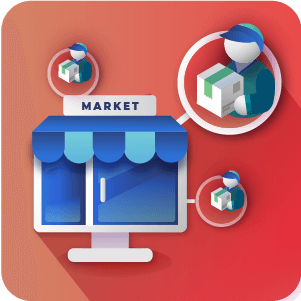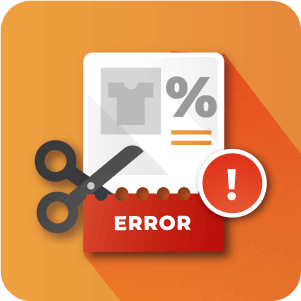 Authorize.net CIM Extension Features
Please check the user guide to learn more about this extension.
Supports CIM – Authorize.net CIM (Customer Information Manager) allows for credit card information to be stored in the customer's account
PCI compliant – Actual credit card information is not stored in your local server or store database. Only a "token" will be stored in your Magento database
Save Credit Card – Customers can save credit cards during checkout for quick use during future orders
Credit Card Info – Customer has ability to add/edit/delete credit card information from their customer account page
Magento® Authorize.net CIM Extension Demo Request
Authorize.net CIM Extension Image Gallery
Authorize.net CIM Extension Add-ons
Authorize.net Admin CIM Add-on – This add-on provides the admin with the base extension's functionality.
It allows the admin to edit, save and manage customer's credit card information and to create orders for a customer. The admin can re-utilize customers' saved cards in the admin panel and is able to manage and delete them.
Following security guidelines, the admin only has access to the last four digits of the credit cards.
Authorize.net CIM Frequently Asked Questions
Please check the user guide to learn more about this extension.
Can the customer modify their information?
Yes the customer is free to Add new credit cards, edit existing card information or delete existing cards at their leisure.
To learn more about this feature see this Help article.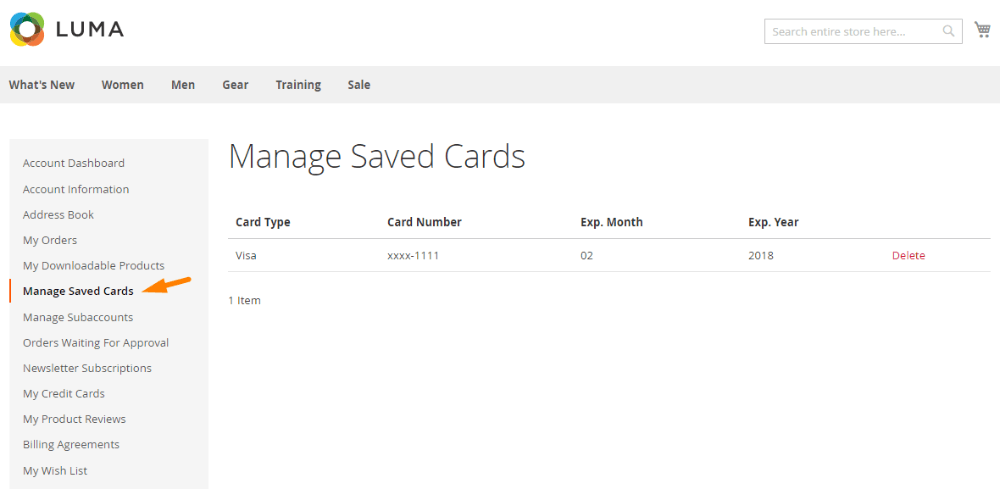 Is there a risk that if my site is hacked, customer card information can be obtained?
No. Customer's card data is not stored on your site. Only a the last few digits are. The card details are stored on the secure servers of Authorize.net, so if you are the victim of some malicious visitors your customers will be protected.
The extension connects to Autorize.net via an API key.
To learn more about this feature see this Help article.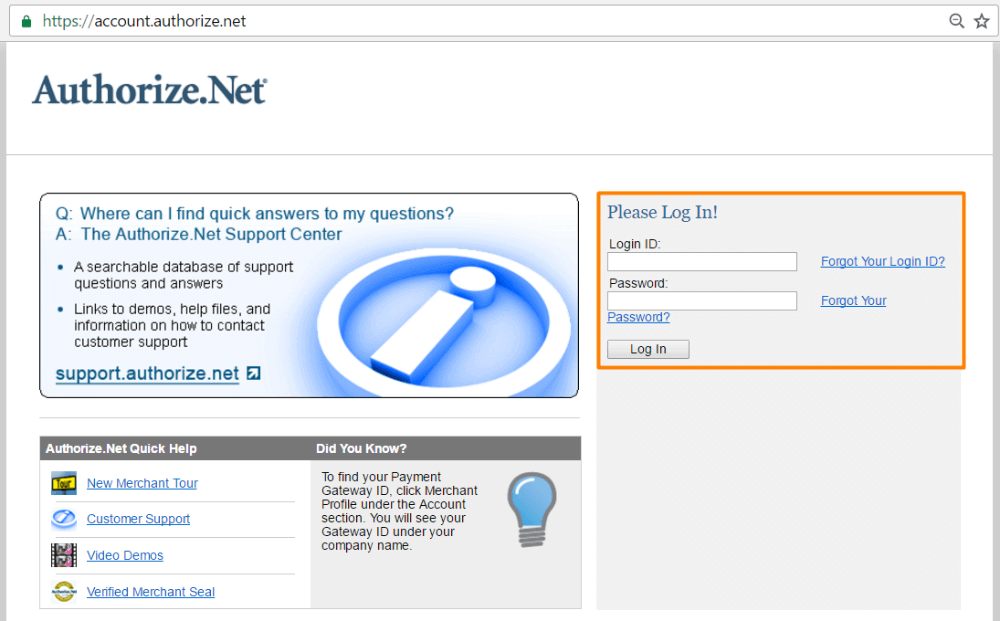 Does this extension work with guest checkout?
The Authorize extension will not hinder the guest checkout's functionality, but no customer information is stored or retrieved, so the card information cannot be retrieved.
What customer information is visible to the site Admin?
The site admin can see the card type, the expiry month and year and the last four digit's of the customer's card. This allows for the admin to help customers manage cards without having access to information they shouldn't.
To learn more about this feature see this Help article.

Does this CIM extension save the credit card for each website ?
This is an option yes. The site administrator can choose whether or not to share customers and their card information between websites in the admin panel.
Does this extension work with multiple stores?
Yes. The the Creative minds Extension for Authorise.net can work across multiple stores.
Extension Version 1.0.7 13th Mar 2018

Some parameters which are sent to authorize API in some circumstances are too long, what in result makes that request fails. They get shorted if they are too long since now.

Extension Version 1.0.6 25th Jan 2018

Response handling has been updated.

Extension Version 1.0.5 29th Oct 2017

Issue with authorize.net payment profile creation has been fixed.
Issue with authorize.net profile creation has been fixed.
Issue which occurs when some customer already had authorize.net profile has been fixed.
Saved credit card is automatically pre-selected in checkout.
Minor fixes and refactoring.
Debug logs are stored in separated files.

Extension Version 1.0.4 29th Aug 2017

Additional information are saved about order payment
Additional information are displayed about the payment in order view in admin panel

Extension Version 1.0.3 12th June 2017

Save card checkbox is no longer displayed in the checkout if the credit card vault is disabled

Extension Version 1.0.2 23rd Feb 2017

Update module dependencies

Version 1.0.1 3rd jan 2016

Issue during order refund paid by credit card has been fixed
Issues during payment action in first order after saving new credit card have been fixed
Separated order transaction is created during capture
Separated order transaction is created during void
Separated order transaction is created during refund

Extension First Release 25th Sep 2016