Admin Log Extension for Magento® 2
The Admin logger extension's purpose is to log all admin users' actions. For example, changing user information, creating or updating an existing product or monitoring other admin users' actions.
The extension is used to create an admin action log for pages which each admin account has visited and can track admin actions they perform, including what values have been entered. A backend actions log serves as a powerful tool for debugging and rolling back specific changes manually rather than restoring a site based on a backup losing desired updates in the process.
The Admin Log extension can also log changes such as when admin accounts update a product or it can track admin configuration changes. Using the extension you can discover what was changed.
Manage your admin users' actions

Our extension provides a detailed admin log history and advanced setting to save or remove history logs. Besides the general grid, the store manager can view detailed information for each admin action performed by the admin user.

Admin log action details
Track Admin Performance
Track the admin actions for each individual store administrator to measure admin performance by seeing what changes each is making to the site to help measure the effect their changes have. Admin Performance directly affects a store's conversion rate and sales. Our admin action logger takes the guess work out of what changes were made and by whom.
Using the Admin Logger Extension:
Create an admin actions log for admin users – To avoid the questions such as "who did this" or "why did this change" find which admin action was performed by which admin user and ask them directly
Log History – Save all admin log details for a specified time. Keep the history logs as long as needed
Work efficiency – Go over the activity log for your store admins and evaluate the work efficiency of the staff
Protect your Magento 2 store from admin account hacks – Any unusual behaviour from store admins can be visible to understand if the account was hacked
Create Rollback checkpoints – Use the Log History to debug problems created by admin changes, manually repair those mistakes by checking the specific admin actions log
Admin Logger Extension Related Extensions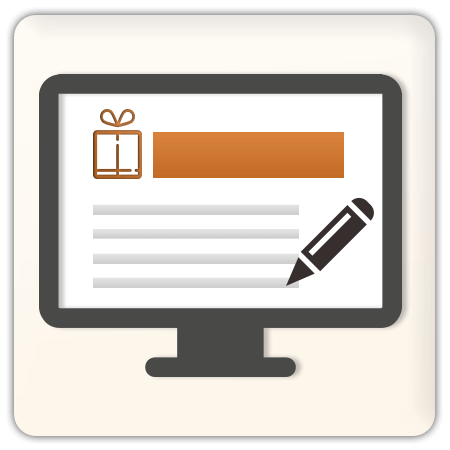 M2 True Edit Orders
Provides the functionality to quickly edit ANY information in a Magento order, without creating a duplicate order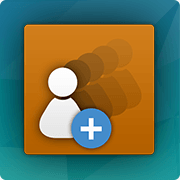 M2 Multi User Account
Add sub-users to your Magento® account and grant specific roles to your sub account users.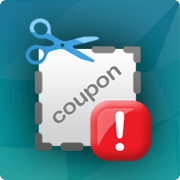 Admin Logger Extension Features
General grid to track admin actions – Display a General overall view of all admin users' actions performed in the admin backend actions log
Detailed view for each action – See detailed information for each specific admin action done by each admin user
Advanced filtering of admin actions – Filter admin actions log by date, IP, username, action, changed value (like the text in CMS block) or even browser type.
Manually or automatically delete logs – Store managers can delete the logs manually by selecting the logs they want to delete, or set a time for deleting logs automatically (to not overload the database). They can decide how many days history logs need to be kept for
Magento® Admin Logger Extension Demo Request
Admin Logger Image Gallery
Magento® Multi User Account Frequently Asked Questions
Admin Logger Extension Release 19th November 2017