WordPress Powerful Responsive Slider
The Powerful Responsive Slider WordPress plugin is the definitive choice to display wide, eye-catching images to attract your visitors.
Five Slider Types

Choose between five responsive types:

Simple Slider
Number Slider
Bullet Slider
Slideshow Slider
Thumbnail Slider

Configure each aspect of your sliders, from size to transition time.

The Slideshow Type slider (click to enlarge)
Beautify your pages with rich and attractive images!
The admin can add as many sliders as needed and manage all of them using a simple dashboard.
Using the Powerful Responsive Slider WordPress Plugin
Build the Slider – Use a Drag and Drop interface to add multiple images to a slider, with title, description and links.
Configure – Do you want custom size? Vertical controls? Autostart? You can define this for each slider.
Handy Shortcode – Use shortcodes to add sliders to your site. You can easily find shortcodes in the slider's page or in the general dashboard.
Attract Users – Make the most out of your visual content by highlighting it with a fancy slider.
Use Cases Examples For Responsive Slider
Company Website – Showcase your projects with a slider gallery, linking to internal pages.
Blog – Highlight the most relevant or sticky posts with impressive images.
News Website – Use sliders to entice users to the click on your headlines.
Powerful Responsive Slider Plugin Additional Resources
Responsive Slider Plugin Related Products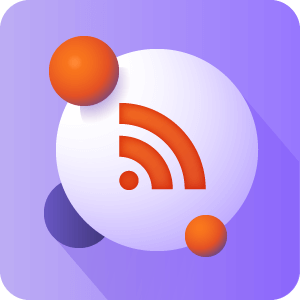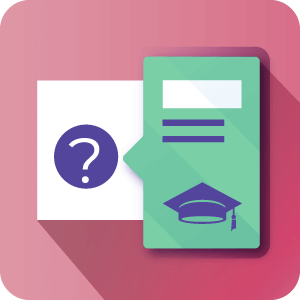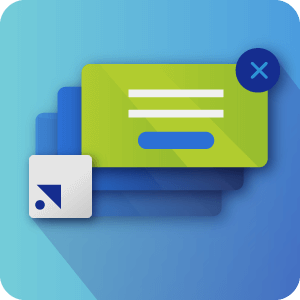 WordPress Powerful Responsive Slider Plugin Features
Please check the user guide to learn more about this plugin.
| | |
| --- | --- |
| | Five Visuals – Choose between five beautiful types: Simple Slider, Number Slider, Bullet Slider, Slideshow Slider and Thumbnail Slider |
| | Slick Interface – Create and manage sliders with just a few clicks |
| | Global and Individual Settings – Each slider can have its own width and height, transition time and vertical controls. It can also follow the default value |
| | Replaces Default Gallery – A simple setting allows the plugin to take over all galleries generated by the default WordPress shortcode |
| | Handy Shortcodes – Shortcodes for each slider can be found quickly in the dashboard |
WordPress Powerful Responsive Demo
This demo shows live versions of the five slider plugin types.

See them in action!
For more in-depth descriptions, visit the plugin user guide.
WordPress Powerful Responsive Slider Plugin Frequently Asked Questions
Please check the user guide to learn more about this plugin.
What's the use of this plugin?
The Powerful Responsive Slider Plugin helps you creating beautiful images slideshows to attract users to your website.
How many slider types are there?
The Responsive Slider Plugin has five sliders types:
Can I create multiple sliders?
How do I add a slider to a page?
Powerful Responsive Slider Front-End Image Gallery
Back-End Gallery
Customer Reviews for the Plugin
This plugin is really user-friendly and made my website so much more visually stunning! Super happy and I get so many compliments now!

I tried other plugins that have been around for longer, but I was able to achieve similar or better results with this with minimum setup.

The thumbnail slider was a great fit for our company blog and the tech team gave us great feedback on it

Made my site much more beautiful THANKS
Powerful Responsive Slider Release Notes
Version 1.0.7 28th Feb 2019
Improvement in slide scaling settings
Version 1.0.6 24th Feb 2019
Improvement in preview section
Version 1.0.5 21st Feb 2019
Added proportional scaling settings
Version 1.0.4 13th Feb 2019
Improvement in replace the gallery shortcode feature
Version 1.0.3 31th Jan 2019
Added new slider type called "Numbers"
Version 1.0.2 30th Jan 2019
Improvement in add multiple slides feature
Version 1.0.1 20th Jan 2019
Added preview option
Updated package 1.8.6
Version 1.0.0 13th Jan 2019