Help Scout Docs Portal Plugin for WordPress Description
The Help Scout Docs Portal plugin is a supplement WordPress Plugin to the Help Scout Docs portal. The plugin uses the latest Help Scouts API and connects to your Help Scout docs knowledge base portal and displays all content using a shortcode on your WordPress site.
This Help Scout plugin is easy to set up and use, all that is needed is the Docs API key to connect to a Help Scout account.
The Help Scout Docs plugin supports both collections and categories, meaning it can show the whole content of a collection and same for a category. The Help Scout plugin also supports searching the Help Scout docs and showing pagination once showing the results.
Help Scout Docs Portal Use Case Examples
Help Center – Provide your customers easy to read and categorized product knowledge and turn them into your product experts.
Product FAQ – Reduce customer support workload and give users answers and solutions to the their questions.
Knowledge Base – Organize your content into a central hub of knowledge, and provide users with valuable information.
Using the WordPress Help Scout Docs Portal Knowledge Base Plugin
Show Help Scout Docs content on your WordPress site using your own main domain
Embed your Help Scout documentation into your product page
Search your Help Scout knowledge and show results on your own site
Help Scout Docs Portal Plugin Additional Resources
Help Scout Docs Portal Related Products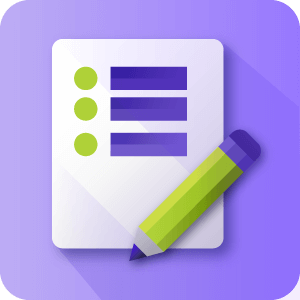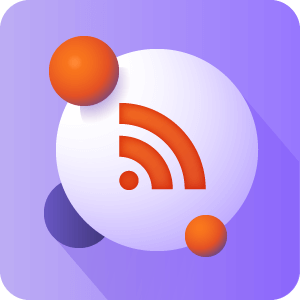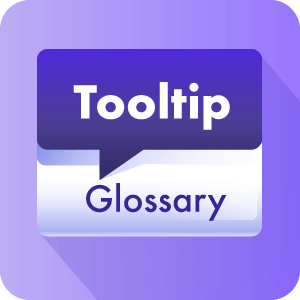 Help Scout Docs Portal Plugin Features
Please check the user guide to learn more about this plugin.
Support showing a category or collection level
Support searching the collection level
Support adding pagination to the long list of results
Customize labels
Ajax based
Help Scout Docs Portal Online Demo
| | |
| --- | --- |
| | Display a Help Scout collection, category or article on your site using a shortcode. |
| | Create links for different documentation by passing them in the URL. This demo loads the Magento category in the same page as the previous demo. |
Help Scout Docs Portal Image Gallery
Back-end Gallery
HelpScout Docs Portal Frequently Asked Questions
Please check the user guide to learn more about this plugin.
Do you need to have an API key to retrieve data from the HelpScout Knowledge Base?
Yes. In order to gain access to HelpScout Knowledgebase you need to obtain an API key and add it to the plugin settings
Is there any limit to the number of categories or collections the plugin can support?
No. All collections and categories found in HelpScout under your account will be retrieved, There is no such limit
Can I create several pages, each showing a different HelpScout knowledge base collection on my WordPress site?
Yes. The plugin supports showing knowledge base collections and categories using
shortcodes
. Therefor it is possible to place any number of shortcodes needed on different posts
Customer Reviews for the Plugin
Love all the features this plugin provides. Embedding both photos and videos as well as ads is very unique and has really helped improve our overall

SEO

for our products as well. The layout is really user-friendly and the price is unbeatable!

Just installed and everything works great! Having the documentation easily available for customers has greatly reduced my support questions. Thanks!

Just added the API key and that was it, nice!

Added the plugin so that users can search through documentation on my own domain. Works as intended
HelpScout Docs Portal Release Notes
Version 1.1.9 28th Oct 2018
Update license package
Bugfix related to show search only
Version 1.1.8 231st May 2018
Version 1.1.7 25th May 2017
Updated licensing dashboard
Version 1.1.6 28th July 2016
Updated licensing dashboard
Version 1.1.5 28th June 2016
New shortcodes attributes.
Version 1.1.4 27th June 2016
Added support to show "search only" (No results are displayed if the search is not used) option.
Version 1.1.3 24th May 2016
Updated licensing dashboard
Version 1.1.2 20th March 2016
Updated licensing api support.
Version 1.1.1 25th Feb 2016
Added automatic updates from plugin dashboard
Replaced plugin admin interface including license activation and user guide
Version 1.1.0 14th January 2016
Support for WP 4.4
Changed licensing system
Added support for the direct URL per each page
Better Ajax support
Version 1.0.0 20th August 2015