The Best Secure WP File and Download Management Solution
The CM WordPress File Manager Plugin is a superb solution to build a file sharing directory similar to Google Drive or Dropbox on your WordPress site.
Securely upload different file types, give file access based on user permissions, create payment plans to access file downloads, and much more!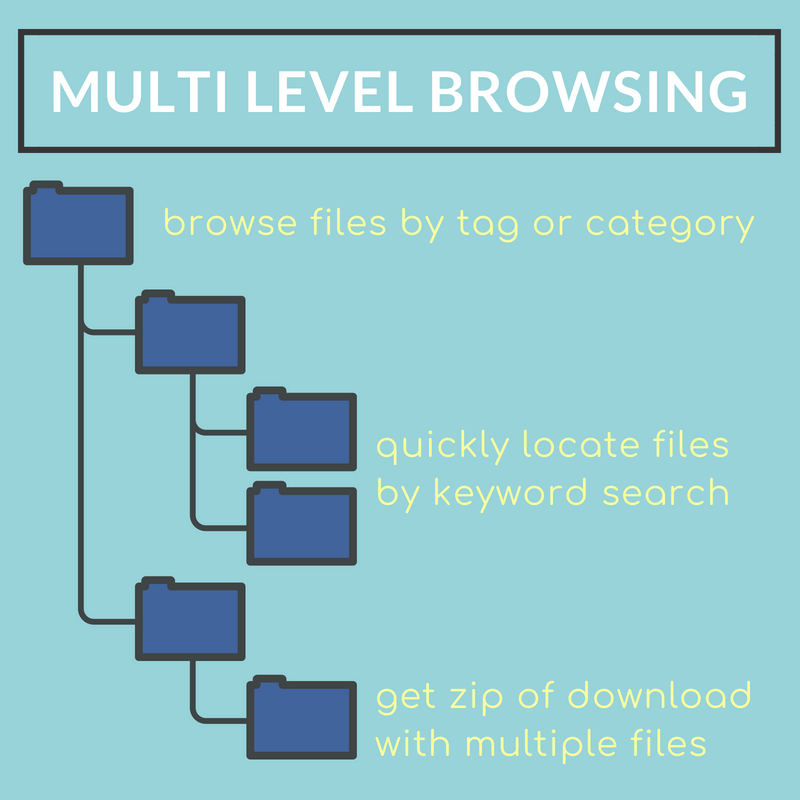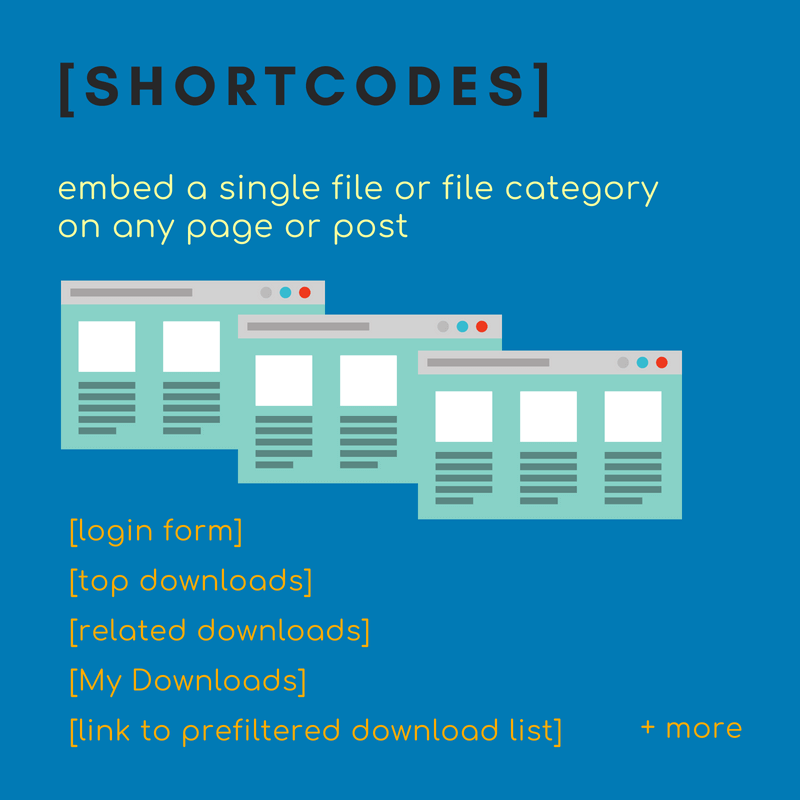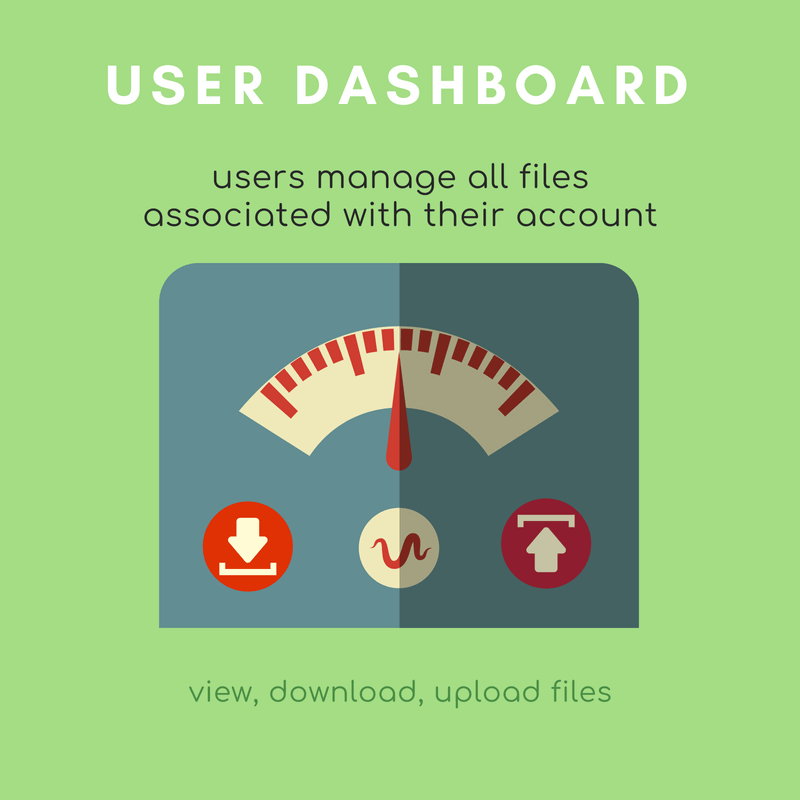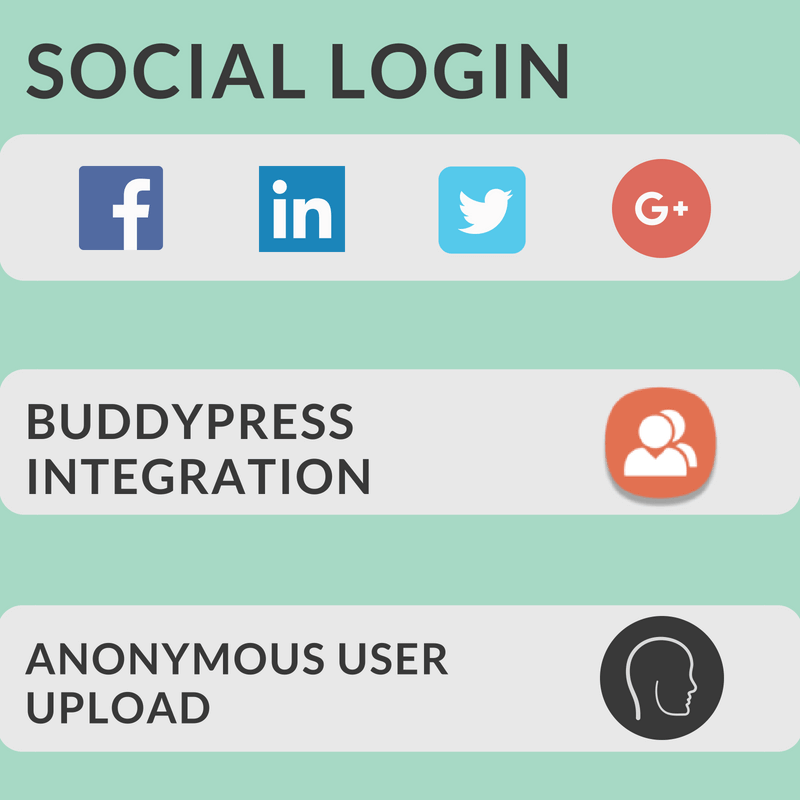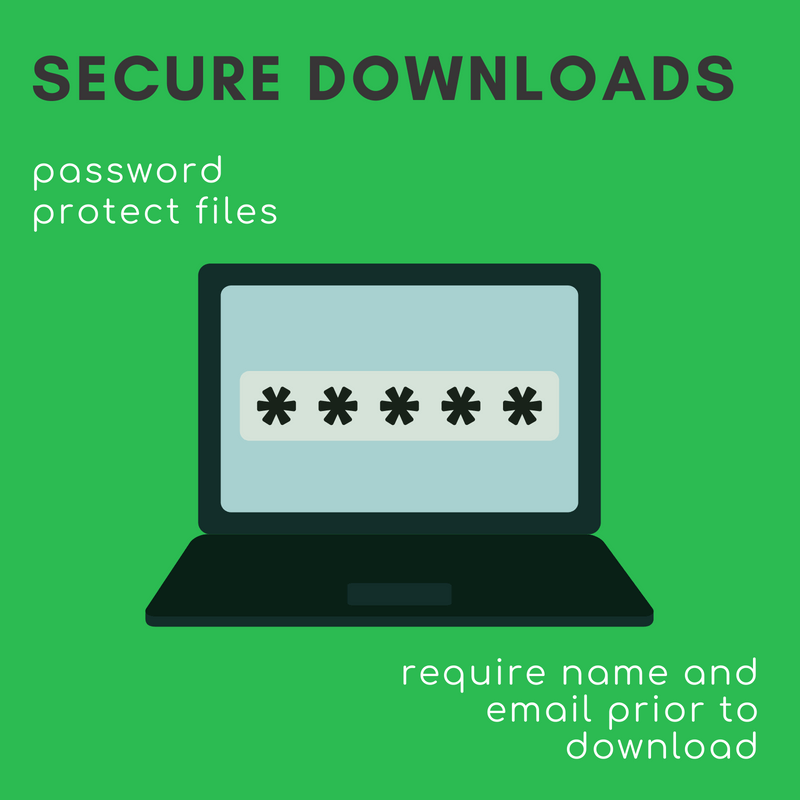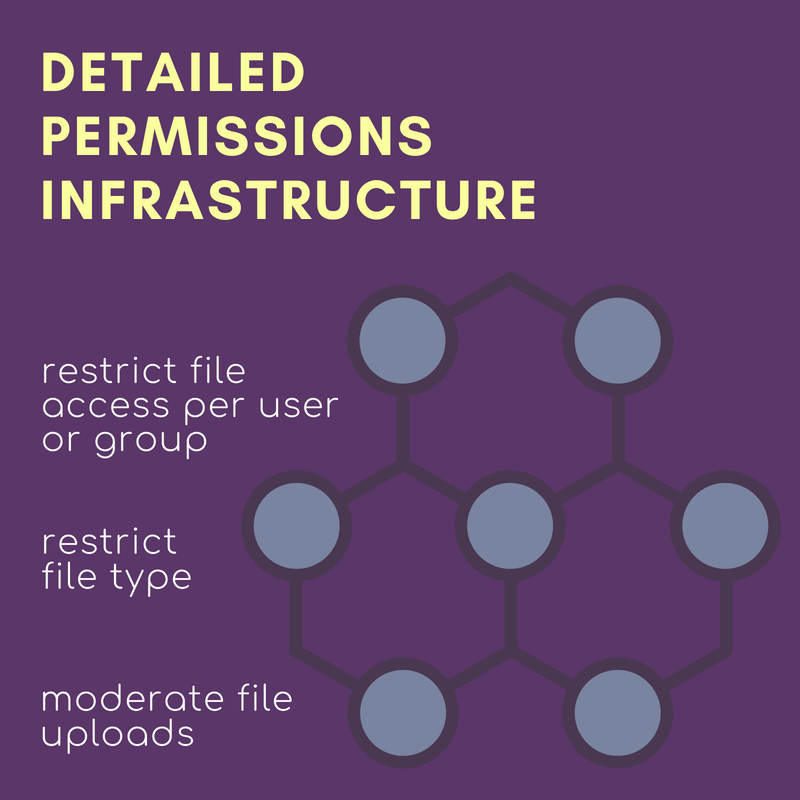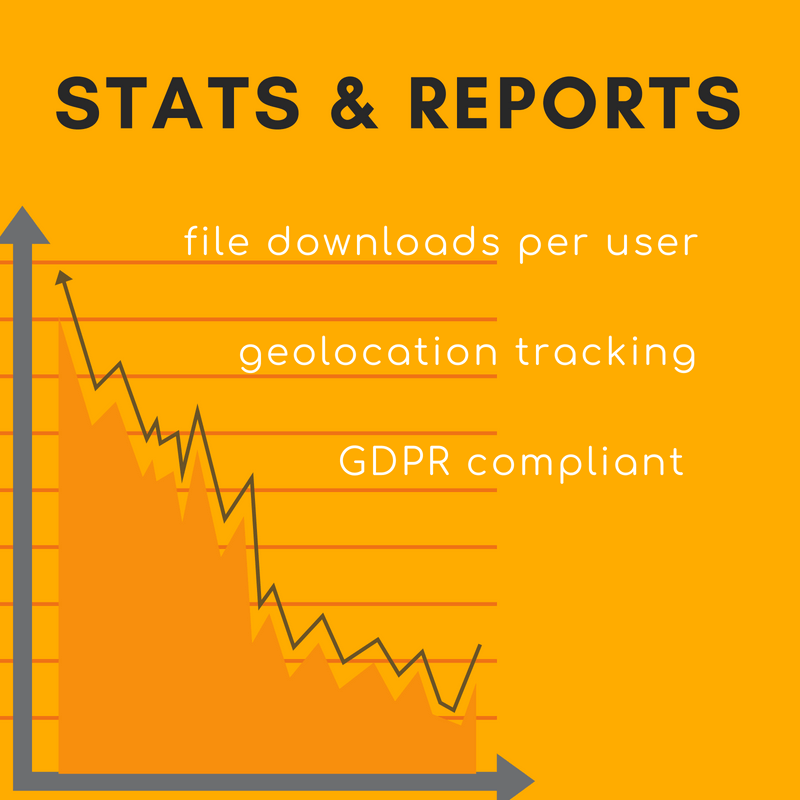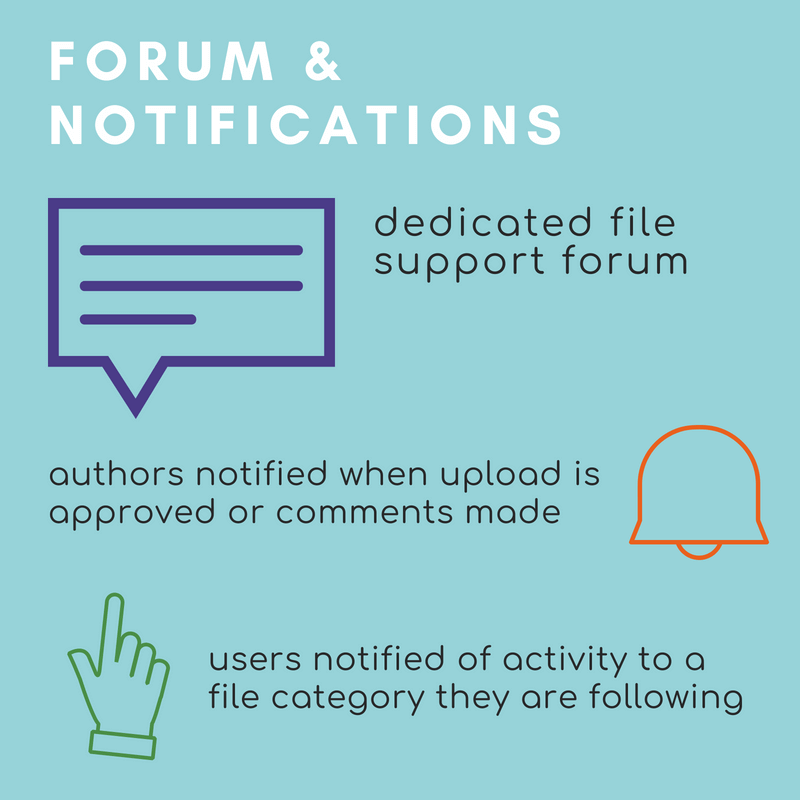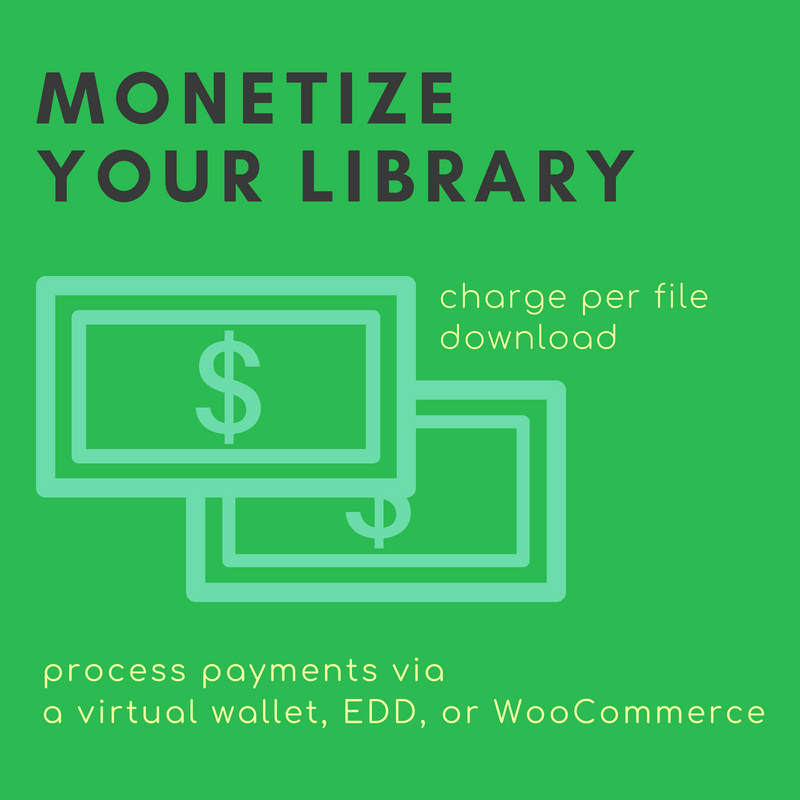 Searchable Database

The plugin creates an index page listing all downloads by category, allowing multi level browsing and easy filtering by topic.

Index Page Showing All Available Downloads
File downloads can be located by searching for keyword or tag, letting your users quickly find what they need. Users can search files, preview and download files, compressing multiple files associated with one download into a zip file.
Unique File Download Page

The WordPress File Download Manager plugin lets you generate a unique landing page for each downloadable file that can easily be customized by the user.

Password Protected File Download Page
The download landing page contains such valuable features as:
Customizable file description
File preview, with an embedded video or audio player if needed
File download specs including: download counter, page views, file size, and download rating
File download button or download link, with ability to link to external downloads
A dedicated file specific support forum
Downloads Access Settings

Thanks to a highly detailed access permissions infrastructure, the document management plugin lets you choose whether a file will be password protected, restricted to specific users, or user groups.

Global Plugin Access Settings
The CM File Download Manager plugin is integrated with other CreativeMinds plugins, so you can easily add other major features.
These include charging payments per download (via a virtual wallet with CM Micropayments Plugin or EDD payment platforms with the CM Payments Addon) and allowing anonymous users to upload files (via CM Anonymous Posting Addon).
Using the WordPress Download Manager Plugin
File Sharing Dashboard – Create a file sharing directory where users can upload and download files to and from your site.
Unique Download Landing Page – Every file uploaded will create a unique landing page with single file preview, support forum, download links and the ability to monitor the file's download activity.
File Password Protection – All downloads can be password protected or made accessible to specific user groups, letting you easily control who has access to which files.
File Sharing Access Restrictions – The site admin can manage member access permissions, moderate uploads, and restrict permitted file types to make sure your online library stays free of spam.
Multiple Shortcodes – Embed downloads using shortcodes on any post or page.
User Dashboard – Provide a user dashboard from which users can manage their own downloads.
Download Stats and Reports – Track which users download which files using a detailed download log system.
User Verification – Choose whether to require users to enter their name and email before downloading.
Email Notification – Notify file authors when uploads have been approved or a comment is posted to their file's forum. Send email notifications to users when a category they are following has new uploads.
WordPress Download Manager Plugin Localization and Supported Languages
Easy Localization

All frontend labels can be easily changed to any language so the user interface will speak your language. Additionally we have PO/MO files for many languages covering all plugin frontend interaction.

Plugin Labels Settings
Supported languages include: Polish, German, French, Italian, Russian, Dutch, and Portuguese.
We will be happy to assist with building other PO/MO files upon user request.
WordPress Download Manager Plugin Additional Resources
WordPress Download Manager Plugin Features
Please see the Plugin User Guide to learn more about this plugin.
| | |
| --- | --- |
| | File Access Control – The admin can set access settings to grant permissions for individual users or user groups to view or upload files. |
| | Audio Player – Embed an audio player for previewing audio and mp3 files prior to download. |
| | BuddyPress – Integrated with BuddyPress to display profile information and download stats according to a user's BP profile. |
| | File Categories – Support for multiple level browsing categories. |
| | Download Zone Customization – Easily customize the look & feel of the digital downloads template page with your theme. |
| | File Manager Disclaimer – Include a disclaimer requiring users to agree to your terms when visiting a download page for the first time. |
| | Geolocation – Track where your files are being downloaded via a free Geolocation API key. |
| | Google Viewer – Integrated with Google Reader allowing easy file preview before download (supported file types only). |
| | Download Index Page Views – Choose from 3 different templates to display the Digital Downloads Index page. |
| | Localization – UTF-8 characters are supported, allowing text translation into multiple languages. |
| | Download Log & Statistics – Generate a detailed report from the download log with file specific stats based on download date, user, and location. |
| | User Moderation – Moderate user posts and permissions on the support forum or choose to pre-approve posts and uploads by specific users. |
| | Email Notifications – Send custom email notifications to download authors when their file upload has been approved or support questions are posted. Notify users of file uploads to categories they follow. Notify the admin when uploads are pending approval. |
| | File Password Protection – Password protect file downloads you want to restrict. |
| | Search Downloads – Use the internal search engine on your site to quickly search downloads and find files of interest. |
| | Download Manager Shortcodes – Embed a specific download or list of digital downloads on any page or post using a shortcode. |
| | Social Login – Users can login to the file sharing directory with their social media accounts from Facebook, Twitter, LinkedIn or Google+. |
| | Support Forum – Includes a support forum for downloads that lets users post questions or support answers for each download. |
| | Download Page Templates – Customize the style of the CM WordPress Download Manager page template and adjust the plugin's look and feel. |
| | User Dashboard – Users can manage their downloads in a dashboard that lists information about each download. |
| | User Gravatar – User profiles can include Gravatar icons. |
| | User Groups – Create user groups to control access to specific files and download permissions. |
| | User Profile – Each user has their own profile that contains information about their downloads. |
| | Video Player – Embeds a video player to preview video of mp4 and other video files prior to downloading |
| | WordPress Multisite – Supports WordPress Multisite functionality. |
| | Image Gallery Slideshow – Display an image slideshow for each download. |
| | CM Micropayments Integration – Allow site visitors to earn a virtual currency for file uploads and require visitors to spend their virtual currency to download files. |
| | CM Answers Pro Integration – Add the enterprise message board to each download. |
| | ZIP File Management – Compress all files or select specific files or file categories to download as a zip file. |
| | GDPR Compliant – Provides tools that let users have full control over their data, assisting the admin with data regulations compliance. Learn more. |
Download Management Edition and Pricing
| | | | |
| --- | --- | --- | --- |
| Feature | Pro | Client Zone | Ultimate |
| Unlimited Downloads | | | |
| Downloads Categories | | | |
| Voting | | | |
| View Download Count | | | |
| Support Forum | | | |
| Internal Ajax Search | | | |
| User Notifications | | | |
| User Groups Permissions | | | |
| Downloads can be Password Protected | | | |
| Admin can define Upload Restriction | | | |
| Admin can define View Restrictions | | | |
| Shortcodes for downloads list | | | |
| Moderation Support | | | |
| File Preview Option | | | |
| Audio & Video Player Option | | | |
| Customize Plugin Permalink | | | |
| User Profile with all Downloads | | | |
| Extended internal Search | | | |
| Multiple index page view | | | |
| Log & Statistics | | | |
| Second Level Navigation | | | |
| Download Shortcodes in Post/Pages | | | |
| Multiple File Upload | | | |
| Automatic Zip Compression | | | |
| Social Media Integration | | | |
| Multisite Support | | | |
| Customize labels | | | |
| Restricted Customer Zone | | | |
| Send and receive files from admin | | | |
| Widgets | | | |
| Disclaimer Support | | | |
| Gravatar Support | | | |
| Customize Download Page | | | |
| Integration with Store plugins | | | |
| Integration with Micropayments | | | |
| Payment Support | | | |
| Registration support | | | |
| Anonymous Uploads | | | |
| Integration with PeepSo | | | |
| Download visual widgets | | | |
| | $39 | $59 | $99 |
WordPress Download Management Plugin Demos
Watch the video clips below to see each File Download Manager Plugin feature in action, or try them out yourself on our demo site!
For more in-depth descriptions, visit our Video Tutorial Library or plugin User Guide.
Download Manager Plugin Image Gallery
Back-end Gallery
Download Manager Additional Addons and Modules
The following list is additional modules and addons which can be installed together with the Download Manager plugin and provide additional functionality
Plugins Integrated With CM Download Manager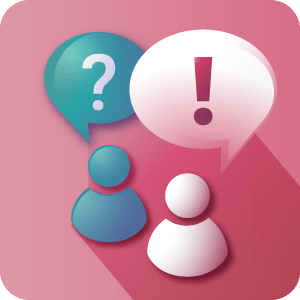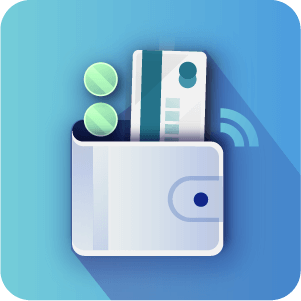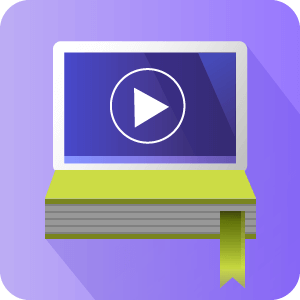 Download Manager Frequently Asked Questions
Please check the user guide to learn more about this plugin.
How do I upgrade CM Download Manager?
To upgrade from the free version to the pro you need first to deactivate and delete the free version. All terms that have been created with the free version will be automatically transferred to the pro. You can them download the pro edition from
CreativeMinds customer dashboard
and install it. For the plugin to work you need to activate the license.
Here is a video explaining this
Is it Possible to localize the forum for languages that don't appear on the list?
Language files are located under the /lang directory in the plugin. You can take any existing .po file and change the non English description to your custom language. You can then use a po to mo converter like in here http://po2mo.net/ to create the mo file. Here is an example of how the original English text and the translation look in the po file
After creating these two files, copy them to the language directory. You are also welcome to send them to us so we can include them in the plugin pack.
Is there a way that users can download files without logging in?
Sure. Only users who need to upload files or users who want to post a support question in the downloads dedicated forum need to log in. All other users can download files without logging in. You can define access permission for each download or for all downloads in the plugin settings. Access permissions can limit which download is visible for which user.
Can I add custom CSS to my downloads landing pages?
Yes. In the plugin setting you have a tab for custom css where downloads landing pages as well as the general downloads directory can be customized to suit your theme. This will enable you to change css on the fly. You can also rewrite css in your theme css using the same classes and making sure it loads after the plugin css. The last option is to edit the plugin css located in /view/resources but this is not recommended since each time we update the plugin you will need to review your changes.
Is it possible to upload zip folders to the downloads directory?
Absolutely! If you want to allow users to upload multiple files to your downloads directory, for example a bunch of software files or musical tracks, zip folders will provide the ultimate solution. They will save you and your users both time and storage space. Zip folders can easily be created on your computer and then uploaded and downloaded either individually or in bulk.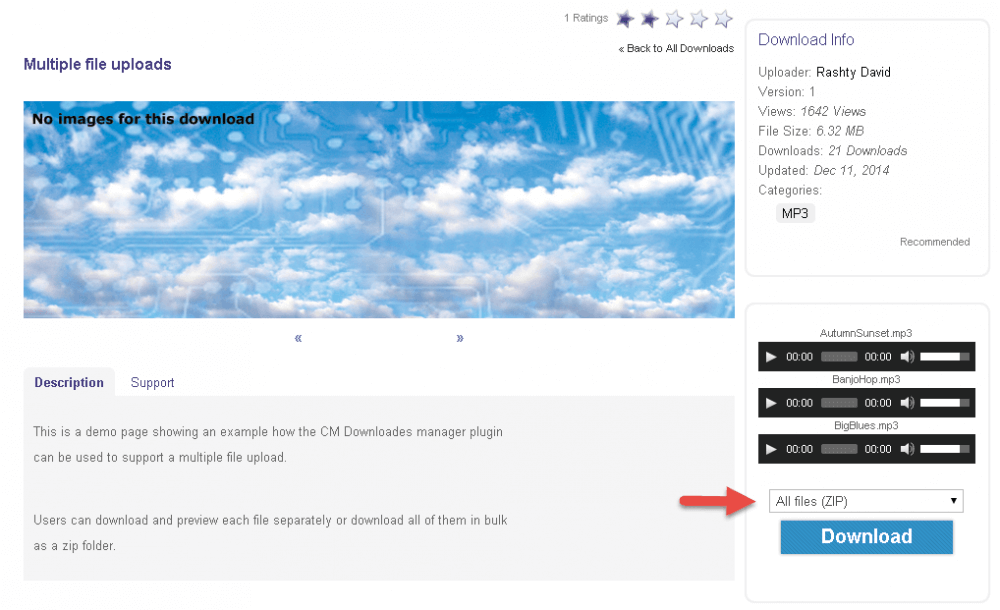 How does the BuddyPress integration work?
Performing the CM Downloads Manager and BuddyPress integration allows your users to quickly login to your file sharing directory using their BuddyPress profile. This is recommended for site that use the BuddyPress forum system and want to add a file sharing option.
How do I restrict downloads access to specific user groups?
The first thing to do is to adjust the plugin to support logged in users only. Then, under user groups, you can create different groups and specify which users belong in which group. Next, when creating a new file for download, you can assign each file to a specific
user group
. Users in that group will be able to view and download the file, while all other users will be denied access.
Customer Reviews for the Download Manager
No reviews to display
---
Download Manager External Reviews
| | |
| --- | --- |
| | WP Explorer: "Download Manager Review by WP Explorer - I got my hands on CM Download Manager Pro and two things impressed me straight away: It's intuitive and it's compatible with the other CM plugins I've tested." |