WordPress Editor Moderation Tools Plugin Description
The WordPress Moderator Plugin is a time saving tool for content editors and moderators. The improved review process streamlines guest posting for post submissions and blog contributions. This is a must have Plugin for any contribution driven or multi-author WordPress website
The Editor Review Tools Plugin helps editors improve the content review and moderation process by receiving and sending notifications whenever an author will post content and is waiting for review
Article Review Notes

The editor while viewing the article can leave their comments on a sliding bar available only for them to view

In the sliding bar they can add remarks for the article author to view and correct

Once completed, they can send a notification to the author to review their remarks

The right-hand review bar including comments by moderator
The author will receive a notification when the editor has left remarks for them to review and can mark each remark as done or leave a reply within the remarks sliding bar
Using the WordPress Editor Moderation Tools Plugin
Improved content moderation process – Add timely notifications for both the article's author and the editor
Leave remarks for the author to review and mark as complete – Add timely notifications for both contributors the editors
Consolidate Dashboard – Consolidate all posts which need review within one dashboard regardless of their post type
WordPress Editor Moderation Tools Plugin Additional Resources
Editor Moderation Tools Plugin Related Products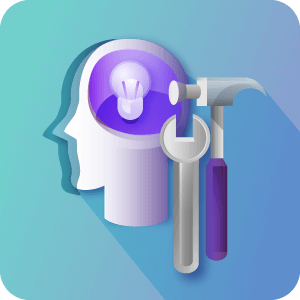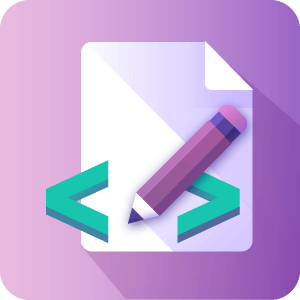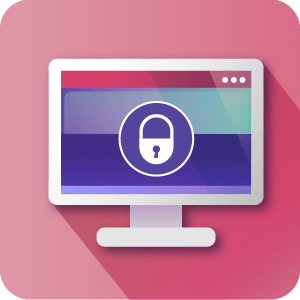 WordPress Editor Moderation Tools Plugin Premium Features
Notifications – Robust notification system that informs both the moderator and author of the status of the article and of any comments left by the editor or moderator awaiting completion
Remarks bar – Editor/Moderator can leave remarks on a sliding bar appearing beside the article, for the author to see and improve. Authors can mark remarks ready for review or leave a response. All actions made by the author or the editor are documented for each note with the dates and the name of the user
Improved guest posting – Guest posting is streamlined for both contributors and editors making the editorial review process faster and more painless
Moderator setting – Admins can define which user is a moderator and who should receive and view the remarks bar and notifications in the plugin moderator settings
Consolidated Dashboard – Plugin includes a dashboard aggregating all posts including custom posts which are waiting for moderation (Pending Review) or in draft mode. Admins can include in the plugin settings, which post types are included in the consolidated view
Multiple Author management – New post submissions, blog contributions or revisions can be viewed one by one through a link in the notification email, or all pending contributions can be listed through the consolidated dashboard, simplifying multi-author post management
Editor Moderation Tools Plugin Frequently Asked Questions
Please check the user guide to learn more about this plugin.
Can the plugin send emails automatically when posts have been submitted for moderation?
Can notification emails that are sent be customized?
Yes, the notification emails that are sent are fully customizable. They can be made with HTML or a visual editor and can contain shortcodes to make their content dynamic.
To learn more about customizing the notification emails, check out this Help article.
Does the Admin have to log into the WordPress dashboard to review posted comments?
Yes, the Admin or Moderator will have to be logged in to be able to view the draft post and comments posted. Posts are not displayed on the front end of the site by default on WordPress until their status is changed to Published.
Are Administrators the only Users that can act as Moderators with this Plugin?
No, the Administrator can delegate other user Roles on the site to be Moderators as well. Keep in mind that some user roles have more limited capacities for Publishing posts and may be restricted to leaving remarks for the author to use to make changes, but may not be able to publish.
Is there any way to separate posts awaiting review from regular posts easily?
WordPress Editor Moderation Tools Plugin Image Gallery
Back-end Gallery
Version 1.2.3 7th Mar 2019
Improvement in moderator pending and approve email feature
Version 1.2.2 7th Feb 2019
Added Moderator approve email feature
Updated package 1.8.6
Version 1.2.1 4th Nov 2017
Updated the licensing package
Version 1.2.0 29th Aug 2017
Added separate option to choose post types for the dashboard page and the moderator notes sidebar.
Added option to choose post statuses separate for the dashboard page and the moderator notes sidebar.
Version 1.1.0 19th July 2017
Added option to choose the moderator by selecting the users instead of setting a capability
Added moderator's notes sidebar in the post preview
Added review request notification email templates
Plugin First Release 9th July 2017