Having the ability to manage orders easily and quickly in Magento is an essential function for any eCommerce store. Managing and editing already created orders without creating all new ones saves the admins lots of time.
The following list includes some popular order management extensions for Magento that are great options for all types of Magento stores. These extensions are also very affordable with good support options and have extra features to help manage orders better.
1) True Edit Order Extension for Magento
This True Edit Order Extension for Magento is an excellent order management solution. This extension allows users to edit existing orders without having to create new orders. The extension is available for $149 or $229 with CIM (credit card information authorization).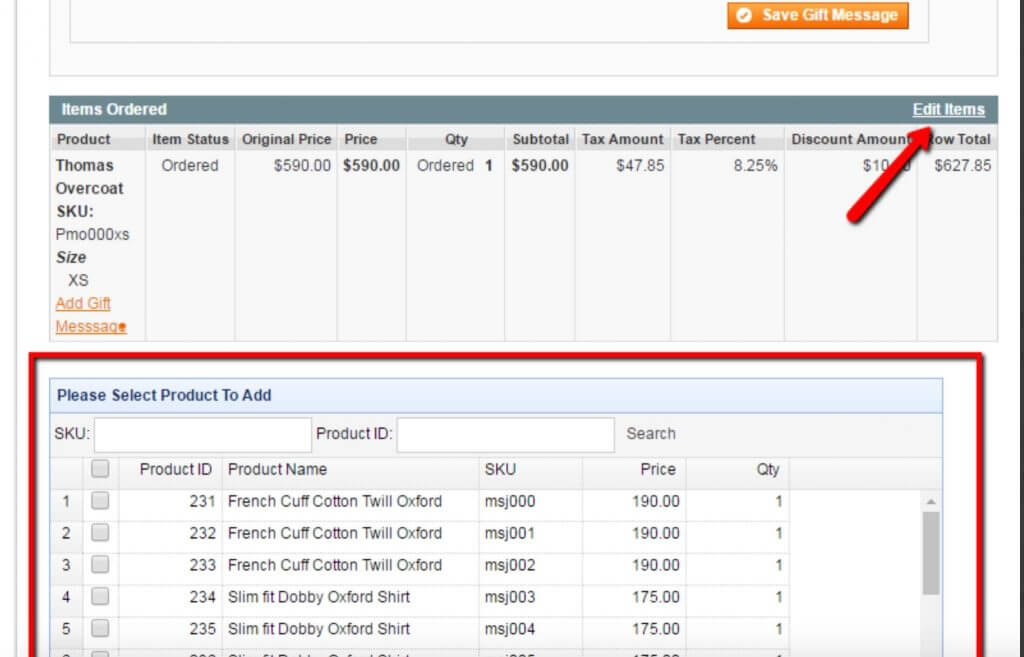 Saving time is one of the best advantages of this true edit order extension for Magento, since admin can quickly edit already existing roders instead of deleting it and starting over. When editing an order, all notes are automatically saved to enable better order tracking.
2) Fooman Order Manager
The Order Manager Extension from Fooman is one of the top rated extensions for advanced order management in Magento. The unique feature of this extension is the addition of a single click on the order overview screen, which allows orders to invoice and mark orders.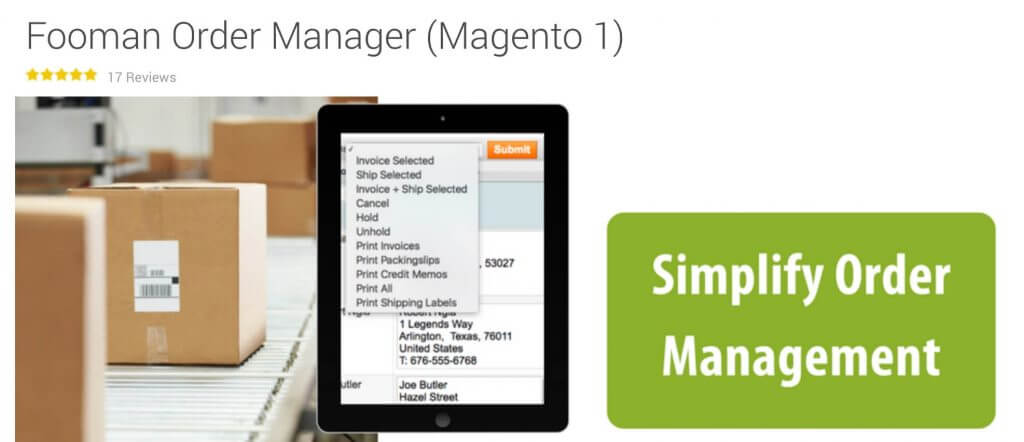 This order management extension is available for $99 and allows Magento status order updates in the same window and works with various shipping carriers. Admin can also perform mass order status updates from the same overview screen.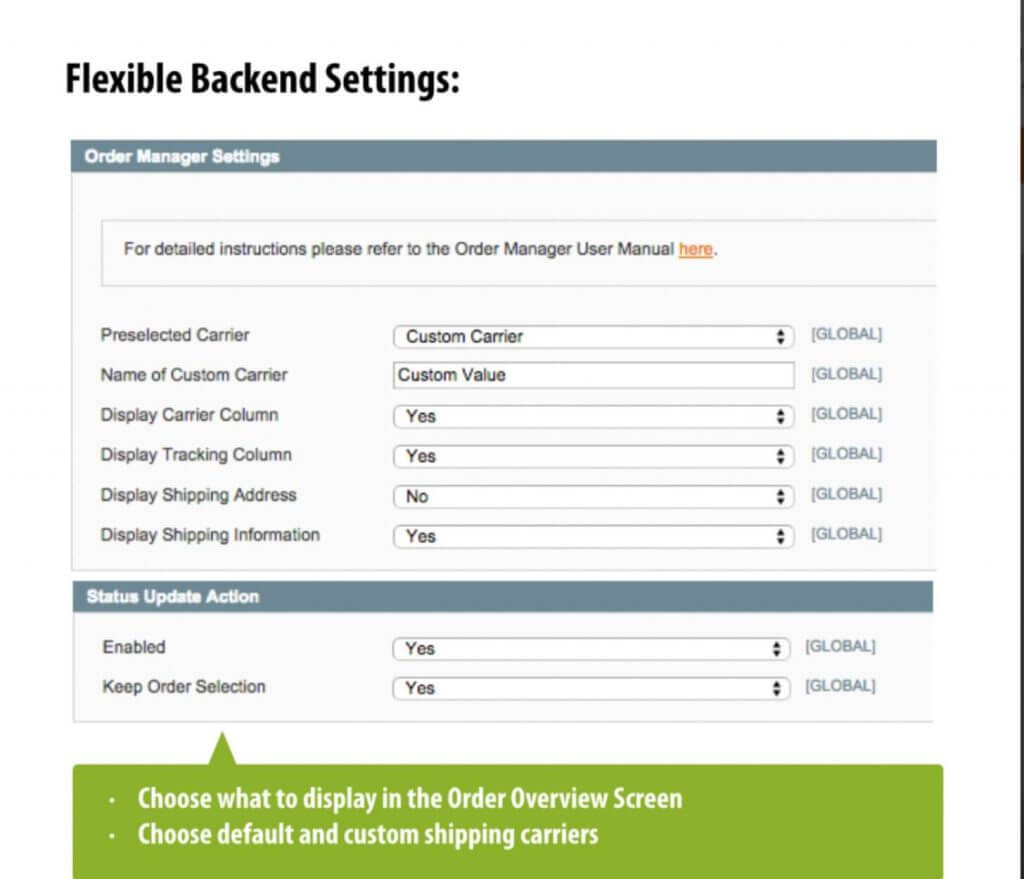 3) Magento Order Status Extension from Amasty
The Magento Order Status Extension is a highly rated and popular extension for managing orders. Some features include order status change notifications, the sorting and filtering of orders by status, automatic status change notifications and much more.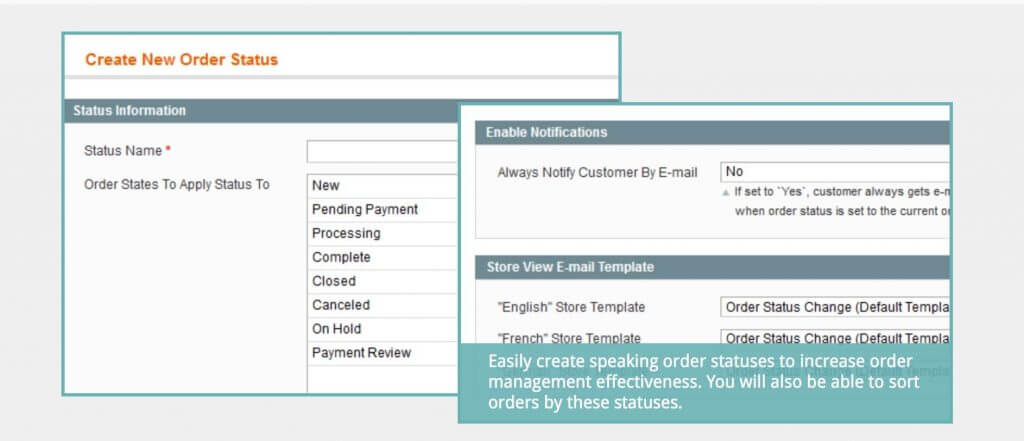 The Magento Order Status Extension includes feature rich order processing functionality. This extension is available for $79 and offers 12 month, 6 month and 3 month support. There is excellent tech support, developemtn expertise and much more.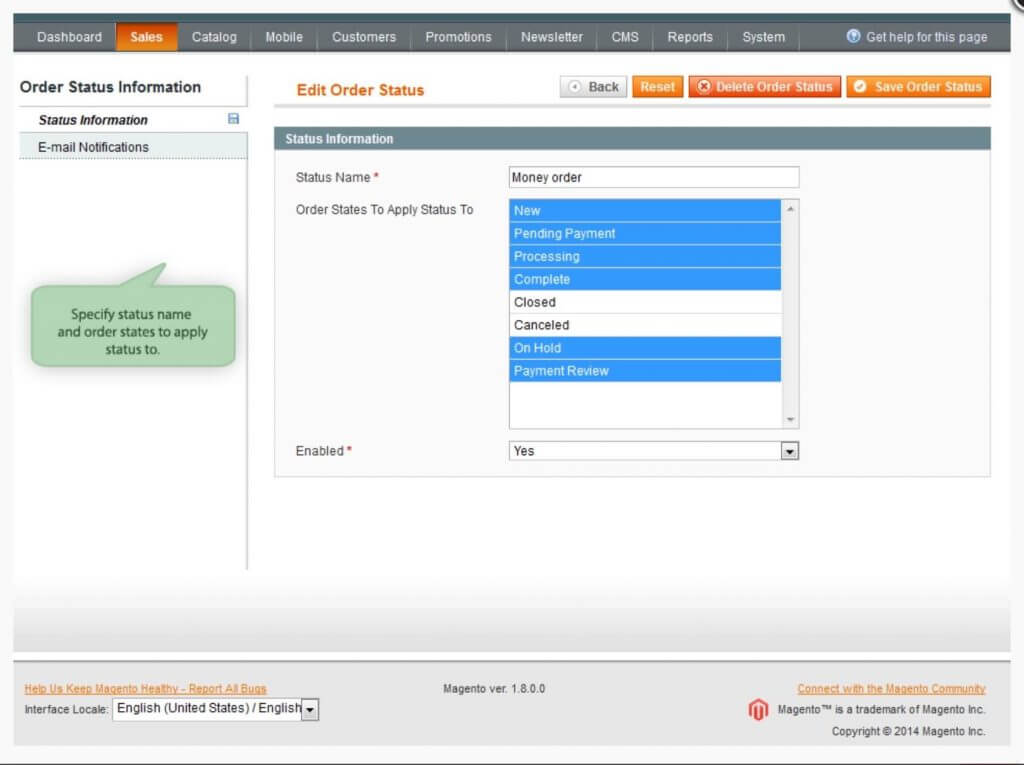 Conclusion
In conclusion, having an order management extension is a great time saver for any Magento user. These top order management extensions are affordable, have extensive features and helpful support. The following chart includes a comparison of these top three order management extensions.