Dropshipping is quickly becoming a popular form of product fulfillment for online stores. Dropshipping is the process of when a story sells a product, purchases it from a third party and ships it to the consumer. This means that the merchant never actually handles the product.
This is different from most stores because the merchant doesn't stock or own the inventory at all. The third party is usually a manufacturer or wholesaler and is used by the merchant to fulfill orders when they are needed.
Dropshipping is easy to set up and use, has a wide selection of products, less capital and low overhead, compared to traditional methods.
This Multi Vendor Dropshipping Extension is available for $249, with a $59 extension installation fee if desired. This customizable extension allows for multiple dropship providers to exist in a simple model to eliminate inventory and increase profits.
This unique extension comes with basic multi vendor store functionality. The admin can easily track and follow orders and shipment methods used. Users can sell products from multiple vendors without maintaining inventories, which is convenient and saves time.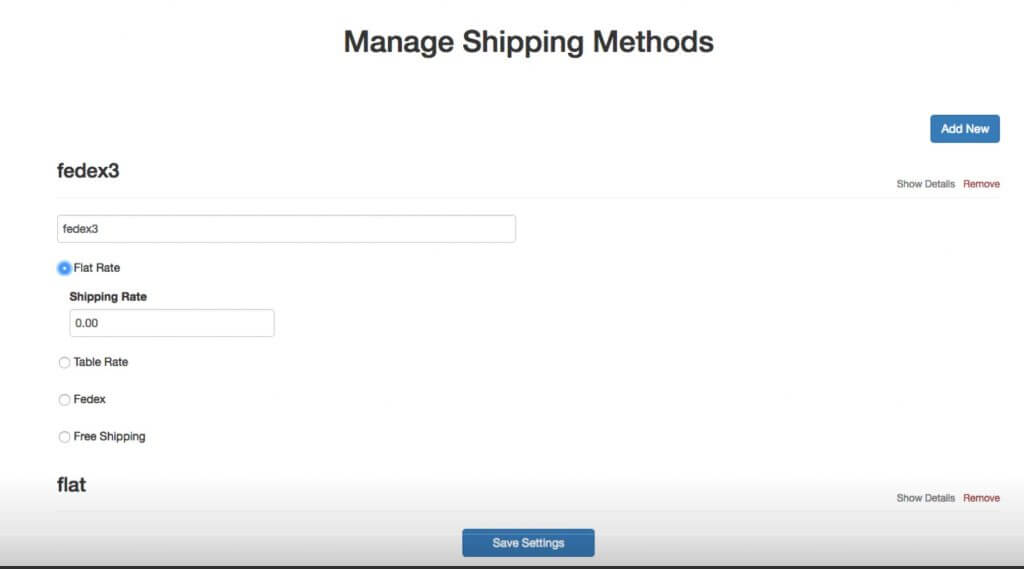 2) Magento AliExpress DropShip Automation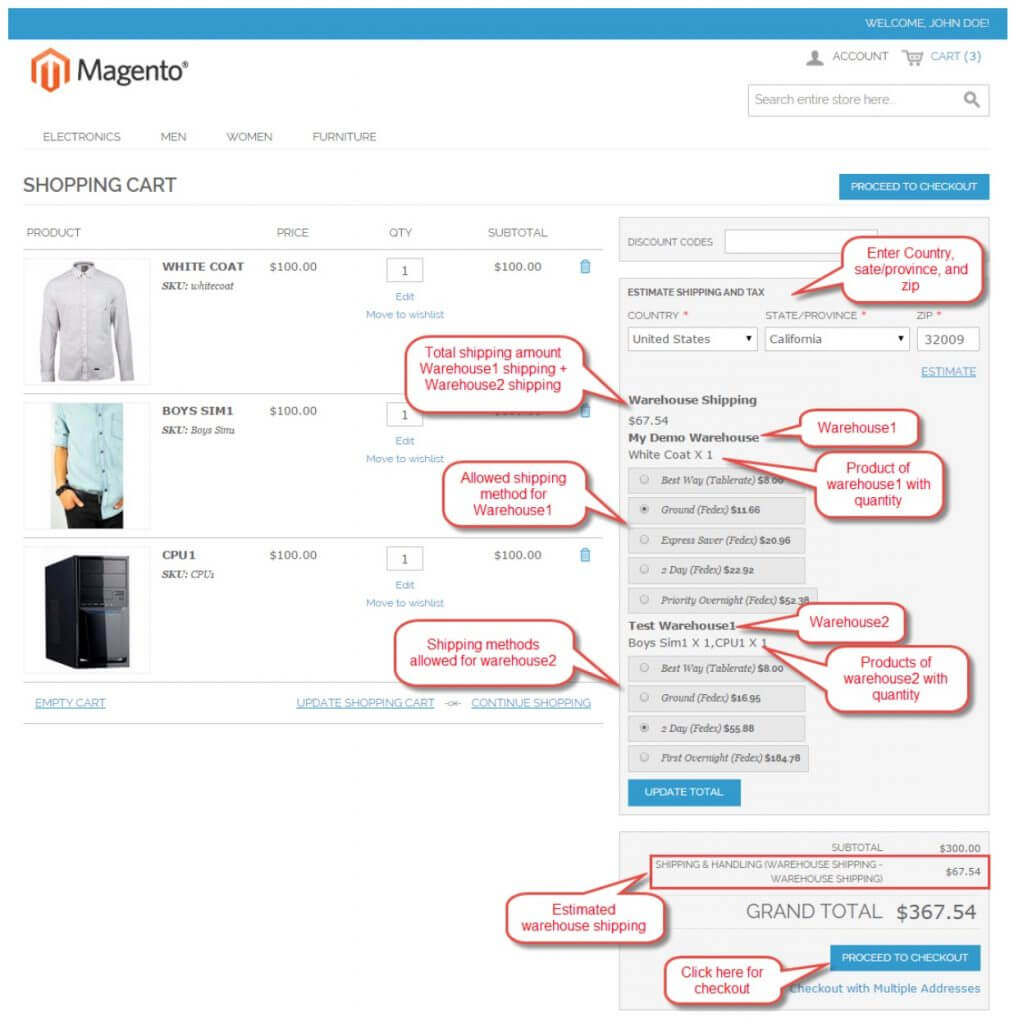 The Magento AliExpress DropShip Automation extension is from Webkul and retails for $199. Support is offered for 3 months, 6 months or one year with additional cost. This extension is easy to install and configure, and optimizes all shipping functions.
Some features of this extension include an easy to manage the store, buyers being able to select shipping method, warehouse managers being able to see the warehouse products, easily ship products from various warehouses and much more. Admins can add, edit or delete warehouses as they see fit.
3) Boost My Shop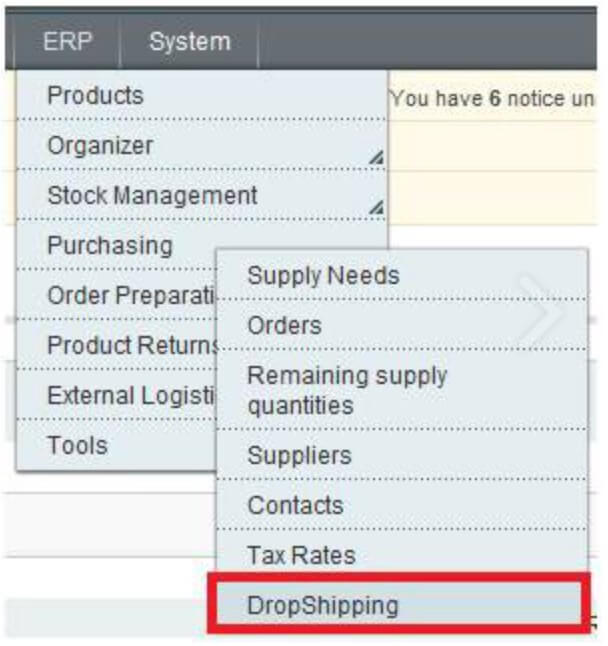 The extension is available for $299, with 3 free months of support. Additional support for 6 months, 1 year and 3 years is an additional cost as is the installation and online training. This product is a full service to handle dropship orders with embedded ERP.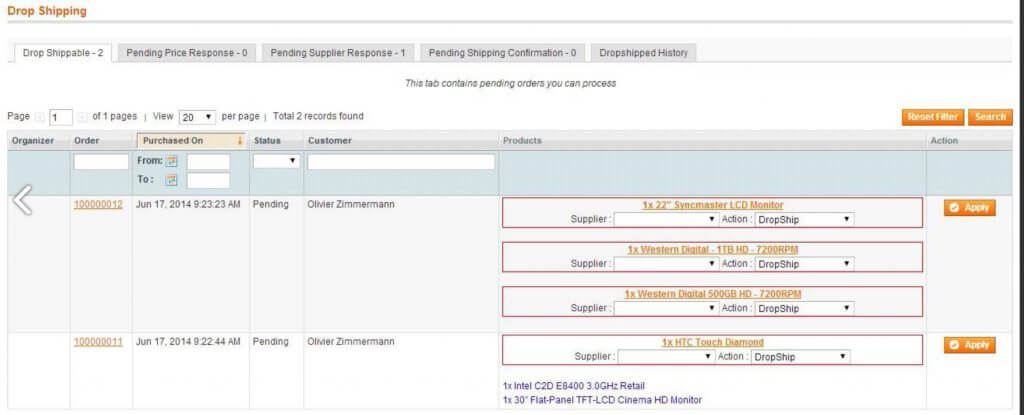 The Boost My Shop extension needs an ERP extension to work and cannot work as a standalone product. This product supports partial and multiple vendors per order, automatic price downloads from FTP accounts, and much more. There is also helpful documentation and live demos.
Conclusion
In conclusion, it's important to find the right dropshipping solution for your business and doing research is a big part of that. These three options are all excellent dropshipping extensions and they all have their pros and cons. The key is to find a dropshipping extension with the functionalities that you want and is affordable.