In the age of the Internet, people not only have the ability to buy and sell goods, but they have the ability to review and spread information about online products. Customer reviews are a major part of websites today, since they provide helpful feedback and information to consumers. Customer Review WordPress plugins are essential tools for ecommerce stores to be successful.
The following list includes the highest quality customer review WordPress plugins for any ecommerce websites. Each of these customer review plugins allows users to easily put customer reviews on their websites, all with different helpful features. Having customer reviews on your WordPress site can increase credibility and overall website traffic.
1) Customer Reviews and Rating Plugin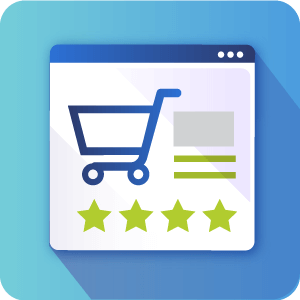 The Customer Reviews and Rating Plugin lets users and visitors submit their own customer reviews easily. The speed of the site is not slowed down by the ratings or rating views. Users can fully customize the look and feel of the reviews and the plugin is totally mobile responsive.
One great feature of this plugin is the ability to limit multiple votes by the same users, so keep spammers out and improve accuracy. Additional features include reCaptcha support and the ability for complete anonymous posting by all users. The plugin also blocks specific IP's from leaving reviews on your WordPress site.

The WP Customer Review Plugin is a great way to display customer reviews easily on your WordPress site. The plugin allows customer reviews to be displayed on a specific page for people to view them online. All submissions are moderated and the page is completely customizable.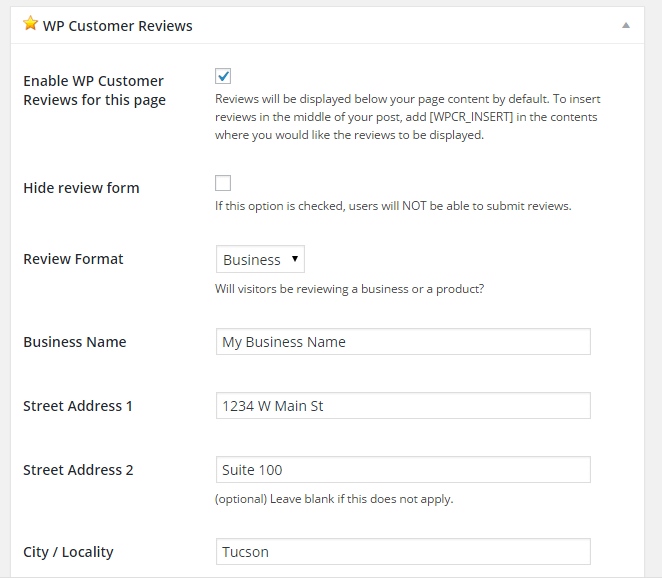 The plugin is ideal for both business and product reviews. This plugin works well with caching plugins and won't slow down your WordPress site. There are also multiple anti-pam measures to keep your WordPress site and all reviews spam free.
3) WooCommerce Customer Review Plugin

The WooCommerce Customer Review Plugin is unique because it automatically generates customer reviews when consumers buy products. After a purchase, the plugin sends the customer a notification to review the products they just purchased, so it can appear on the website. Not only does this increase credibility, but it also increase future sales.


This plugin is ideal for anyone who wants to gain insight into customer satisfaction and improve products in the future. The plugin also features excellent and efficient support, available via email or through WordPress. This plugin is unique because it encourages users to leave reviews immediately after purchases as well as post when they want to.
4) Rich Reviews

The Rich Review plugin for WordPress lets users display customer reviews anywhere on the website. This plugin is specifically designed to increase your sales and SERP rankings in search engines. This plugin is built around shortcodes, is fully customizable and mobile responsive.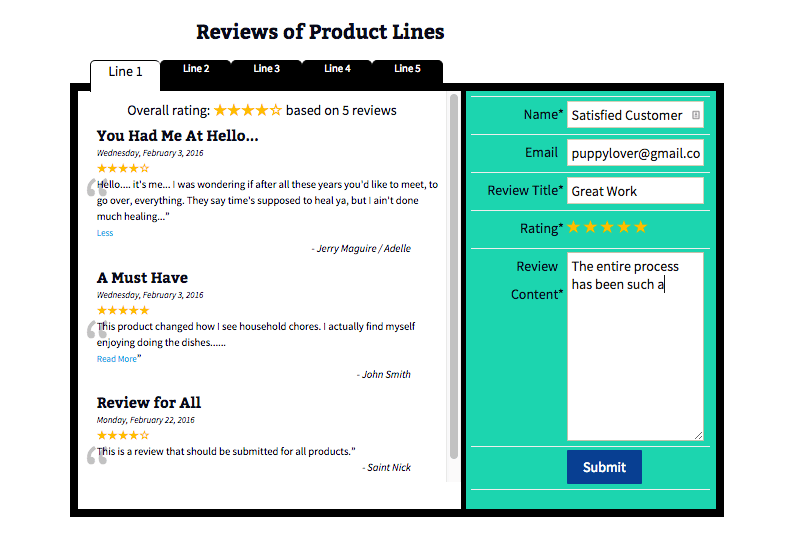 This plugin features the ability to manage and fully customize three types of reviews: per-page or per-post, category, or global reviews. Another great feature is that the plugin is compatible for translation and has excellent support. The plugin has also integrated with Shopper Approval which is a Google Affiliate, which can expand the reach of the reviews.
5) Customer Reviews Plugin by Revukangaroo

The Customer Reviews Plugin by Revukangaroo is ideal for people who want to have control over their online reputation management. This plugin lets users organize the positive and negative reviews on a website. Users have the option to send positive reviews to third party websites as well.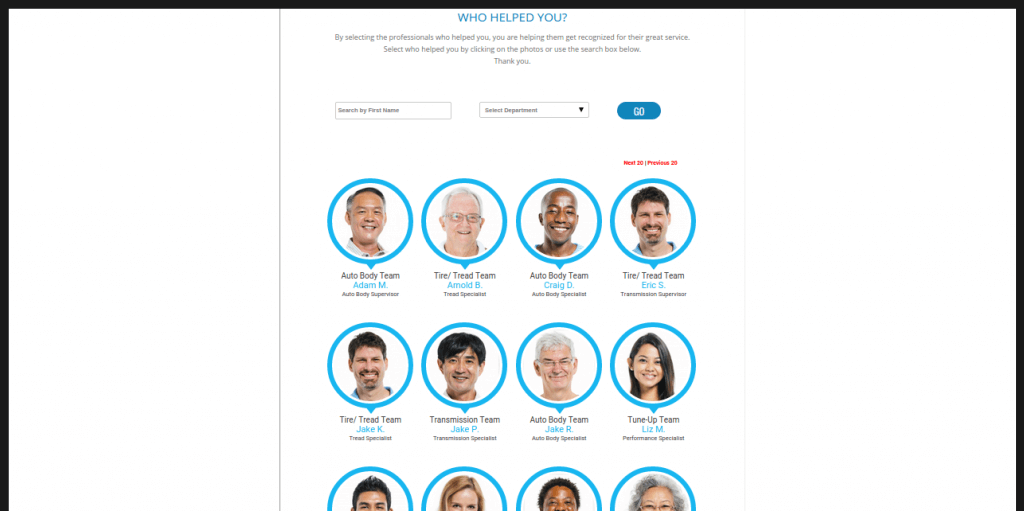 Conclusion
This list of top customer review WordPress plugins includes good options for both small and large businesses. All of these plugins allow users to add reviews to a specific part of their website and fully moderate each individual post or review. Many of these plugins are totally customizable, mobile responsive, have reCaptcha and much more.
Other WordPress Plugins That Should Interest You