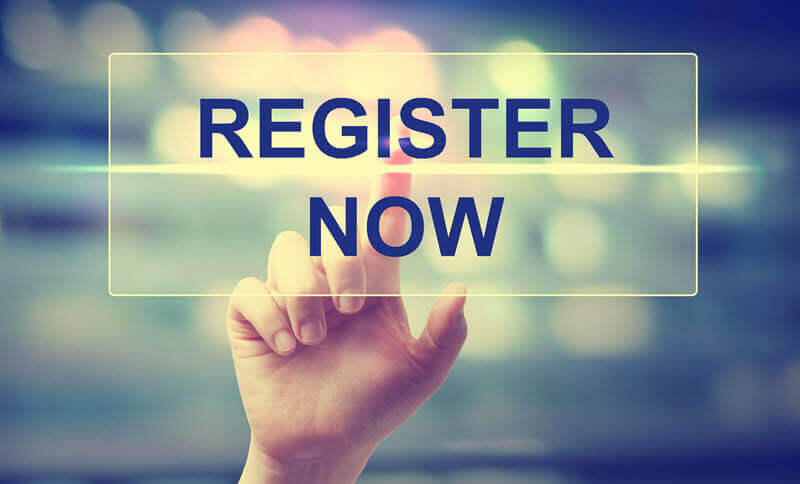 If someone wants to move past perusing your products or reading your blog posts, chances are they'll have to register and log in to your WordPress website.
This makes login and registration important for many different types of WordPress websites, from a simple blog to a bustling ecommerce store.
User experience is key to a successful WordPress website and the registration process is no different. A good registration and login experience means people can quickly complete an action without barriers that discourage signup. It entices users to sign-up and engage with your site, whether that means leaving a comment or logging in to complete a purchase.