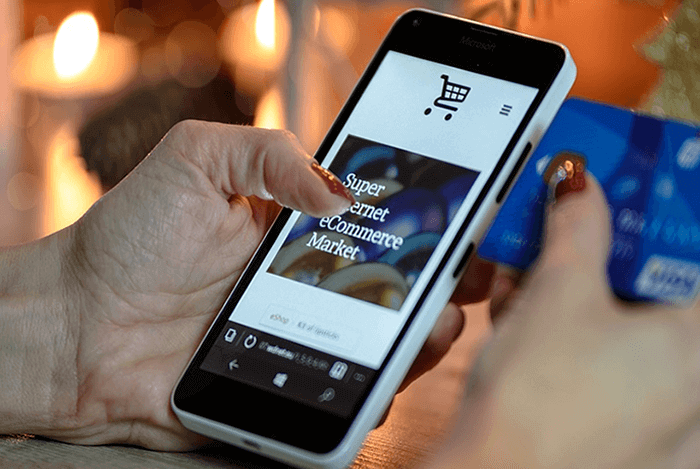 Is Magento 2 better than its older version? Should you move to Magento 2.X?
Magento 2 has been live for a while now, so we gathered the top Magento statistics to help you figure out if it's worth your time.
Tip: From what we've seen so far, you either love it or you hate it. While there are plenty of things that they still need to improve on (asap!), the new platform does bring some positive changes.