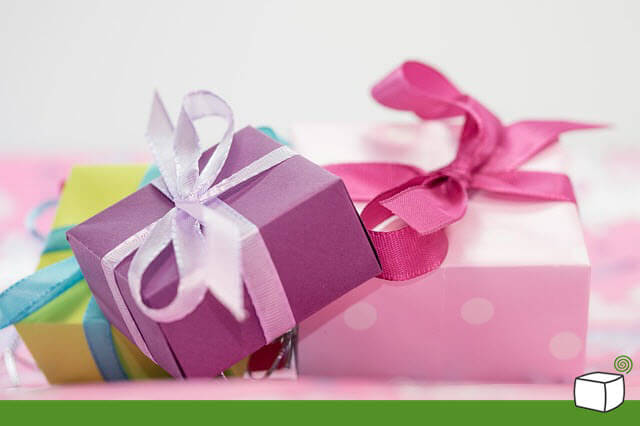 Do you know how offering customized promotions can benefit your store?
If not, allow us to introduce you to the CM Free Gift Discount Extension for Magento®. This awesome tool helps store admin modify and control upsales and special offers without the need to manually change product prices at all.
This extension cuts down on the time it takes to develop custom promotions to encourage sales. This makes it particularly useful for large scale retailers who wish to offer discounts and gifts on a regular basis.
We'll go through what this extension does and how it can benefit your store.