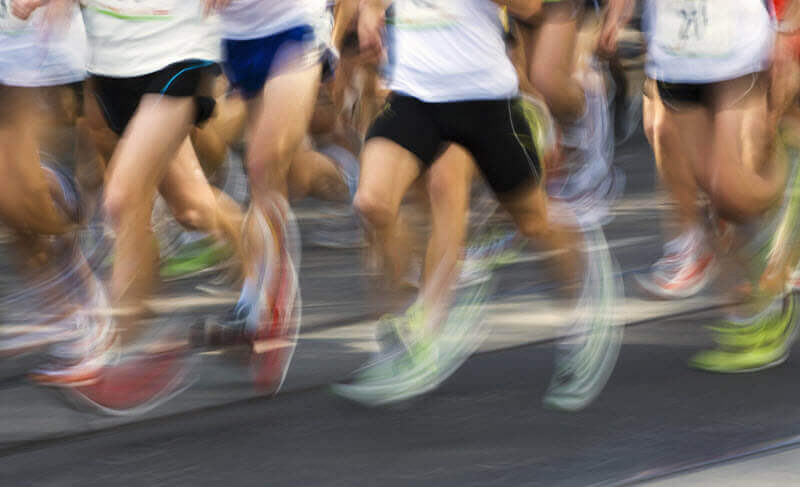 Website speed is important. It not only matters for user experience, it matters for SEO. A slow website is a signal to Google that your site is not good. This can result in lower search rankings.
As part of our Performance and Speed Optimization Analysis Service, customers contact us with their website speed issues and ask for our help.
Recently, we received a message from someone who wanted to optimize their page load time from 5 seconds to 3 seconds or less. The website in question has about 2,500 sessions and 6,000 page views per day.