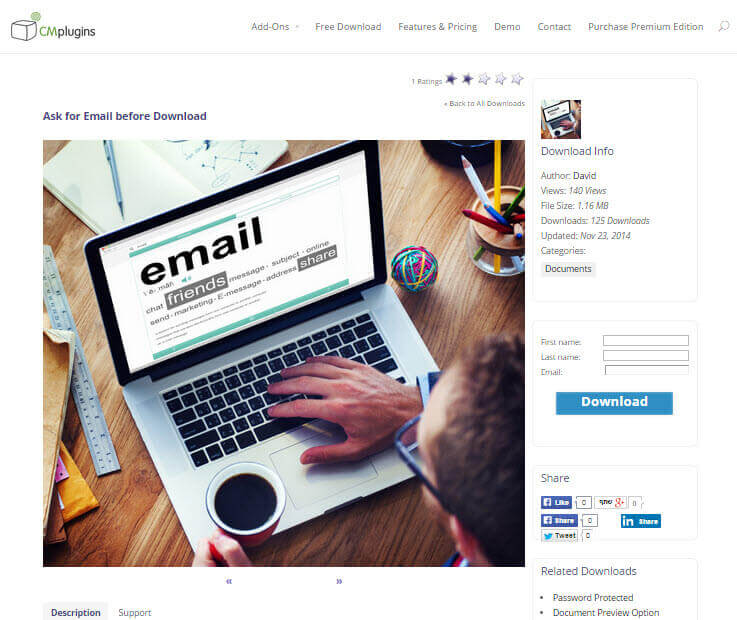 If you're a WordPress blogger and you have files offered for download on your site, this post is for you!

Offering one or two files for download on your site can easily be tackled by adding links to files stored on an external server such as Dropbox or google drive.
But if you have a large amount of files you want people to download, such as media files, pdf's and zip files, or if you seek to sell downloads and present them professionally, using an external storage service can be quite difficult to to track, and might give out the wrong impression.