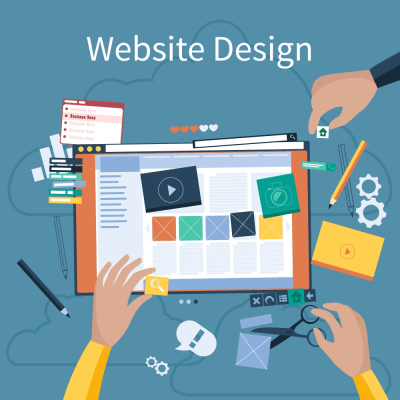 Here at CreativeMinds we're accustomed to getting a lot of questions about how to find WordPress themes, and understandably so.
Just think about it.
There are thousands of themes to choose from, and that's before you even begin looking outside of the WordPress marketplace. Not to mention, the theme you choose plays a vital part in how your website looks and operates.