Would you like to improve your WordPress website or Magento eCommerce and attract more customers? Welcome to our site-wide Summer Sale, where you will enjoy 20% Off ALL WordPress And Magento Plugins and Extensions!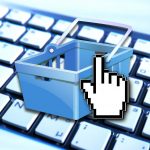 WordPress
We have over 200 high quality products on our catalog! Some include as Tooltips Glossary, SEO Keyword Hound, and Business Directory for WordPress.
Looking for more? Why not Ads Manager, Video Lessons Course Manager, User Registration and Invitation Codes or Content Restriction? There's much more!
Magento
As for Magento, some of the many highlights include Marketplace and Multiuser for Magento 1 and 2. Also, Sales Representative and Dealers Tracking, Custom Coupon Code Error Messages, Supplier Inventory Management, Multi-Vendor Dropshipping, and much more.
The only conditions for redeeming the offer are making a purchase worth at least $40 and being really engaged in improving your website or webstore. The sale will run until the 1st of August.
How to benefit from the 20% discount:
1) Add Products to Cart
Access this link. It should apply the discount automatically upon check-out.
2) Go to Checkout Page
Make sure that the cart has over $39 of products, or else the discount will not take effect. You should see the discount code SpecialJuly2018Sale in the checkout page – that's the coupon. It will replace "ExampleCode":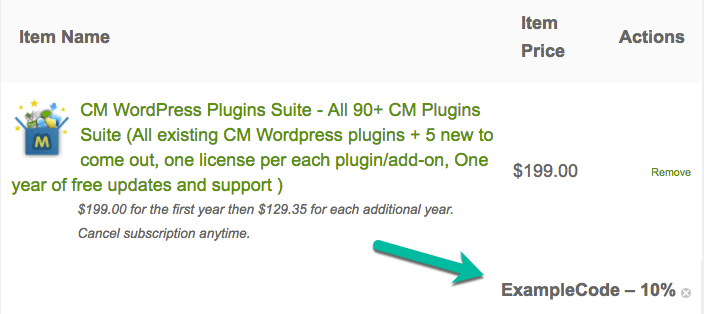 If no coupon shows up, you can input it manually. Here is how:
3) Improve your Digital Services!
Now you're ready to enhance you website's content, performance and SEO rating!
Contact us if you have any doubts!