Site Search Improvements Solution
Simple and easy tailored solution to overhaul WordPress search
Help users find relevant content. Direct them to hot pages, allow search by post type and prioritize core content during search
The WordPress Site Search Improvements Solution includes tailored search boxes or pages, installation and design assistance
How Can a Site Search Solution Help
My WordPress Website
A Search Solution changes the way WordPress search works.
Suggest search queries on the fly, while the user is typing
Redirect visitors to pages of choice based on their search
Block suspicious searches and ban IPs that try to perform them
Easily review all attempted searches to pinpoint trends
Let users search different content based on date, post types, categories and more
Let users search within documents
Support role based searches

Directory Search
Allow users to search documents by date, type and more
Change search results to students, employees and admin users
Show important files first in the search suggestions
Review all queries at any time
Provide all search options in a single, organized page

MultiStore Search
Provide search based on different product categories in your store
Redirect users to landing pages showing the latest deals
Suggest cross-sell and upsell products on the fly
Show special deals only to premium shoppers
Review what users are looking for and adapt the suggestions
What Should I Expect From This Offer?
The Search Solution offers you the complete package.
We contact you to learn about your requirements, install and configure the solution on your server and provide support during the whole process.
The basic package grants you a site with tailor-made search options, in one or multiple pages.
We adapt the search interface based on your theme.
You can hide certain search results based on user role
If you have extra requests, we work on the most cost-effective way to implement them.
Process: How We Match Our Search Solution To Your Needs

Call About Requirements
We have an in-depth conversation about your needs and turn them into a plan

Developing Missing Components
We adjust our solution and add any missing functionality to match your requirements

Selecting the Tools
We choose from our wide range of existing plugins and proprietary modules

Testing
We test our package to make sure the it matches the initial requirements

Planning
We agree on an implementation plan with clear milestones

Installation
We install our solution on the target server and in a testing environment if needed
Search Solution Out-of-the-box Functionality

Live Suggestions
Suggest results as the user types

Weighted Results
Show certain results first during search

Role-Dependant Result
Hide results based on user role

Redirect Users
Take users to chosen pages during search

Restrict Access
Restrict access to pages depending on user role

Search Log
Track all performed searches to adjust your strategy and help users

Selective Search
Restrict results by date and post type

Ban Searches and Users
Track and block suspicious queries

Application Design
We assist with implementing a new professional design on the section dedicated to the search
Search Solution Costs
Search Solution Configuration and Installation
Tailored Solution
$899


Buildup, Configuration and Installation
Requirements analysis session
Autosuggest results on the fly
Redirect based on search
Search based on post type
Ban suspicious IPs
Prioritize certain results
Complete search log
Change results based on user role
Search page design and adjustments
Restrict site access to certain users
Up to 10 hours of additional development
All required CM plugins and addons license
Installation and configuration support
Online training session
Purchase Now
Our Solution Includes the Following
WordPress Plugins With All Their Add-ons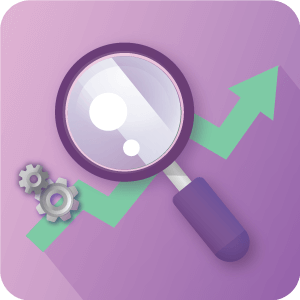 Search Improvement Console
Enhance search with autocomplete, redirect and search log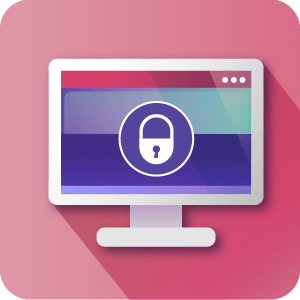 Content Restriction
Restrict content access by user and user role on WordPress sites