Did you ever want to share exclusive content on your WordPress Website only to specific users, or to a narrow audience? Better yet, maybe organizing a contest and giving the winners exclusive access?
There are many ways of doing this, usually involving coding knowledge, FTP access and needless work.
The Invitation Code Content Access Plugin simplifies the process of Restricting Content in WordPress to selected groups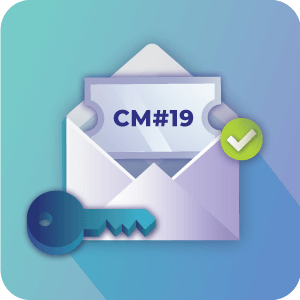 Create Invitation Codes that act as access keys for content on a selected WordPress Page / Post. The plugin automatically restricts content access to the desired page / post and shows a form to enter the code.
Admins can easily create single or multiple Codes, even upload them from a CSV file, all depending on the needs. A single code is ideal if you want to send the same key to a large amount of users.
On the other hand, Multiple Codes are great for tracking various uses. Invitation Codes can have an expiration date or be active for an unlimited period of time.
The best part is that they can be used a specific or an infinite number of times, all easily customizable via the plugin settings. There is no restriction to the number of Invitation Codes you can create.
This lightweight plugin is an amazing digital marketing tool, and can be adapted to any use or campaign.
Invitation Code Content Access Use Case Examples for WordPress


Exclusive Landing Pages
Organize a contest "Gotta go fast" and only the first 100 users that use the code, get access.
Prize Draw
Limited number of Invitation Codes that are sent to a selected number of users that won a challenge.
eBook Promotion
Host a Giveaway of your newest eBook and allow only selected users to get the Invitation Code.
If you are interested more Advanced Membership and Content Restriction Plugins, we recommend the following: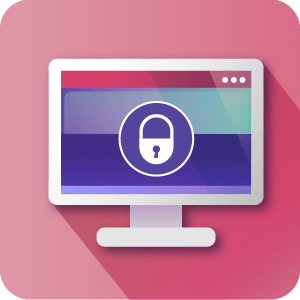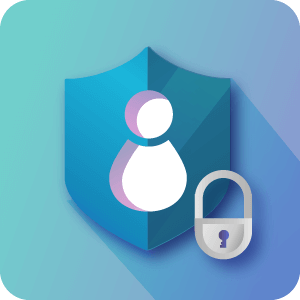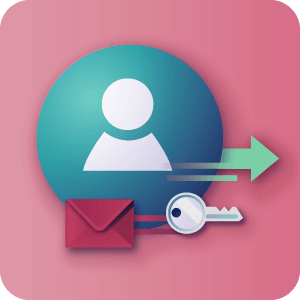 This type of plugin is great for your project, but needs customization? Hire our Expert WordPress Developers for Plugin modification, tweaks or more.