Micro GIS Solution
Simple and easy tailored solution to handle a small GIS (Geographic Information System)
Share geographical information inside your organization or with your customers
Add custom fields to locations and create routes
Our Micro GIS solution includes all you need to start building your own mapping solution based on Google Maps and share it inside your business or with your customers

How can my organization benefit
from having a GIS system
A GIS (Geographic Information System) is all about maps with rich data that can be easily updated.
Our Micro GIS solution includes the infrastructure of Google Maps showing your defined locations and routes organized by categories.
By creating a GIS system supported by a WordPress map site, you offer your own defined users the opportunity to view and share useful information.
You can also monetize your solution by offering paid subscriptions
Add tiles/layers to your maps and show additional information with stunning visuals.

Community Solution
Let your community share the most exciting routes and locations in your region in a dedicated social network.
Visitors can register as members, suggest new routes or locations and organize their favorite paths by difficulty, beauty, or other criteria you choose.
You control the social network with PeepSo or BuddyPress, and users can post their own suggestions and interact.
Perfect for bikers, hikers, travelers and everything in between.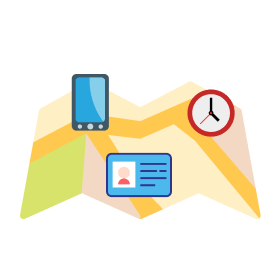 Business GIS
Store all your business information on a Map: address, contact information, opening hours and images.
Share the map with your customers or employees and let them suggest new locations. Lock sensitive information to logged in users only.
Let users add information directly from a mobile device or by connecting an external application to our GIS API.
Perfect for small or medium businesses, which benefit from tracking all information in one place.
What Should I Expect From This Offer?
The Micro GIS Solution offers you the complete package
We install and configure the solution on your server according to your requirements and provide support during the whole process
The basic package grants you a site with one or multiple Google Maps showing multiple routes and locations
Visitors can register and use a social media platform that you control (either PeepSo or BuddyPress)
If you have extra requests, CreativeMinds evaluates the best and most cost-effective way to implement them.
Process: How We Match Our Micro GIS Solution To Your Needs

Call About Requirements
We have an in-depth conversation about your needs and turn them into a plan

Developing Missing Components
We adjust our solution and add any missing functionality to match your requirements

Selecting the Tools
We choose from our wide range of existing plugins and proprietary modules

Testing
We test our package to make sure the it matches the initial requirements

Integration with 3rd Party
We integrate any required third-party API (Google Api, Weather and other related API)

Installation
We install our solution on the target server and in a testing environment if needed
Member Listing Out-of-the-box Functionality

Installation and Configuration
Install and configure our solution on your target servers

API Support
Additional support for External API calls for adding locations remotely (for instance, from mobile devices)

Application Design
We assist with implementing a new professional design on the section dedicated to the listing

Tailored Search and Filters
Search, rank and filter members. Perfect for organizations with massive amounts of data

Custom Fields
Create custom fields, such as "Accolades" or "Awards" or "References", to describe experts

Training Session
If you feel overwhelmed, we can have a single one-on-one session to show you the ropes

Users Can Edit and Suggest
Let users edit and suggest new members, given that you approve each request made

Community Plugins Integration
Integrate the solution with BuddyPress or PeepSo to facilitate your community mapping needs

Support and Documentation
We provide in-depth documentation covering every setting present in the tools
Micro GIS Costs
Micro GIS Configuration and Installation
Tailored Solution
$899


Buildup, Configuration and Installation
Requirements analysts session
Any additional custom field
Tailored search filters
Design and template adjustments
Social plugin integration
User registration and roles support
Installation and configuration support
Up to 10 hours of additional development
All required CM plugins and addons license
Online training session
Purchase Now
Our Solution Includes the Following
WordPress Plugins With All Their Add-ons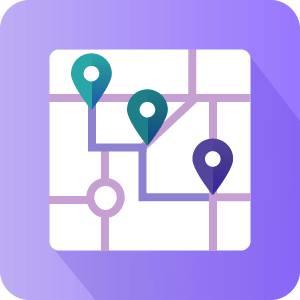 Routes Manager
Draw routes and generate a catalog of map routes and trails with points of interest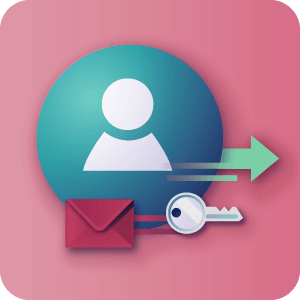 Registration and Invitation Codes
Manage invitations and add a customizable user registration and login pop-up box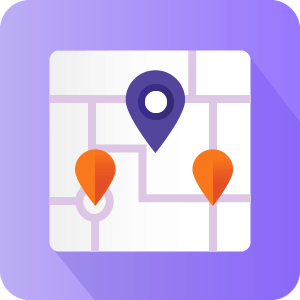 Locations Manager
Place multiple locations, pins, or points of interest on a Google Map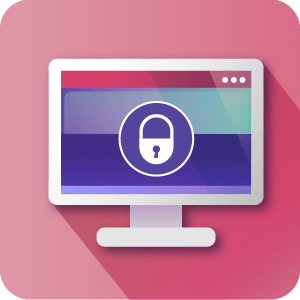 Access and Content Restriction
Lock away exclusive content or the whole site and give access only to valued members