The Best FAQ Extension for Magento® 2.X
On any ecommerce site, it's common for customers to have questions before buying a product or after purchasing.
Answering the same questions over and over can be frustrating and time consuming for customer service teams.
Avoid this by creating a customized FAQ page with all frequently asked questions using the Magento Questions and Answers extension.
FAQ Autocomplete Search Module

This Magento FAQ module allows admin to save customer service time by displaying customized FAQ on an organized page with categories and sub-categories, an autocomplete search box, and responsive design.

Showing the autocomplete functionality. You can start typing the initial sentence and the autocomplete will show all relevant questions already in FAQ database
Adding and Editing FAQ Questions

With the Magento FAQ Extension, admin can easily create a simple FAQ page, manage questions and answers in the admin panel, and set up categories for this FAQ page.

Admin can choose which question categories to show first in order to highlight featured categories

The Edit FAQ Question page from the admin dashboard
Using the Magento® FAQ Extension:
Customized FAQ Page – Create a sleek and customized FAQ page in your Magento® ecommerce store
Easily manage FAQ Page – Manage questions, answers and categories from the Magento®admin panel
Search FAQ – Search questions and answers in an auto-complete search box
Reduce Customer Support Load – Customers can find answers to product FAQ without contacting customer service
FAQ Knowledgebase Extension – Creates a self-service knowledge base available 24/7
FAQ Categories – Group questions and answers into categories and sub-categories
Responsive FAQ Extension – Fully responsive and beautiful design
Magento FAQ Extension Related Resources
Magento FAQ Module Related Extensions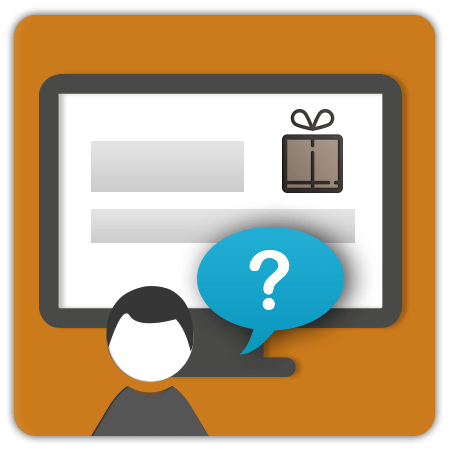 M2 Product Questions
$49.00
Enables your customers to ask a questions directly on the product page which admin can approve and answer.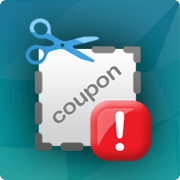 M2 Custom Coupons Error Messages
$59.00
Easily create custom error messages that explain why coupons could not be applied to the cart.
Fancy FAQs Extension Features
Please check the user guide to learn more about this extension.
FAQ Page- Creates a separate FAQ page in your Magento® store
Manage FAQ- Manage questions, answers and categories from the Magento® admin panel
Search Questions- Search bar ensures customer can easily find the questions they're looking for
Auto-Complete Search- Customers can view possible questions immediately
Organize FAQ Page- Create FAQ topics & group questions and answers into categories
FAQ Navigation Menu– Show all question categories and sub categories or featured ones
Hierarchical Categories- Change position of FAQ categories
Responsive FAQ- Fully responsive and beautiful design
Sub-Categories- Create question & answer sub-categories under a parent category
Easy Setup- After downloading, FAQ page link shows in ecommerce site footer
Knowledge Base- Creates an FAQ knowledge base customers can always access
Quick Answers- Makes finding help for product FAQ quick and easy
Time-Saving- Saves precious admin and customer time
Fancy FAQ Extension Image Gallery
Magento® FAQ Extension Frequently Asked Questions
Please check the user guide to learn more about this extension.
Version 1.0.1 19th June 2017
Fixed compilation issues

/ul>

Extension First Release 20th September 2015