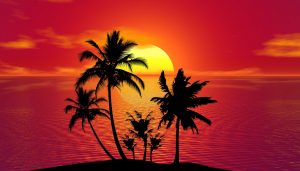 Summer may be almost over, but the saving season has only begun. For a limited time, we're hosting the End Summer SALE, with
15% off ALL our WordPress plugins and Magento extensions
from Creative Minds.
That means a fleeting discount on over 200 high quality products, such as Tooltips Glossary and Business Directory for WordPress and Marketplace and Multiuser for Magento 1 and 2. The only conditions for redeeming the offer are making a purchase worth at least $40 and being really engaged in improving your website or webstore.
How to benefit from the 15% discount:
1) Add Products to Cart
Access this link. It should apply the discount automatically upon check-out.
2) Go to Checkout Page
Make sure that the cart has over $40 of products, or else the discount will not take effect. You should see the discount code SummerSale15 in the checkout page – that's the coupon. It will replace "ExampleCode":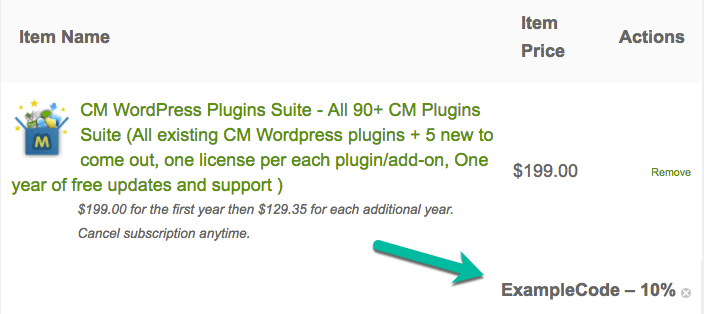 If no coupon shows up, you can input it manually. Here is how:
3) Improve your Digital Services!
Now you're ready to enhance you website's content, performance and SEO rating!
Contact us if you have any doubts!