Course LMS Solution
Simple and easy tailored solution to manage video courses
Host an eLearning site where users can enroll in video lectures
The Course LMS WordPress solution includes payment, student management support, video courses, forums, installation and design assistance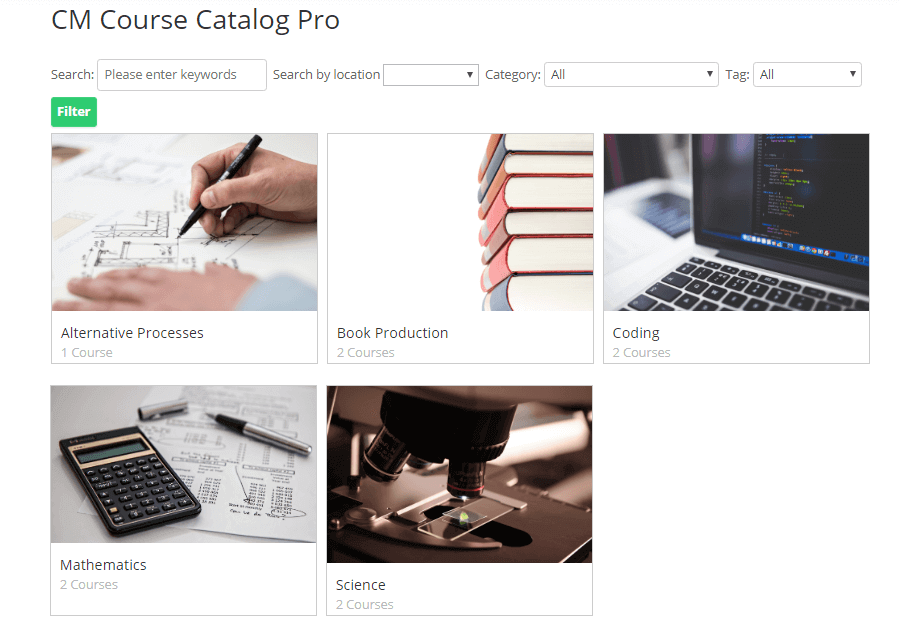 How Can a Course LMS Help
My Organization or Community
A Course LMS is a complete Learning Management System.
Register students and let them browse, monitor and enroll on video courses.
Charge students for registering and allow them to enter waiting queues.
Manage students progress for each course, lesson and video.
Create topical forums where users and teachers can interact.
Display a responsive calendar with courses dates.

Online College Classes
Concentrate all information about curriculum, students and credits in a single place
Use photos, videos and custom fields to sell courses
Charge students for registering to video classes
Tack the progress of students in each lesson
Create exclusive forums for registered students
The Course LMS solution is perfect for education institutions of any size

Online Entrepreneur Courses
Invite visitors to register or charge them.
Grant exclusive videos only to students that registered or completed certain courses
Sell courses about entrepreneuring, management, digital marketing and business
Charge students for accessing exclusive forums
Attract leads with fancy catalogs and course pages
Perfect for small groups profiting with eLearning
What Should I Expect From This Offer?
The Course LMS Solution offers you the complete package.
We contact you to learn about your requirements, install and configure the solution on your server and provide support during the whole process.
The basic package grants you a site with a beautiful course catalog including the subjects of your choice. You must provide the content, which we will organize
You can choose to charge students for registering and enrolling.
If you have extra requests, we work on the most cost-effective way to implement them.
Process: How We Match Our Course LMS
Solution To Your Needs

Call About Requirements
We have an in-depth conversation about your needs and turn them into a plan

Developing Missing Components
We adjust our solution and add any missing functionality to match your requirements

Selecting the Tools
We choose from our wide range of existing plugins and proprietary modules

Testing
We test our package to make sure the it matches the initial requirements

Planning
We agree on an implementation plan with clear milestones

Installation
We install our solution on the target server and in a testing environment if needed
Course LMS Solution Out-of-the-box Functionality

Installation and Configuration
Install and configure our solution on your target servers

Payment Support
Charge students for registering to an account or for enrolling

Application Design
We assist with implementing a new professional design on the section dedicated to the library

Register Students
Register students and grant them unique profile pages

Custom Fields
Customize the course pages as needed, adding custom fields such as "Required Degree"

Training Session
If you feel overwhelmed, we can have a single one-on-one session to show you the ropes

Video Courses
Let students enroll in video courses and track their progress

Manage Students
Track all courses and students enrollment from a single dashboard

Support and Documentation
We provide in-depth documentation covering every setting present in the tools
Course LMS Solution Costs
Course LMS Solution Configuration and Installation
Tailored Solution
$899


Buildup, Configuration and Installation
Requirements analysis session
Catalog with multiple views
Unique video course pages with pictures and videos
Users can enroll for free or paying
Include course materials and assignments
Track students progress on each video
Calendar with all courses
Users can enter waiting queue
Basic design adjustments
Up to 10 hours of additional development
All required CM plugins and addons license
Installation and configuration support
Online training session
Purchase Now
Our Solution Includes the Following
WordPress Plugins With All Their Add-ons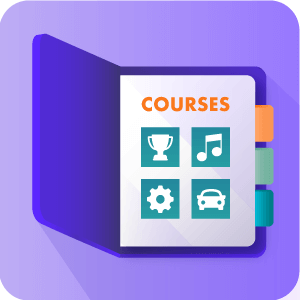 Course Catalog + Add-ons
Create any e-learning website easily and enroll students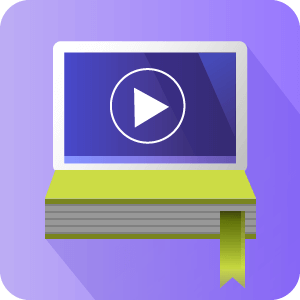 Video Lessons Manager
Create and sell online video courses like Udemy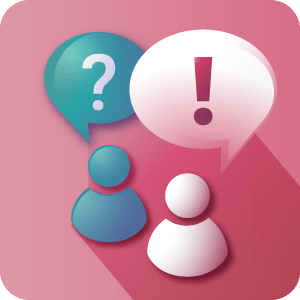 Questions and Answers
Build discussion forums where students and teachers interact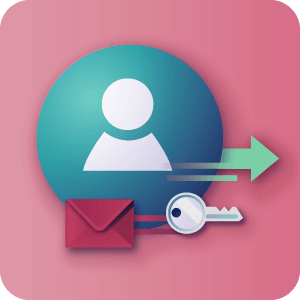 Registration and Invitation Codes
Manage invitations and add user registration and login pop-up boxes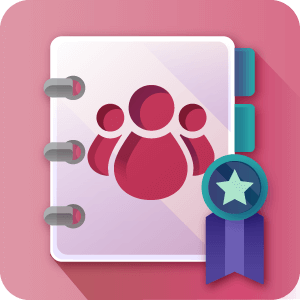 Member/Expert Directory
Build a directory of students and teachers, with unique profile pages