Our WordPress eCommerce tracking plugin is an Enhanced Tracking tool that gives a huge boost to the amount of information being gathered by Google analytics.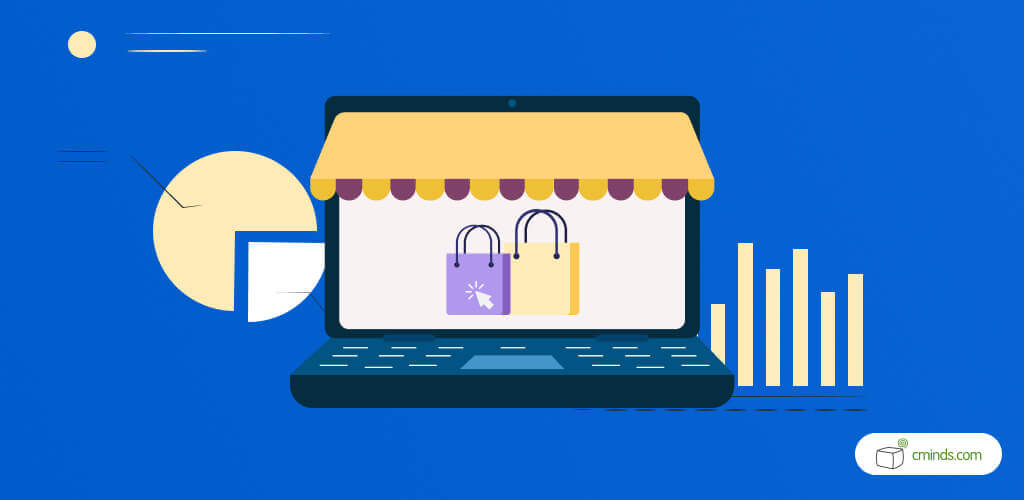 It can be used as an extension for the Easy Digital Downloads plugin eCommerce activity.
Better Insights On Product Display

Unlike Google analytics, this WordPress eCommerce tracking plugin collects not only the page views, but it also gathers all user activities related to the purchase, which may include:
Product pages viewed by your users
Products which were added to the shopping cart
Products which were removed from the shopping cart
Content of abandoned shopping carts
Products purchased on your store
Analyzing Your Data
As in all of our plugins, the data collected by our WordPress eCommerce tracking tool will be available for viewing right from your WordPress dashboard, making it easier to follow.
By gathering this information you'll be able to learn a lot about the quality of your content, product descriptions, web design and UEX. It will also teach you a great deal about your audience and their buying patterns or behaviors.
By analyzing the data provided by our WordPress Sales tracking plugin, you will be able to determine what percentage of the users who view your product pages actually add them to the cart, and how many of those who added products to the cart actually went further and completed the payment process.
Dying to have that info on your site?