It's not enough to rank highly in Google. People need to click on your content. Here's how to increase CTR on your WordPress site.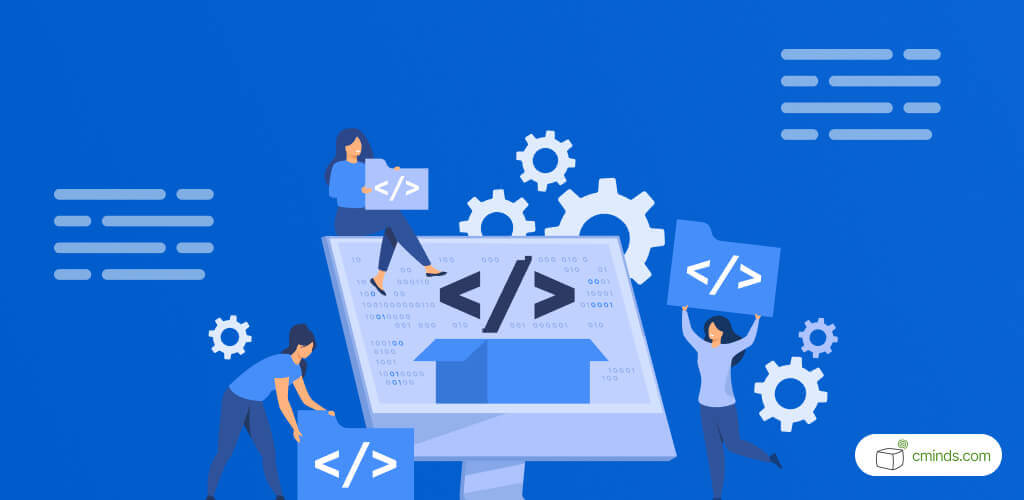 If you run a website, you've probably heard the term CTR before. CTR stands for click-through rate. Put simply, it's the percentage of users who click on your webpage when it comes up in search engine results page.
CTR is so important because it's the ultimate end-goal of every website owner: you want people to find your website on search engines and click through to the content.
You can add keywords to your content, create paid advertisements, and fix your search engine optimization, but none of this matters if no-one clicks on your website. Your WordPress website should be fully optimized so you can get your content in front of as many people as possible.
If you run an eCommerce store, increasing CTR is a good way to generate more leads for your business.
So, how can you improve your site's CTR?
How to Increase CTR
Luckily, there is lots you can do to increase CTR. Follow these top tips for success.
1. Check Your Current CTR

Before you make any sort of changes to your content, you should evaluate your current CTR. You should be using a tool like Google Analytics that shows you the exact searches that people make to find your website.
There are also reports of the exact CTR, average search position, query clicks, and more so you can see how effective the CTR is currently. This also gives you an idea of where you can make improvements.
2. Optimize Headings and Tags
Titles and headings are important because they appear in search engines results pages. Titles are visitors first impression of your website and its content, so make it a good one.
All of your headings should be grammatically correct, have a good length, and should ideally include keywords as well. All of your titles should be under 65 characters, with a main keyword close to the beginning of the headline as possible. Doing this shows potential visitors that your content is relevant to their needs.
Your titles should have impact, or even illicit an emotional response from the reader. All of this encourages people to click on your content.
It's a good idea to test out different headlines to see what works the best for your CTR. You can perform A/B testing to measure the performance of one page against another.
3. Edit Your Meta Descriptions

Another good tool for improving your CTR is updating your meta descriptions.
Meta descriptions, by default, include the first 165 characters. This is not always optimal for CTR. Customize your meta-description to boost CTR.
For best results, include keywords that people are most likely to use as search terms. Write a description that appeals to your target audience and make sure to use active voice or include a call to action. The meta description should be like a mini sales pitch to a customer.
4. Use Descriptive URLs
One simple way to improve CTR is by updating the URL to be more descriptive. WordPress makes it easy to change URLs using the custom structure setting.
To make a super clickable URL, you want to make the URL short and descriptive with keywords that will appeal to a potential customer.
5. Improve Overall Website Performance

One major factor that affects the CTR of your website is the performance of your website overall. People are not going to wait for your website to load or stay on a page if it is difficult to navigate.
Your website should also have good WordPress hosting, with good server caching abilities. Your security options should be up to date, as all of these other issues can also affect SEO, data, and website speed.
6. Optimize Your Content for Mobile
These days, more people use mobile devices to search for content than desktops or even laptops. That means your website needs to be fully mobile responsive. Your website will look different on the small screen of a smartphone rather than a desktop.
Your mobile pages should also load quickly, not bogged down down by tons of images, videos or other content. The page load time of your mobile pages also affects your overall CTR, so it's something to be aware of.
Conclusion
Having a good CTR is essential for a successful WordPress website. It's not enough to rank high in search engines. People need to choose your content to click on.
Increasing your overall CTR can be done in a few simple steps, but it's also something to revisit every once in a while to see what's working well and what isn't.
Testing your headlines and tags is a good way to gauge how effective your keywords are. Tracking the stats of your CTR, clicks, impressions, and more is another way to stay on top of what is happening and monitor where you could improve.