For WordPress users, a plugin that organizes the files on your site is super helpful. A versatile tool like the WordPress Download Manager plugin is useful in many ways.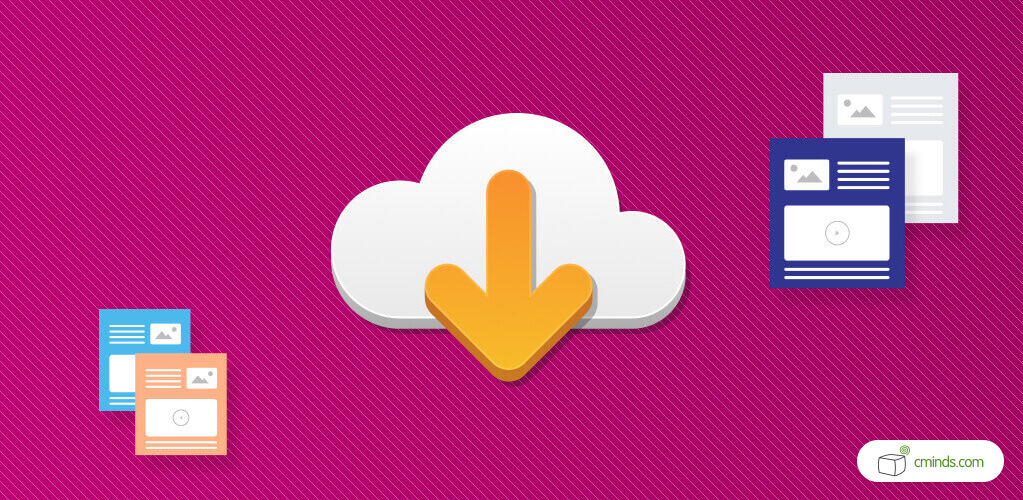 The Download Manager Plugin by CreativeMinds is an awesome file management plugin that allows users to build a unique file-sharing directory on their WordPress site.
This plugin lets users download and upload documents, video, images and much more, all with a front-end customizable with shortcodes. Media files like mp3 can be previewed. Administrators can manage file permissions, create payment options, and moderate uploaded content easily.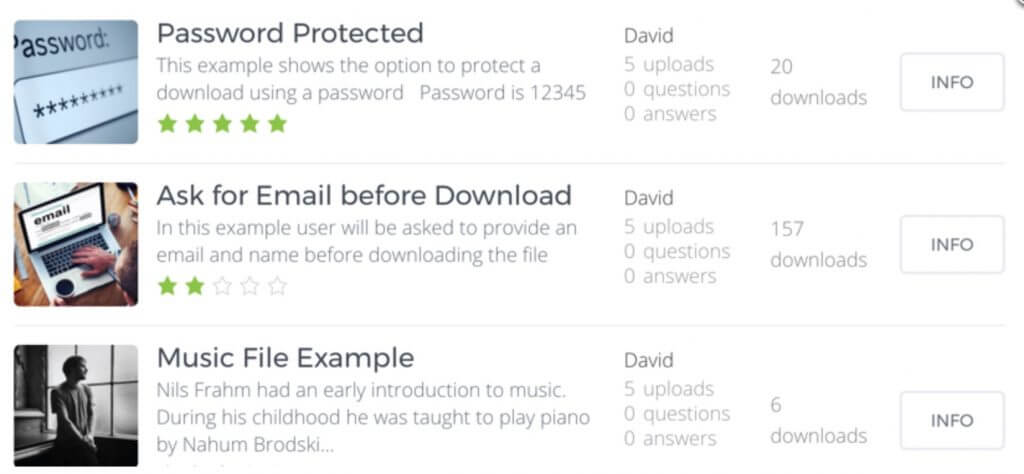 The plugin fully supports translation and localization, with many supported languages including German, Polish, Russian, French, Italian, Portuguese and Dutch. Each file uploaded creates a unique landing page with file previews, support forum, links and more. Files can also be password protected for restricted for specific users.
Below we select some not so obvious uses for Download Manager and its add-ons that will surely make your WordPress site shine.
Creative Uses
1) Student Portal
This Download Manager plugin works great for a massive open online course (MOOC), which is an online course with unlimited participation that covers traditional lectures and readings and is set up like distance learning. This plugin lets students easily upload documents and allows teachers to restrict access to classes for students only.
Download Manager – PeepSo Integration Add-on
This PeepSo add-on for Download Manager integrates file sharing capabilities with the PeepSo social network. Users can share files within the network and choose or restrict who can view files on pages and in groups.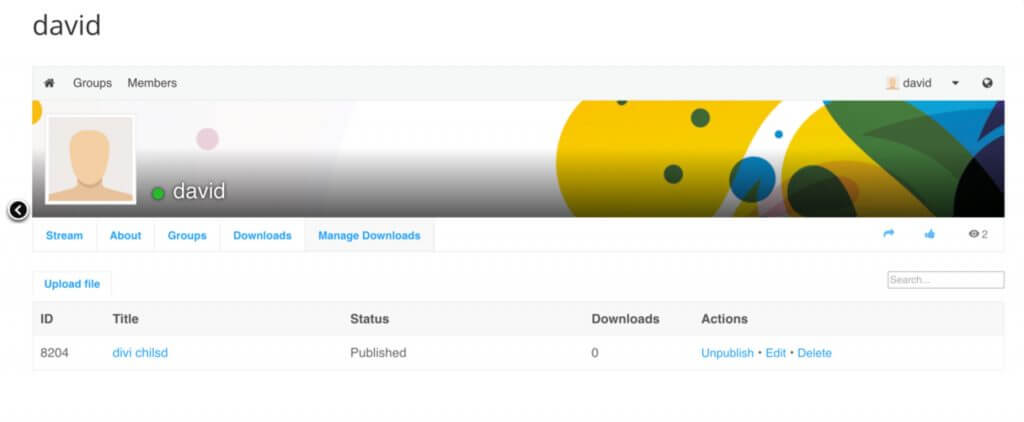 2) Project Repository
Download Manager is an excellent option for project repositories, so people working in groups can upload their content. The plugin lets users upload new content an unlimited amount of times in many categories, which makes group collaborating much easier.
User Registration for Download Manager Add-on
The User Registration add-on adds a user registration form to your WordPress site. This allows users to be assigned to predetermined user groups and have access restrictions to uploaded content.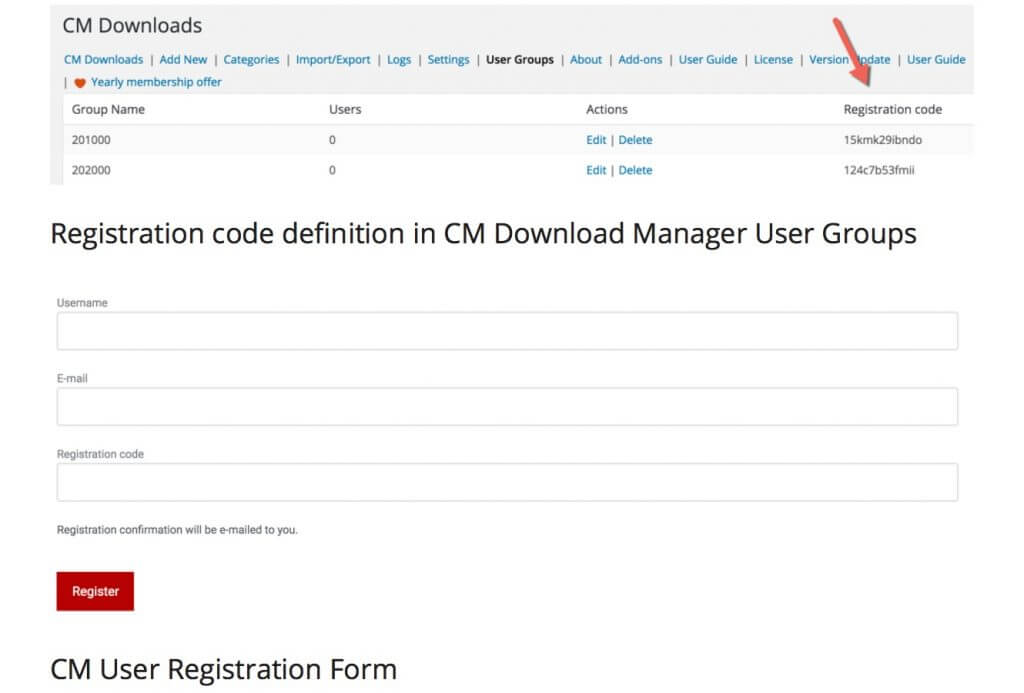 3) Product Showcase
This plugin is also ideal for a product showcase. The admin can add both new and older products or different versions of products with simple file and image uploads. He or she can also compare them side by side.
Download Manager Widgets Add-on
The Download Manager Widgets Add-on lets admin visually enhance the area where downloads appear. There are six different visualization tools that can enhance various parts of the page with colors and appealing shapes or images.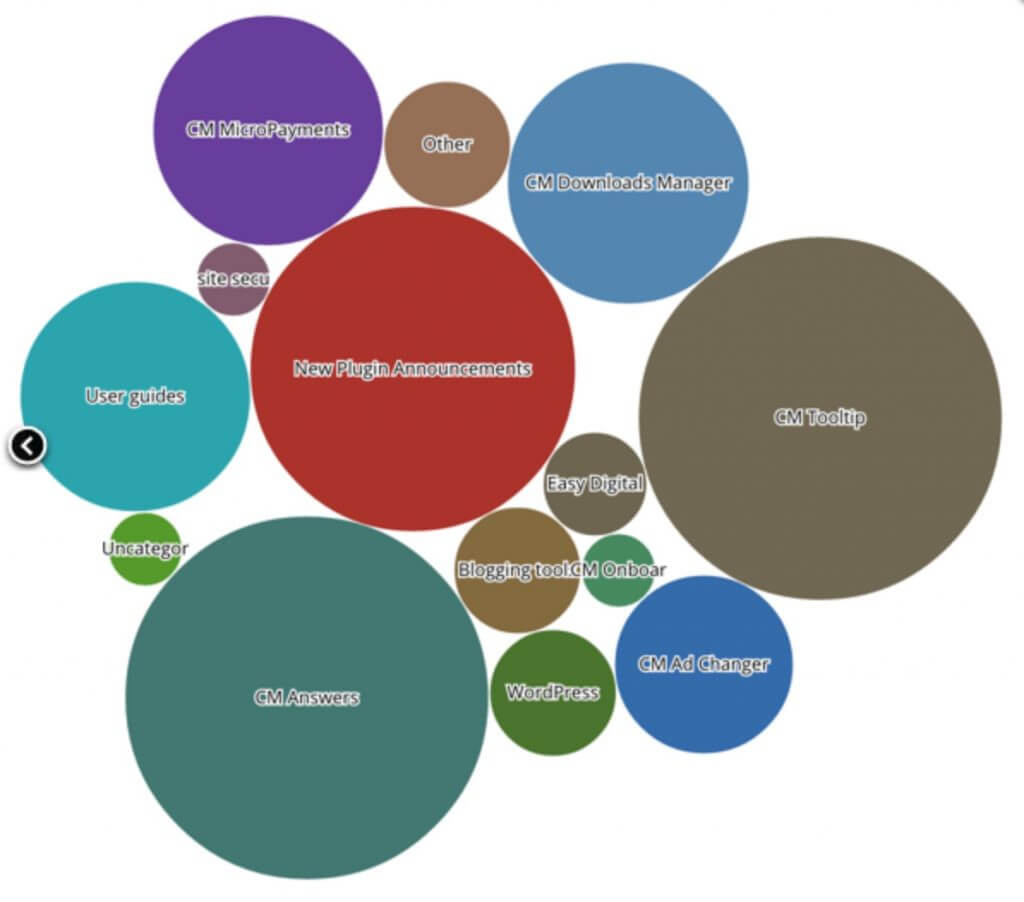 4) Digital Shop
One unique usage of the Download Manager plugin is using it for a digital shop. Vendors can simply showcase their products, like art or photography, with image file uploads. Users can sell products from any field and have unlimited uploads and several payment options.
Download Manager Payment Add-on
The Download Manager Payment Add-on is helpful because it supports having payments for specific downloads. The add-on exclusively uses the Easy Digital Downloads cart system and users will be prompted to pay before downloading files.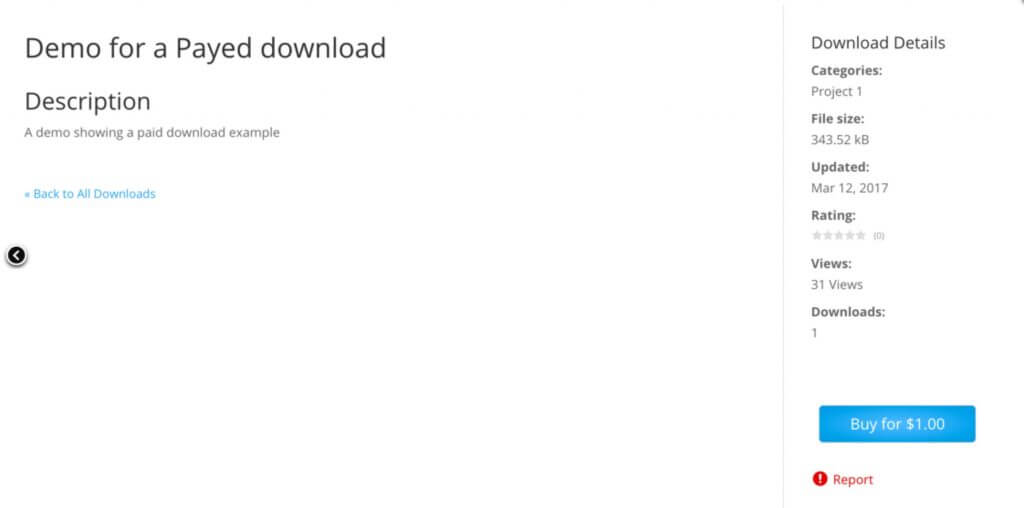 5) Exclusive Club
This plugin is a great option for websites with exclusive clubs or content that is restricted to users. Websites with forums or exclusive content are great options for this file sharing plugin.
MicroPayments PeepSo Social Networking Add-on
The Micropayments PeepSo social networking add-on lets users add a digital wallet to the social network to make online payments easier without using a third party site. Payments can be made for points, which can be added or subtracted based on activities within the PeepSo social network.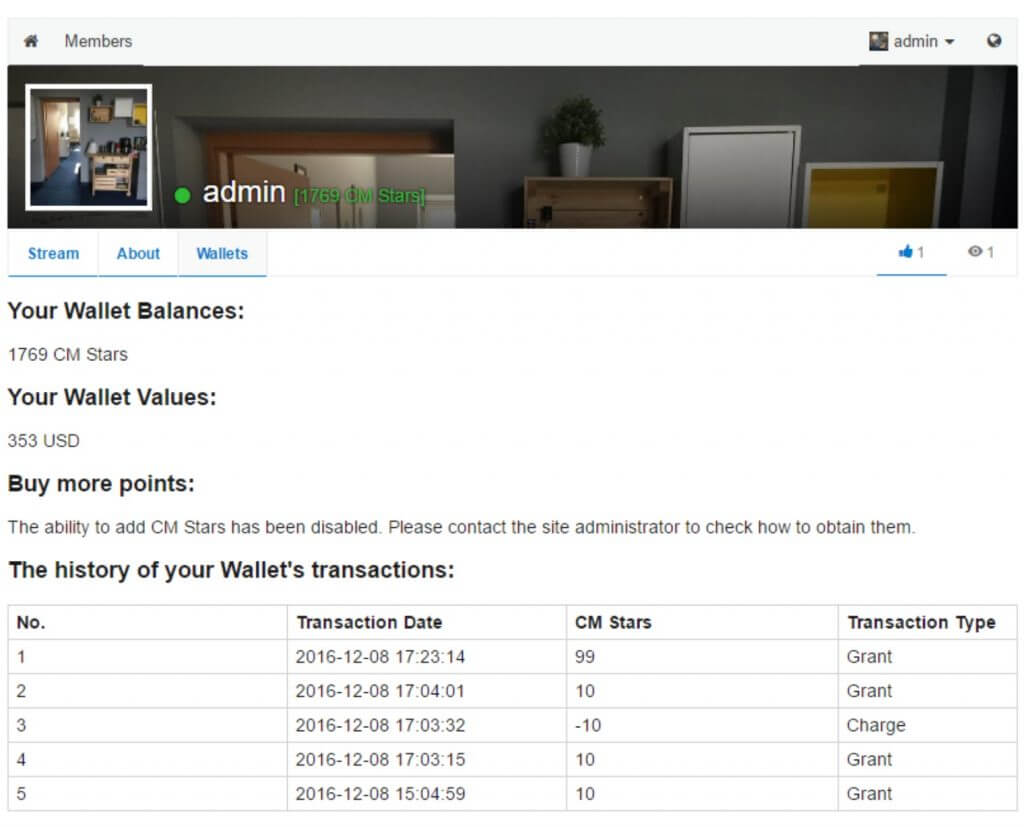 6) Anonymous Reporting
Some websites need a secure option for people who need to upload sensitive information anonymously. Uploading content this way adds a safe space where files can be uploaded without logging in.
Download Manager Anonymous Posting Add-on
The add-on lets users anonymously upload an unlimited amount of content. This add-on supports anonymous uploads and admin can moderate anonymous uploads as well. For extra security admin can add a Captcha option for uploads.

Download Manager Plugin Conclusion
In conclusion, there are an abundance of creative ways to use the Download Manager plugin by CreativeMinds. Some of the most popular options include exclusive clubs, product showcases, online courses for students and much more. These are just a handful of the various ways Download Manager can be helpful for business success.
The Download Manager plugin needs to be purchased prior to using any of the add-ons. All of these add-ons are easily integrated to give users excellent payment options and tools to make their WordPress site more efficient.