Dropshipping is quickly becoming a popular form of product fulfillment for online stores. These top dropshipping extensions for Magento are vital.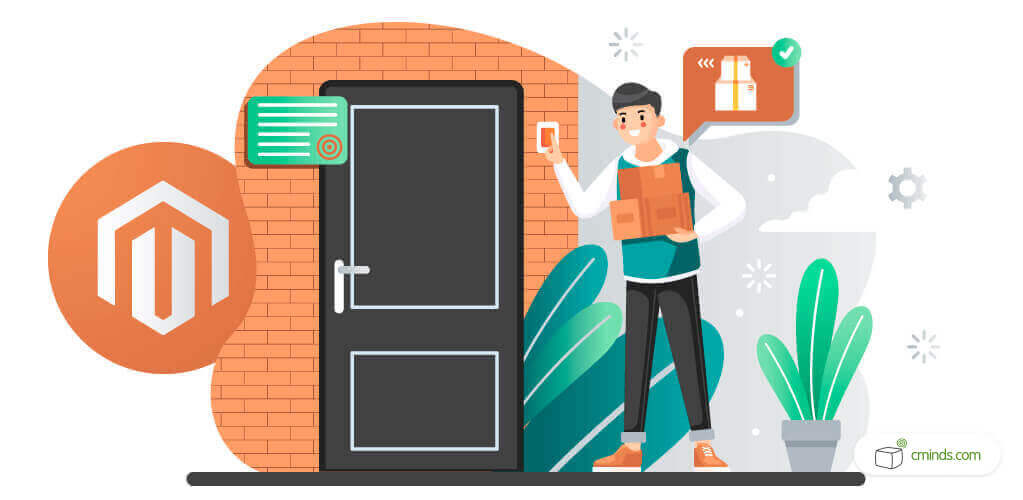 Dropshipping is the process of when a store sells a product, purchases it from a third party and ships it to the consumer.
This means that the merchant never actually handles the product.
This is different from most stores because the merchant doesn't stock or own the inventory at all. The third party is usually a manufacturer or wholesaler and is used by the merchant to fulfill orders when they are needed.

If you are not sure dropshipping is for you, read our guide DropShipping vs. Marketplace: What is Best for Your Business?
Dropshipping is easy to set up and use, has a wide selection of products, less capital and low overhead, compared to traditional methods.
Without further ado, the list!
Top M2 Dropshipping Extensions
This Multi Vendor Extension is available for $349, with a $59 extension installation fee if desired. This is much more than a dropshipping extension: it's a complete marketplace with bundled dropshipping.
This unique extension comes with basic multi vendor store functionality. The admin can easily track and follow orders and shipment methods used.
Users can sell products from multiple vendors without maintaining inventories, which is convenient and saves time.
This extension is highly customizable due to the set of modules. For example, the modules allow to add a Q&A section, automatically sync the inventory to one centralized CSV file, notify vendors about the completed orders and products they should send, create different subscription plans for vendors and more.
2. Magento AliExpress Dropshipping
The Magento AliExpress Dropshipping extension by CedCommerce.
It connects directly with AliExpress' API. This way you can import products along with their information, including variations (size, color etc.).
You can import items based on their keywords or URL.
What's best: prices and availability are synched with AliExpress, saving you a great deal of resources. You can also set a completely different cart for AliExpress products.
3. Dropshipping
Dropshipping, what better name than that? The extension requires the Embedded ERP module.
The devs from Boostmyhop explain that you can change "InStock" products to "sellable" when relevant, making them available to sell again. The communication between admin and suppliers is done via FTP, for better automation.
Once the hefty price tag of this extension pack has been dealt with, you get importing of supplier stock and price, automatic selection of the cheapest supplier and a complete dropship workflow.
Conclusion
In conclusion, it's important to find the right dropshipping solution for your business and doing research is a big part of that. These three options are all excellent dropshipping extensions and they all have their pros and cons. The key is to find a dropshipping extension with the functionalities that you want and is affordable.